AOA's Seolhyun appears on 1st public event since break-up with Zico
Seolhyun braved her first performance with AOA following news of her break-up with Block B's Zico. 
On September 30th, AOA appeared on the special episode of the program where they performed their hit track, "Heart Attack." The members wore their cheerleading outfits once more and presented a sexy, but exciting change.
Netizens, on the other hand, focused on Seolhyun and found enthusiastic and professional while on stage despite recent reports of her break up with Zico.
Meanwhile, "Heart Attack" was the title track from their third mini-album and released back in June last year. It was composed and written by the Brave Brothers.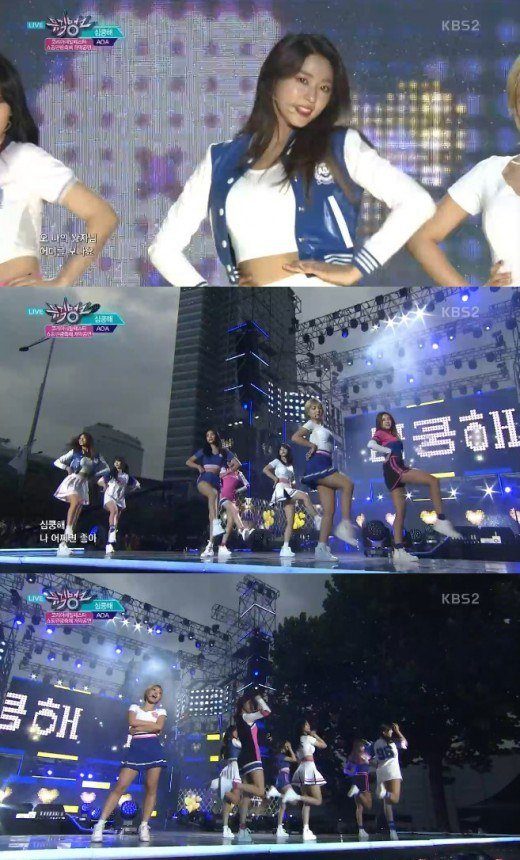 Source: TVReport
Share This Post