AOA's Seolhyun fails to secure contract renewal with SK Telecom
SK Telecom reached viral success since signing AOA's Seolhyun last year, but it seems like the telecommunications company is not planning on renewing her contract this year. 
On August 26th, it was reported that Seolhyun's company with the telecommunications company will be expiring this coming October. However, an official hinted that after a number of reviews, they have elected to find new faces to appear in a number of their advertisements, thereby, ending their relationship with the singer and actress.
It can be recalled that the company benefited from the effects of Seolhyun's popularity especially to the viral promotional standee that ended up being a big hit to her loyal fans. However, speculations about Seolhyun's CF power began to increase especially after her historical fact controversy and being involved in a recent scandal with Block B's Zico.
Meanwhile, SK Telecom has slowly introduced their new faces which included Hello Venus' Nara. She was introduced as the new face for the Galaxy Note 7 last August 12th.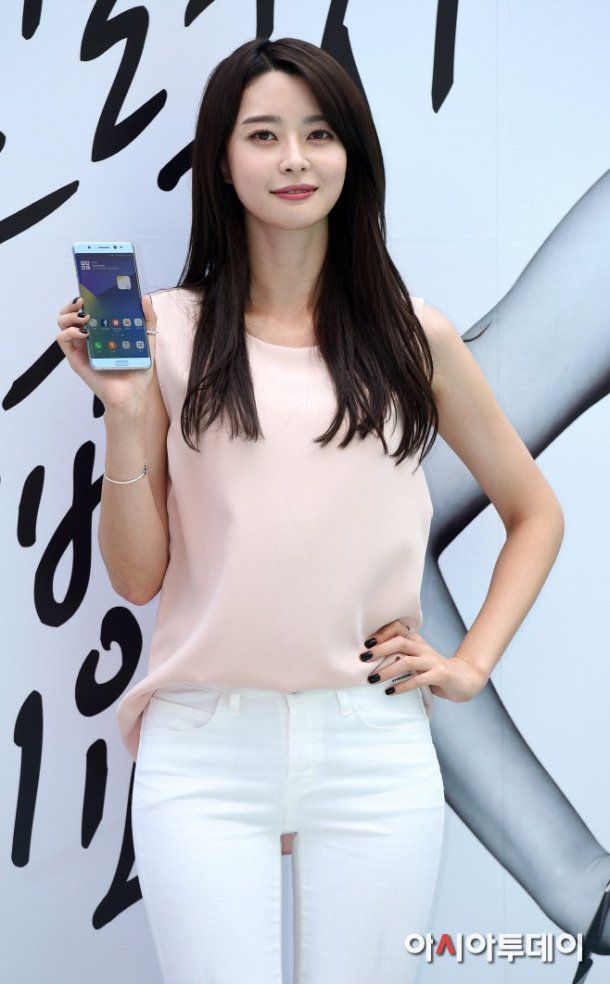 Source: Asia Today
Share This Post