AOA's Seolhyun may lose her "Visit Korea" ambassador role following controversy
It seems like AOA's Seolhyun is in a bit of trouble with her role as an ambassadress following her incident on Channel AOA. 
On May 13th, South Korea's Ministry of Culture, Sports and Tourism has responded to the controversy with Seolhyun being appointed as the face for heir "2016-2018 Visit Korea" campaign. as the controversy heightened, the minister revealed that they have been aware of the issue at present but stated that, "There are no plans yet to cancel her role as an ambassador." 
The Ministry released the statement in response to the criticisms received by Seolhyun for her lack of basic Korean history after being unable to distinguish Korean hero Dr. Ahn Joong Geun in a recent broadcast.
FNC Entertainment since then issued an apology about the controversy.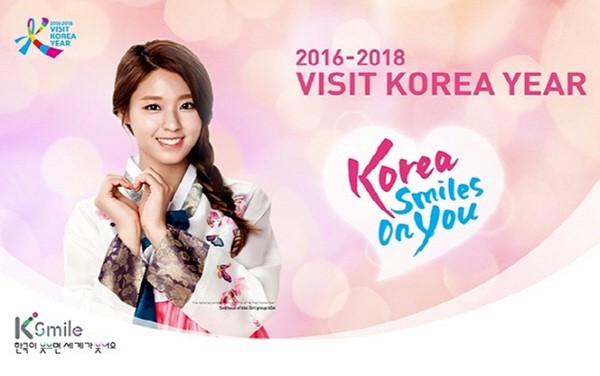 Source: Dispatch
Share This Post