AOA's Seolhyun talks about her break-up with Zico for the first time
AOA's Seolhyun broke her silence as she spoke about her public break-up with Block B's Zico for the very first time. 
In an exclusive interview with Sports Seoul, Seolhyun was asked about her relationship with rapper Zico with whom she dated for at least six months. The singe and actress talked about the ease of her recent break-up and stated that, "Everyone was concerned after the break-up, I am now moving on well."  
News of her break-up were widely reported last month but Seolhyun revealed that her fellow group members were initially concerned. However, they were able to comfort her during those times and helped her handle things with ease.
Back in September, it was reported that the couple broke up after six months of dating and cited immense public pressure as the main reason. The two were initially spotted going on various dates and photos of these secret outings were published on Dispatch.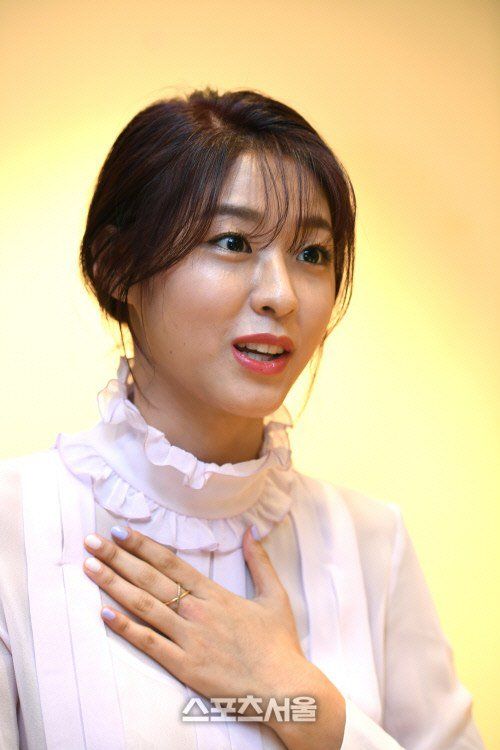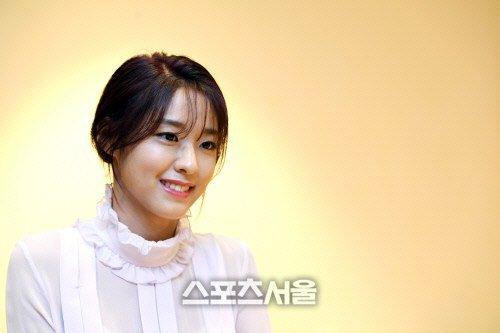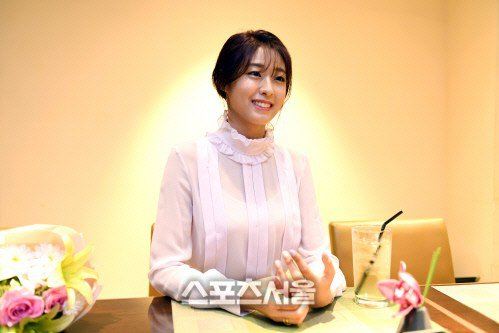 Source: Sports Seoul
Share This Post