Apink's Bomi stuns in teaser images for upcoming 3rd album
Apink's Bomi drops teaser images for upcoming new album.
Apink fans are delighted over news of the group's upcoming 3rd album, "Pink Revolution" which will be released on September 26th. Ahead of the album release, the group's agency, Plan A Entertainment, is starting things off with teaser images of each member. The first member to release images was leader Chorong , and up next is Bomi!
Bomi looks dreamy and feminine in one picture, while the other picture shows off her stylish and stunning appearance. Fans can look forward to the rest of the members' teaser pictures leading up the the group's new album release on the 26th.
Check out the images below.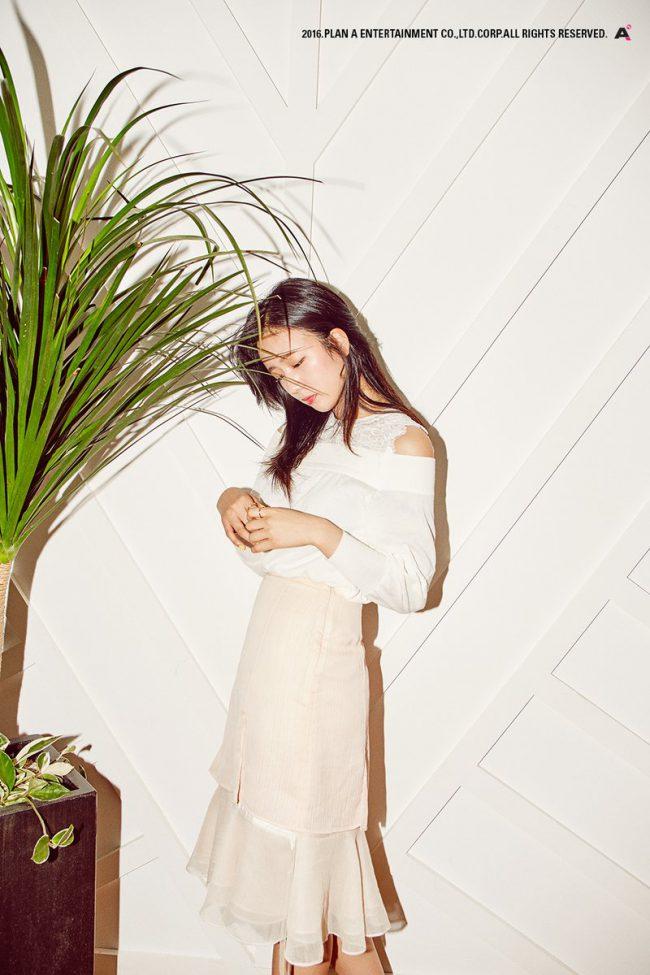 Apink's Bomi teaser image for 3rd album/ Plan A Entertainment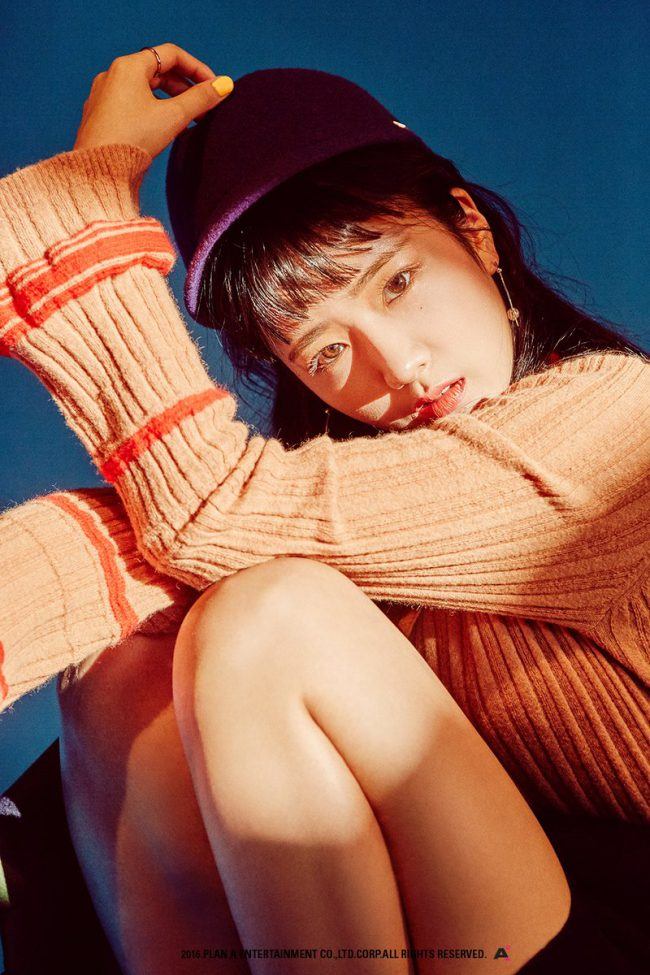 Apink's Bomi teaser image for 3rd album/ Plan A Entertainment
Source: Apink Official Twitter
Share This Post