Apink's Bomi to be featured in David Oh's debut
It seems that the members of Apink never seem to rest and this is no exception.
On May 6, 2015, Money Today Star News revealed who the mystery female singer would be that would be featured in David Oh's debut song, "Music Start" (not the official title of his debut track, it seems). That female singer is none other than Apink's very own Yoon Bomi.
According to MTSN, David Oh had been teasing fans through Instagram about the mysterious singer behind a veil in this photo. After the identity was revealed, fans began to pour in support for both Bomi and David Oh. Fans are also anticipating what the chemistry between the duo will sound like.
Meanwhile, Apink recently returned to South Korea from Los Angeles, California. They were there for the 2015 Korea Times Music Festival, in which they performed three songs, "NoNoNo", "Mr. Chu", and their most recent single, "LUV." The group will most likely take a short break from promotional and other activities until the release of their Japanese version of "LUV" on May 24.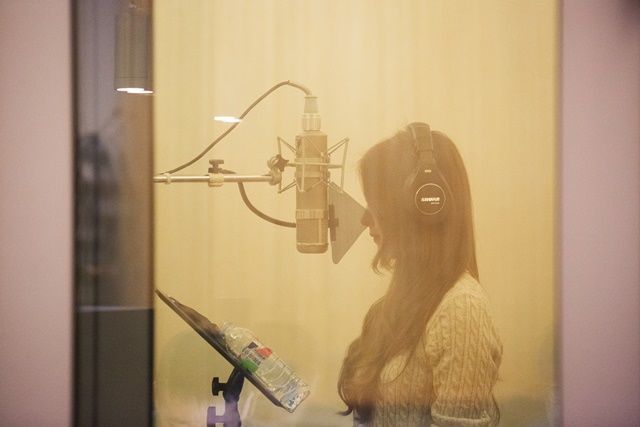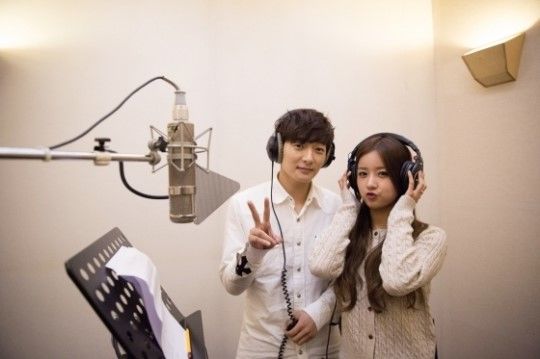 Source: Money Today Star News
Share This Post