Asian High School Student Killed By Police For Holding A Pen
Just hours before his graduation, Tommy Le was killed by a police officer for holding a pen.
Tommy Le was described by his teachers and those who knew him as a "goofy, little kid" with a bubbly personality and a bright smile, which is why it came as such a shock when he was pronounced dead after a fatal run-in with Seattle police.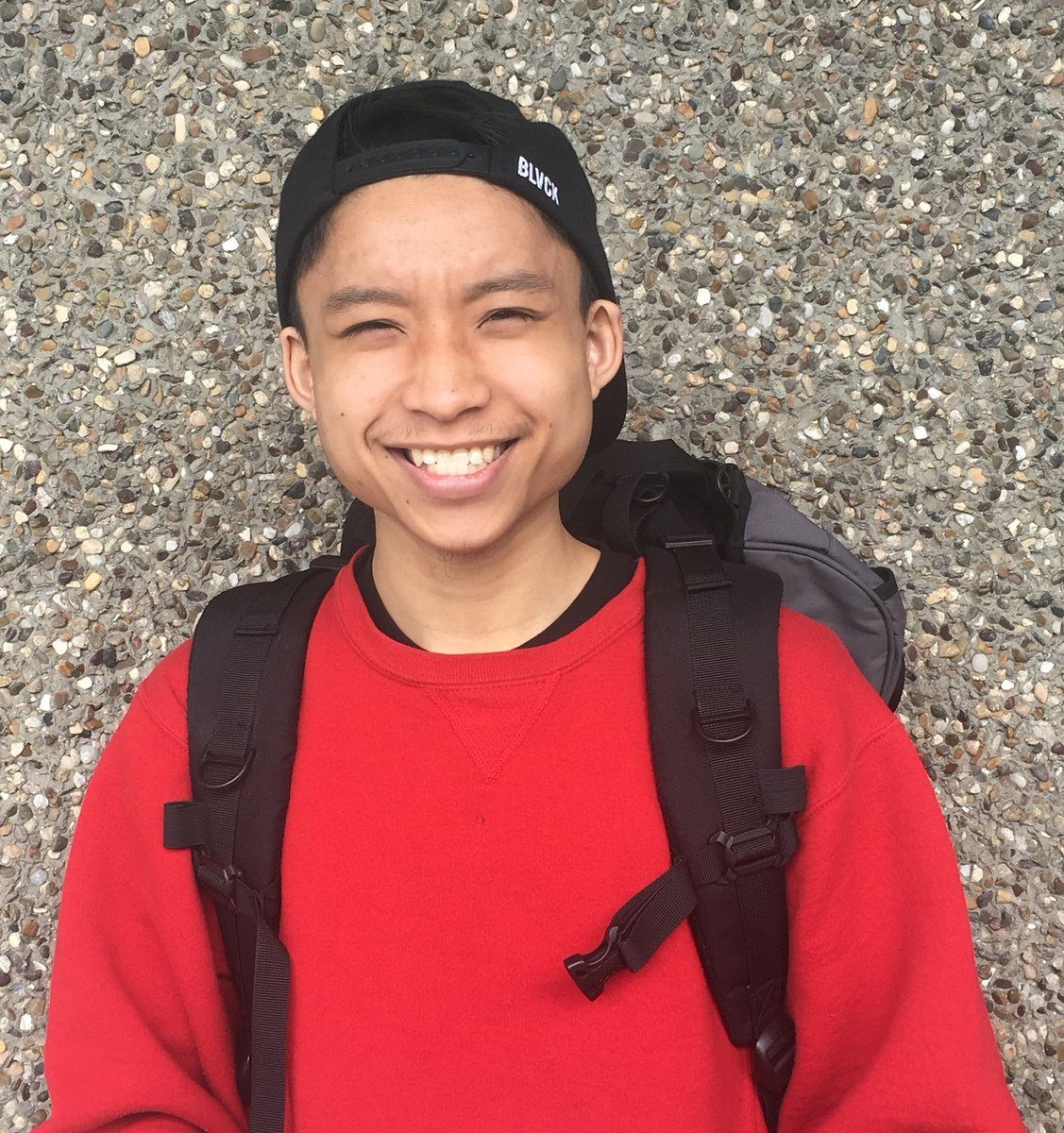 Just hours before Le's death, police officers responded to a report that a man had been terrorizing homeowners with a knife. According to the report, Le had been shouting that he was "The Creator" and stabbing doors while wandering barefoot through the quiet Burien neighborhood around midnight.
The victim of Le's alleged aggressions apparently attempted to ward him off by firing a warning shot into the lawn with a gun before the police arrived.
Once on the scene, the police ordered Le to drop to the ground. Le chose instead to walk toward the police who then attempted to stop his advance with a taser. When that didn't work, the police deputy present fired three rounds into Le's torso, fatally wounding him.
Le was taken to the Harborview Medical Center in Seattle where he would soon be pronounced dead.
Perhaps one of the most shocking facts about this incident is that, a week after his death, it was reported that Le was not, in fact, holding a knife—he was holding a pen.
Naturally, Le's family and friends are heartbroken and demanding answers. His behavioral and criminal past was spotless and he had been working hard at graduating from the alternative program, "Career Link", that he was attending at South Seattle College. In fact, the Director of the Career Link program had nothing but praise for Tommy.
"If we had a discipline file on Tommy it would be completely empty. He was the sweetest kid in the world. He didn't have an aggressive bone in his body."

— Career Link Director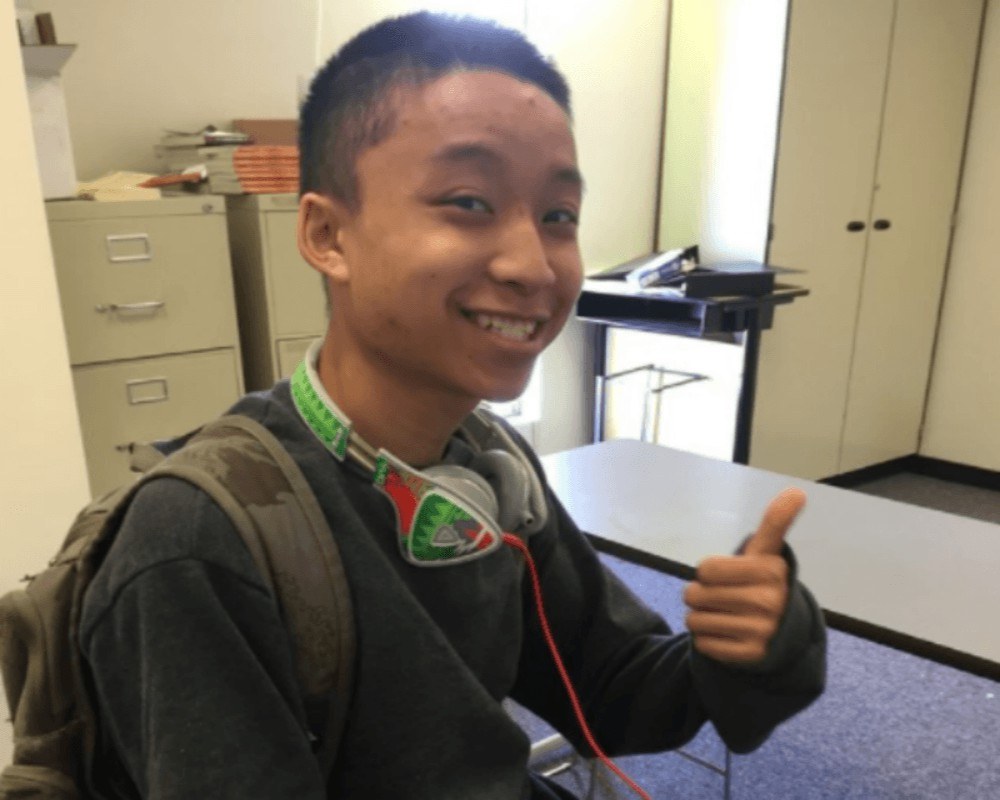 The County Medical Examiner's Office is currently conducting a toxicology report to uncover whether or not Le was under the influence of drugs or alcohol.
The shooting is currently under investigation and the deputy who killed Le has been placed on administrative leave.
Source: Seattle Times Huffington Post NY Daily News
Share This Post