ASTRO complete their 1st showcase in Hong Kong
ASTRO has made their mark in Hong Kong after their adoring fans welcomed the group to the city for their showcase and fan meeting.
ASTRO completed their first event in Hong Kong with their Showcase event on March 3, the group's 6th international event since their still recent, but explosive debut. The event was organized by Rolemodel Entertainment Group, the same event management company responsible for many of the biggest K-pop events in Hong Kong including VIXX, BTS, and BEAST's shows.
ASTRO was greeted with screaming fans upon arrival to Hong Kong. The members gave fans a great show with some of the group's most popular songs. At the event, they performed "Should Have Held Onto You" and "Confession," among many others.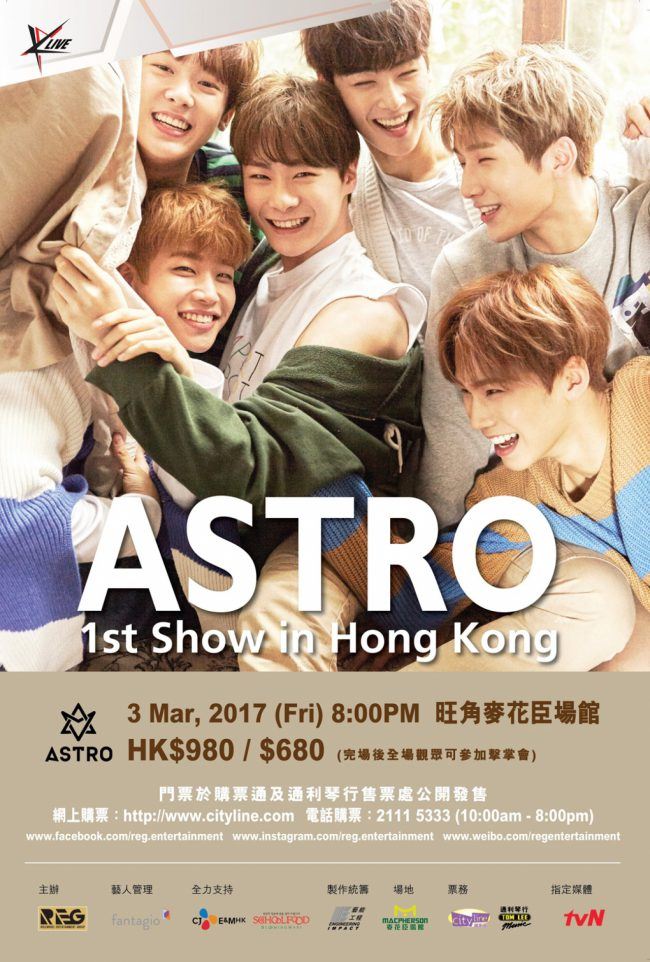 The Fantagio Entertainment rookies made the most of their trip to Hong Kong by interacting with their fans through fan meetings and their showcase. Fans witnessed some very special moments, and captured Rocky's special dance moments, as well as happy birthday wishes for MJ, Jinjin, Sanha, and Eunwoo who all celebrate their birthdays this month!
With Eunwoo fully recovered from his recent illness, everyone was able to put on a fantastic show and have a memorable night in Hong Kong. Despite still being a young group, ASTRO has already collected quite a few stamps in their passports, having visited Bangkok, Taiwan, Tokyo, Jakarta, and LA, and will be taking their showcase to Singapore on March 5.
Check out some wonderful moments from the event!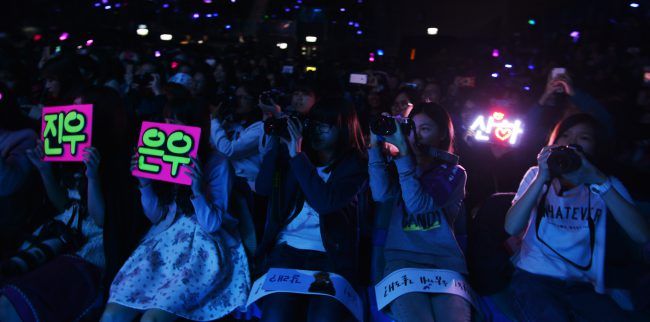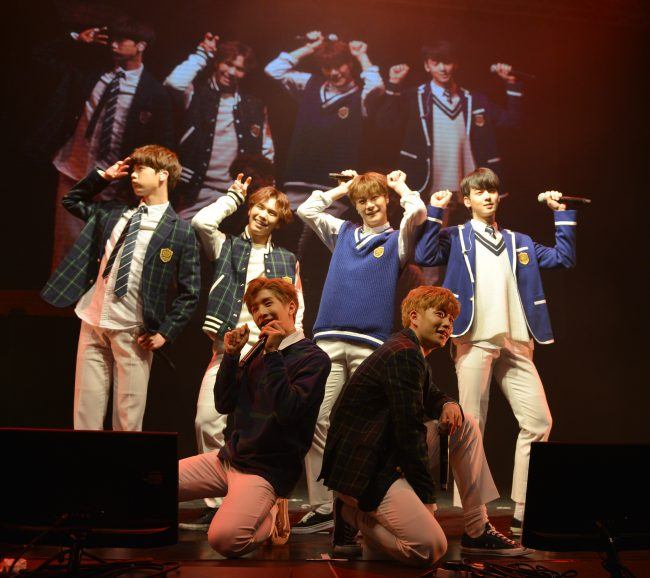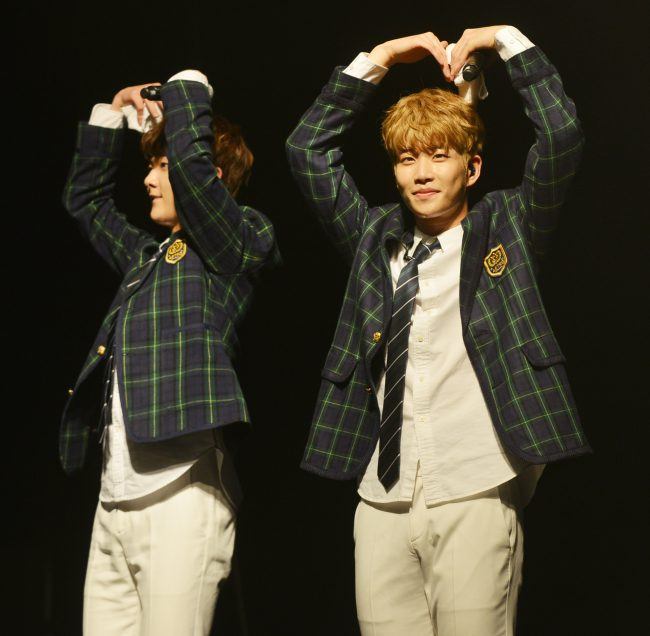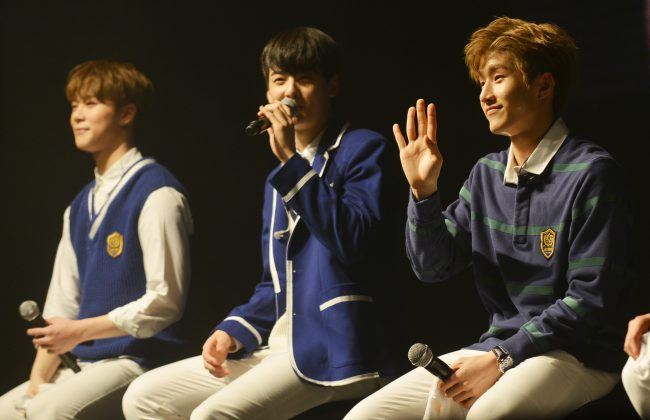 Share This Post