Ayumi Hamasaki's Latest Health Issue Could Jeopardize Her Career
Hugely successful Japanese pop star Ayumi Hamasaki has revealed she may be going deaf in her right ear.
On May 21st, Ayumi Hamasaki took to her Team Ayu blog to open up about her current health following her knee surgery. She revealed that her right ear has begun to weaken, which could potentially leave her fully deaf.
It appears that after years of compensating for her left ear, which went deaf back in 2008, Ayumi Hamasaki's right ear has begun to take a turn for the worse as the star revealed her current condition is not very good.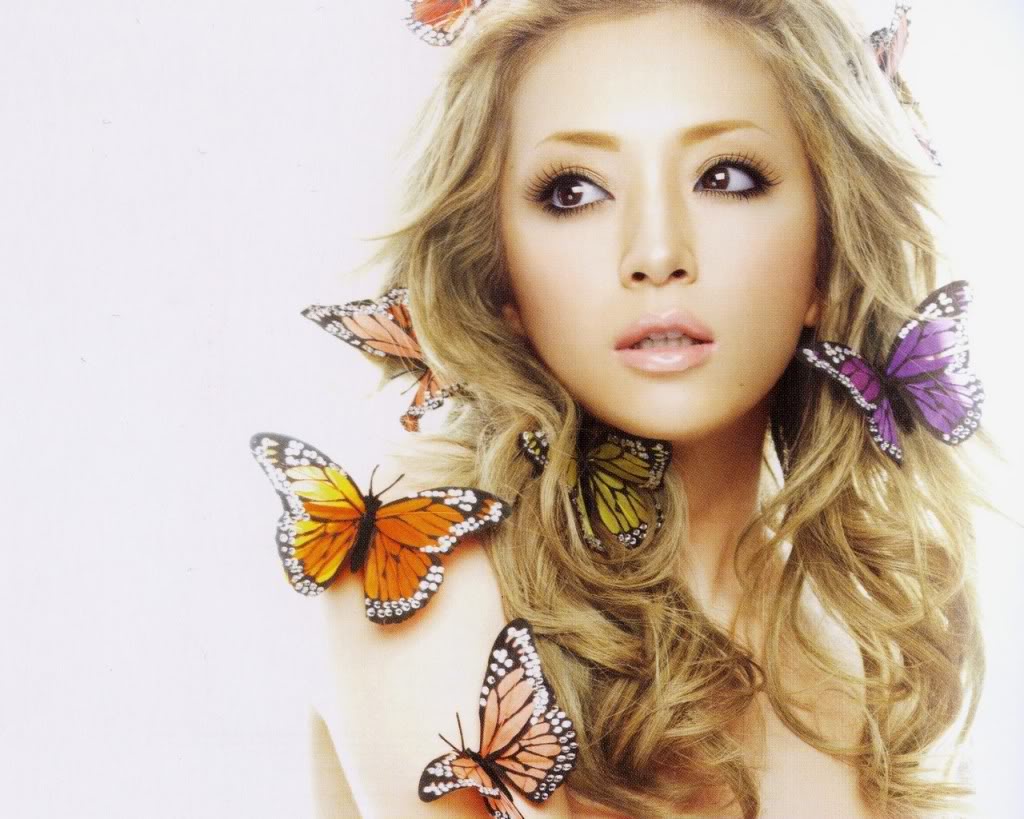 On her blog, Ayumi Hamasaki explained what is going on with her right ear.
"Just before this year's tour began I received a second blow – my hearing started to deteriorate further. My semicircular canals had blown, and I was experiencing crippling dizziness. I wasn't able to walk in a straight line, and was often reduced to vomiting in the restroom at the rehearsal studio. I tried to put a brave face on things, but was told after various hearing tests that my right ear (which had been working overtime to compensate for my deaf left ear) was weakening fast. I don't have a clear memory of my journey home after that. I just remember wondering how I, as a singer, would cope with two useless ears. Other than that, I was in darkness."

— Ayumi Hamasaki
Ayumi's health does not seem to be doing well as news of her right ear's predicament comes shortly after she had begun to recover from her knee surgery earlier this year after her kneecap gave out on her back in 2016.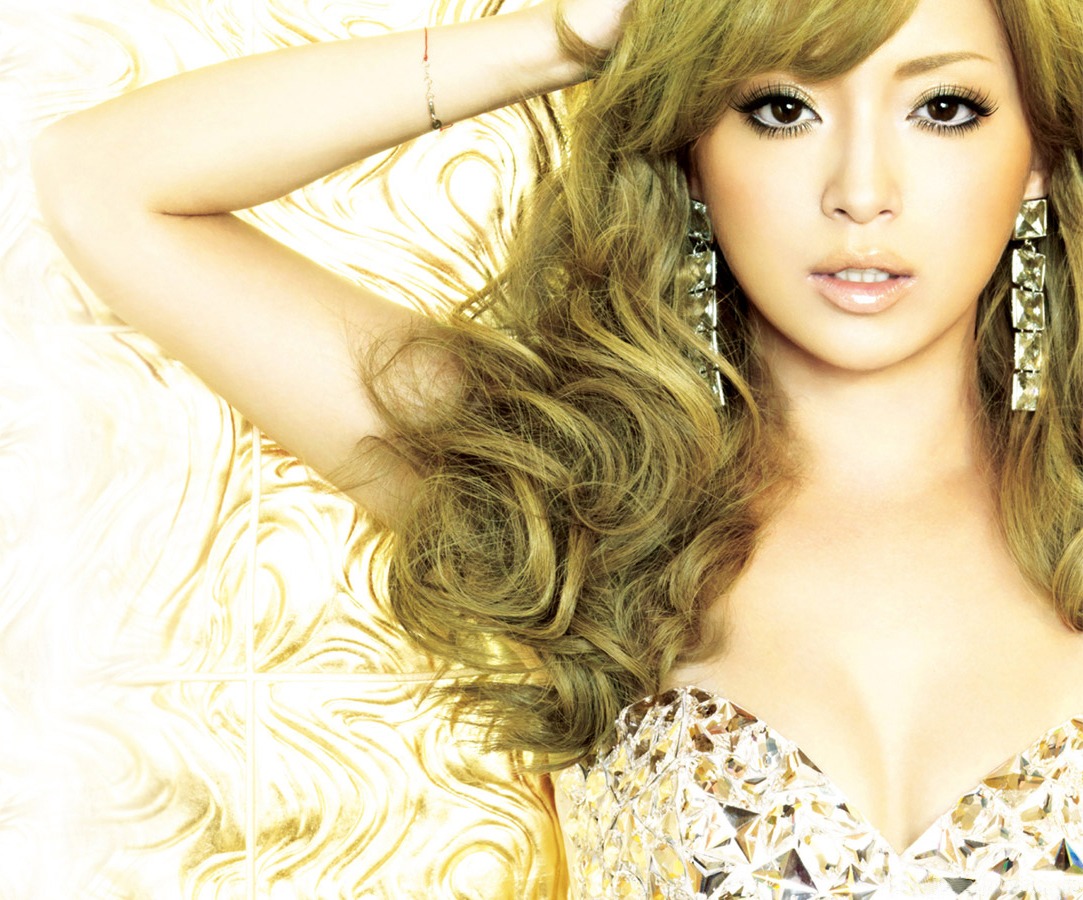 Ayumi has been known for being wholly devoted to her career as a singer in the J-pop realm, but it seems her dedication may be the cause of her health issues as they have all been linked back to her hectic tours and constant performances.
With her left ear already gone, and her right ear beginning to weaken, it seems Ayumi may have an uphill battle to face as she continues on with her career.
Source: Global FC
Share This Post