B1A4 Baro's Sister Confirmed To Be Debuting Soon
Speculations had been made that B1A4 Baro's sister Cha Yoonji may be debuting soon and it seems the rumors are true.
WM Entertainment, home to artists B1A4 and Oh My Girl, are in the works to launch a new solo artist. It has been revealed it is no other than Baro's sister Cha Yoonji. Rumors had been circulating she would be debuting soon and insiders have shared she will be making her debut this coming January.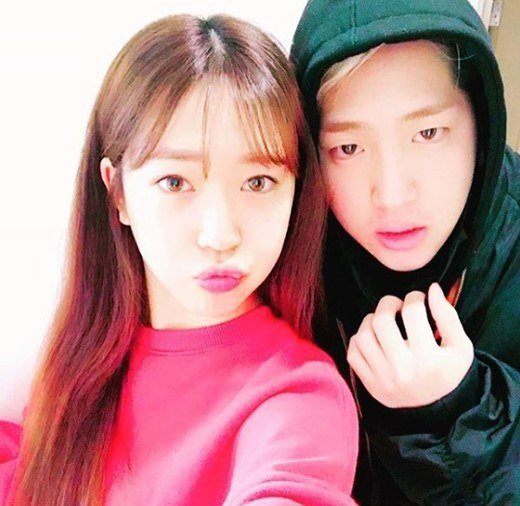 She had originally been rumored to be debuting as Oh My Girl but, when that fell through, many had been curious to how and when the talented young lady would debut. She has proved to be a solid dancer and singer, enough so to be debuting not as a member of a girl group but as a solo artist.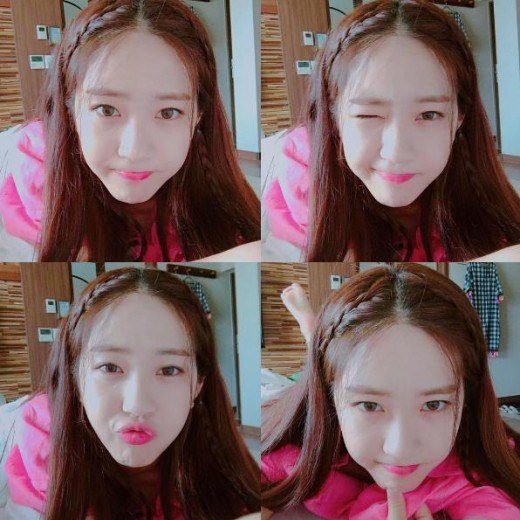 No other details have yet been released regarding her album and concept but we can't wait to see what she has in store for us.
Source: TV Report
Share This Post