This Idol Makes Even More Money Than G-Dragon
With Jinyoung earning a few extra bucks for his songwriting abilities, a question about how income is distributed between B1A4 has been raised. 
On January 10th, Jinyoung was a contestant on the game show, 1 versus 100, on KBS. He had to content with 100 people for the 50 million won prize money.
As the program progressed, the quiz show host mentioned, "You are at the top of the list for idols with copyright" and even mentioned Jinyoung's nickname "Jinthoven." A word play on the famous German composer and pianist Beethoven. He continued to ask, "There seems to be a quite a lot of income from owning music. Do you share it with the members?" 
Jinyoung took no hesitation and responded honestly with, "I do not divide it with the members. It's my own creation." The statement was said in a light tone and caused the rest of the audience to laugh at his honest response.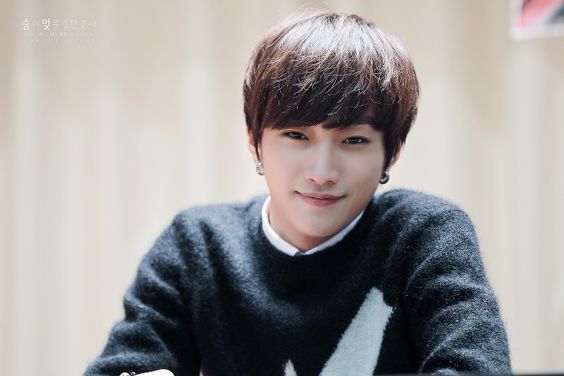 Last year, The Korea Music Copyright Association released the seven idols that topped their register. Jinyoung ranked seventh and joined the list alongside BIGBANG's G-Dragon, BEAST's Junhyung and Block B's Zico. However, it seems Jinyoung recently climbed to number 1 spot in the very same chart.
Aside from composing music for B1A4's releases, Jinyoung was also recently praised for his track "Miss Me" featured on Produce 101. 
Source: Dispatch
Share This Post