B1A4 Rocks Hong Kong with their "Live Space 2017" Concert
B1A4 continued to meet their international fans through their concert series B1A4 Live Space 2017, this time in Hong Kong. 
B1A4 delivered an energetic performance for the successful event held at the Star Hall, KITEC back on May 21.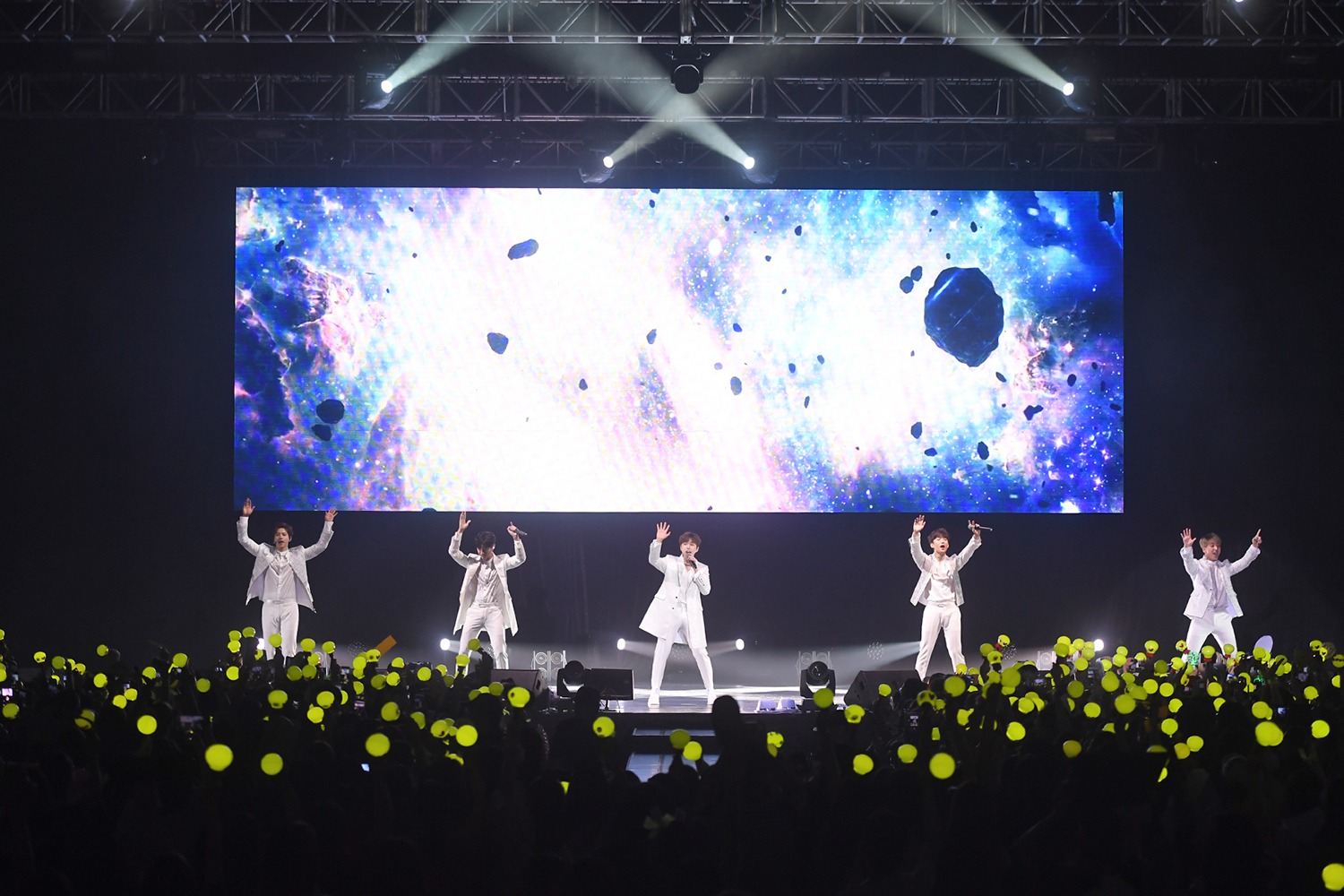 True to their concert theme, the members were able to captivate their fans with their "Live Space" concept and made quite a majestic entrance. They then entertained their fans with their great hits such as "A Lie," "Sweet Girl," "Solo Day" and "Lonely."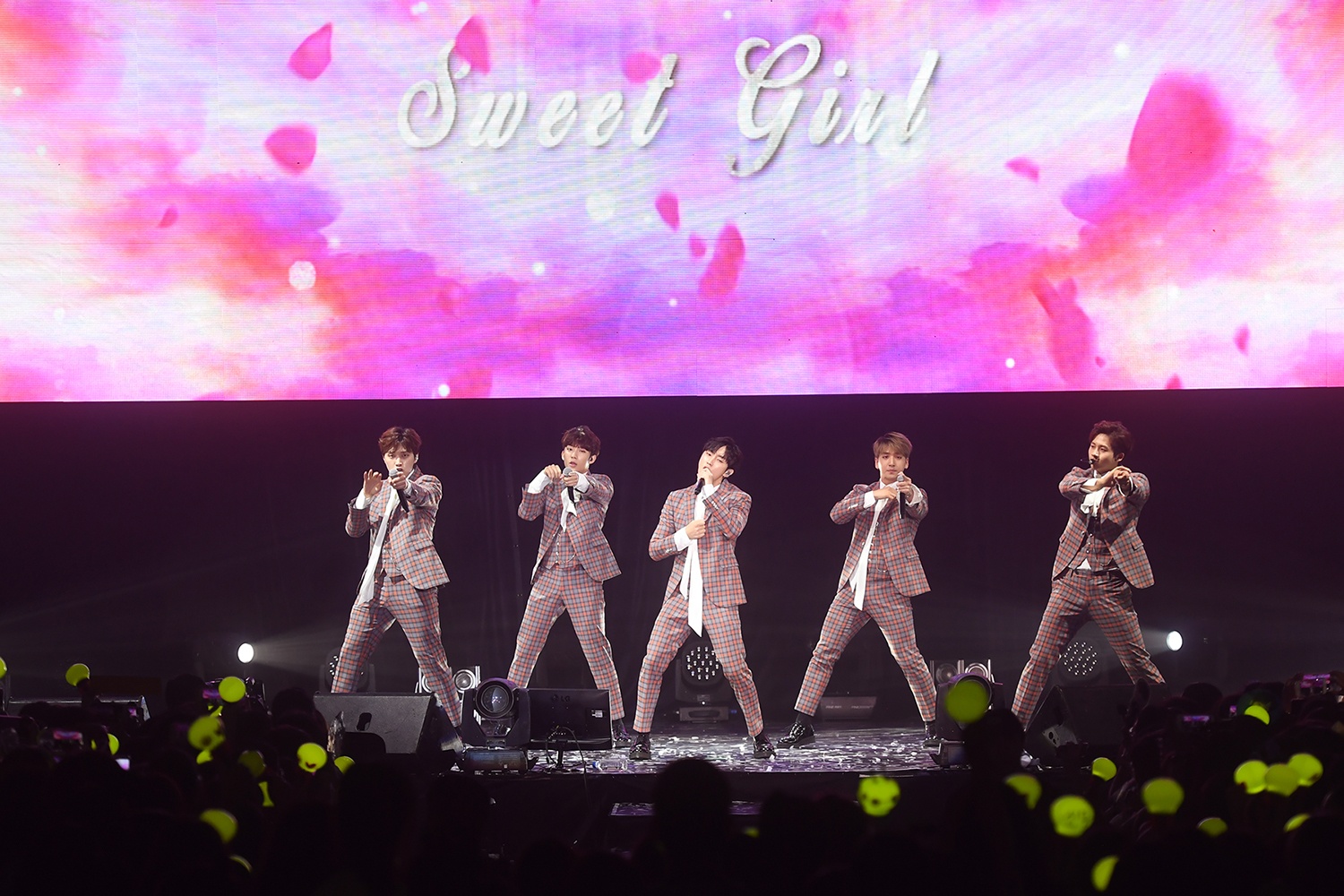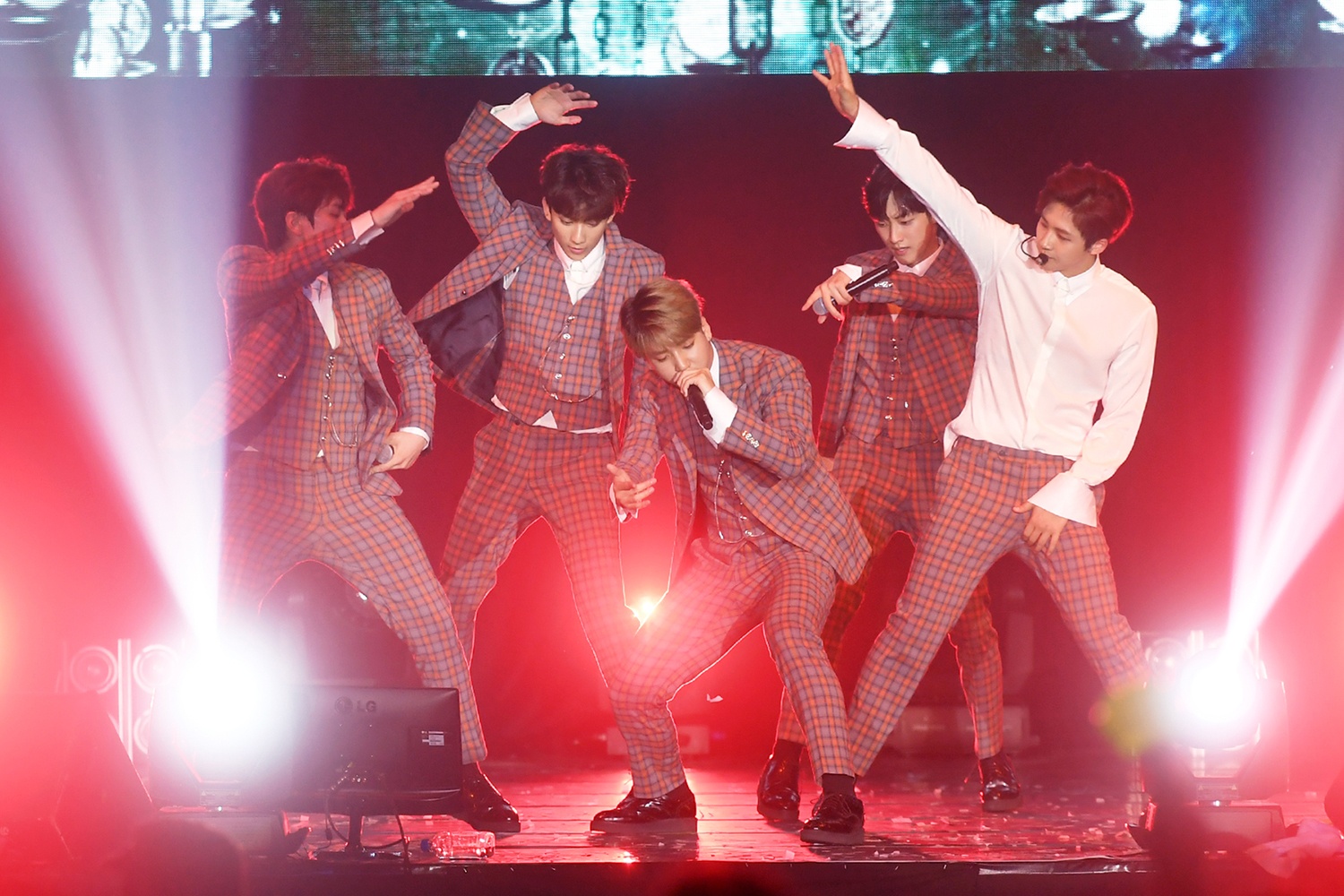 The highlight of the concert, however, was when they performed their own version of the Cantonese track "Endless" by the local popular band, Supper Moment. Although the members admitted how hard it was to learn Cantonese, they were able to stun their fans with their effort and performance.
He sang a cantonese song?「無盡」
It was amazing ?? @_B1A4OFFICIAL @SANDEUL920320 @_jinyoung911118 @B1A4_gongchan @B1A4_CNU @BARO920905 pic.twitter.com/STVS9FvMId

— hmiuing (@hmiuing) May 21, 2017
They also brought their fans to a time machine and allowed fans to reminisce with their older tracks such as "Beautiful Target," and "Baby Good Night" and performed more singles from their latest album release, Good Timing.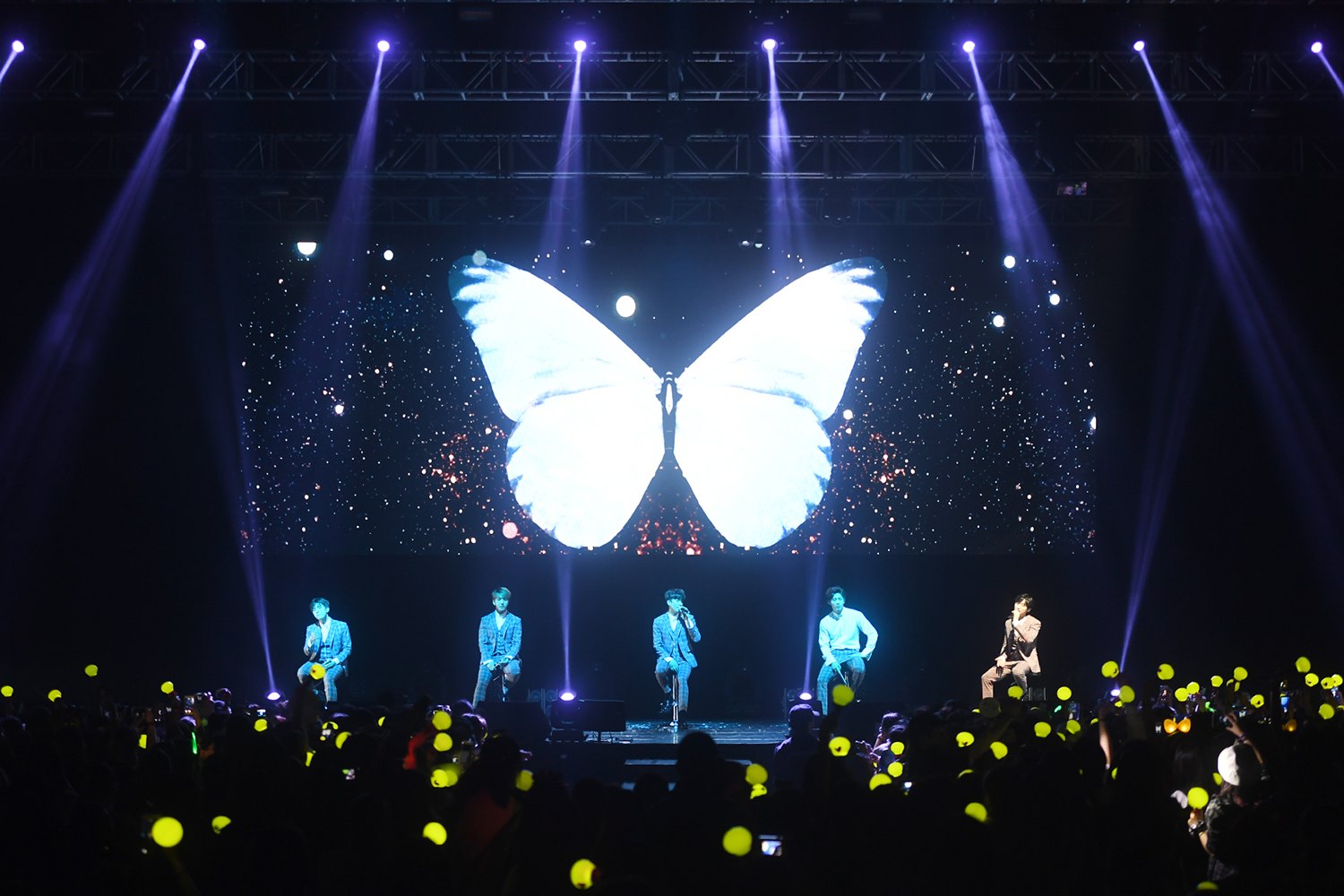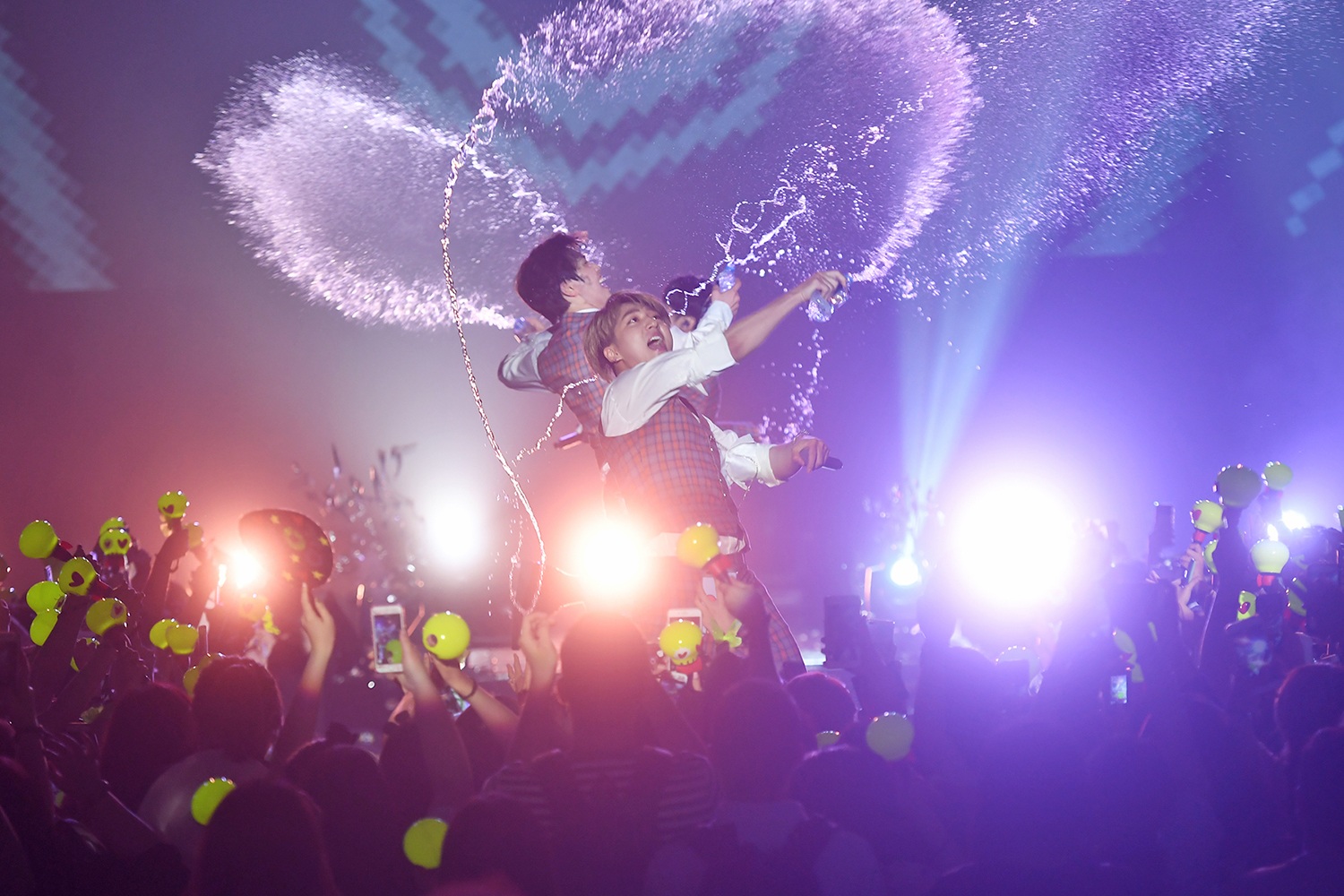 Aside from performing, they also interacted with their fans the unique way possible including a catwalk segment where they showcased their adorable poses. They also met with some of the fans through a hi-touch session after the concert.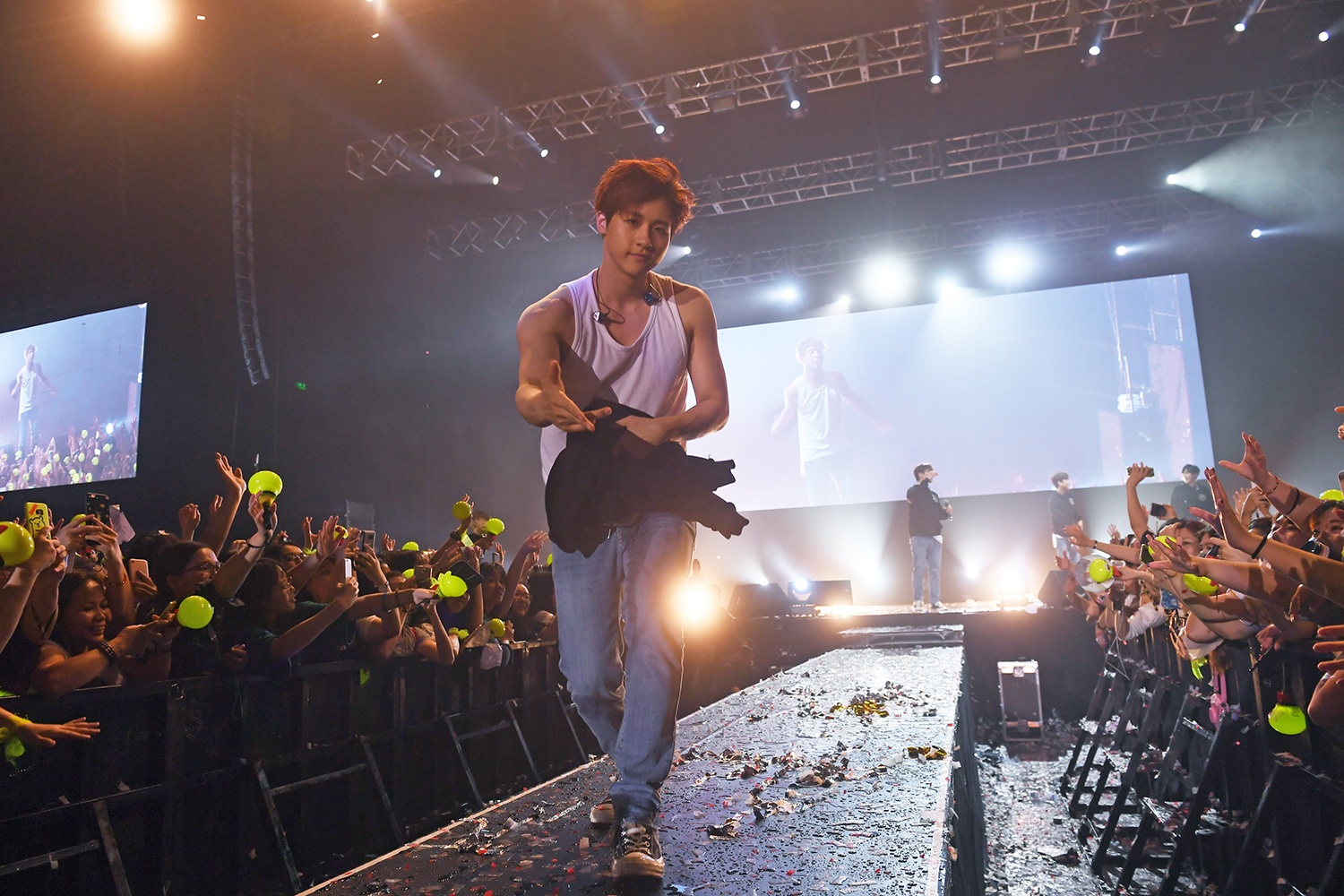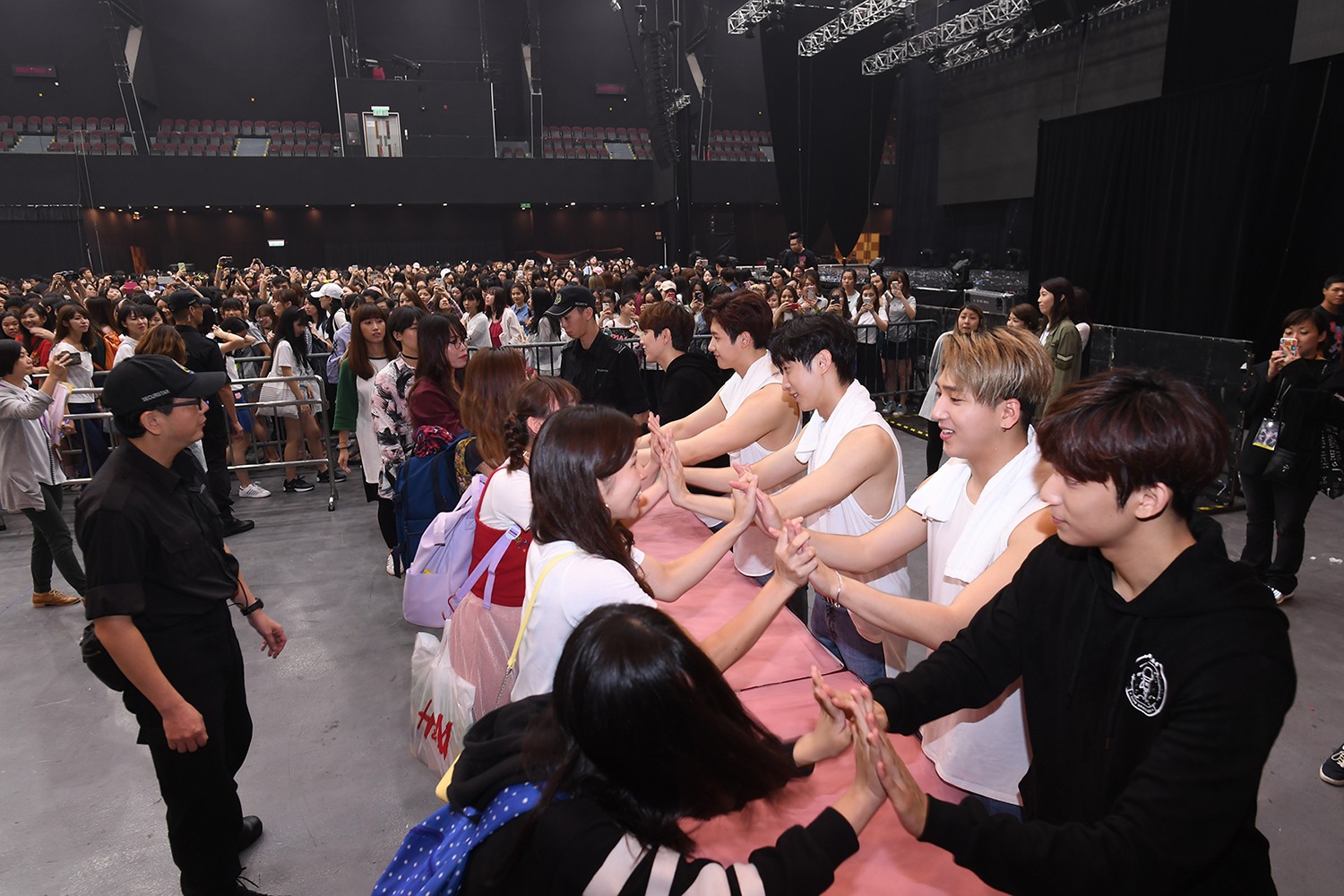 Hong Kong was the latest stop on their ongoing concert tour which already visited cities such as Seoul, Taiwan, New York, Chicago, San Francisco and Los Angeles earlier this year.
Source: ELF Asia
Share This Post