Baek Jin Hee and Yoon Hyun Min revealed to have been in a relationship for nearly 1 year
Actress Baek Jin Hee and actor Yoon Hyun Min have confirmed that they started dating back in April 2016.
The two were recently revealed to be in a relationship that started following the end of their drama My Daughter, Geum Sa Wol. The couple was spotted together heading to and from each other's respective houses. It was noted that the two live only 5 minutes away from each other, so they can comfortably enjoy dates together at each other's houses.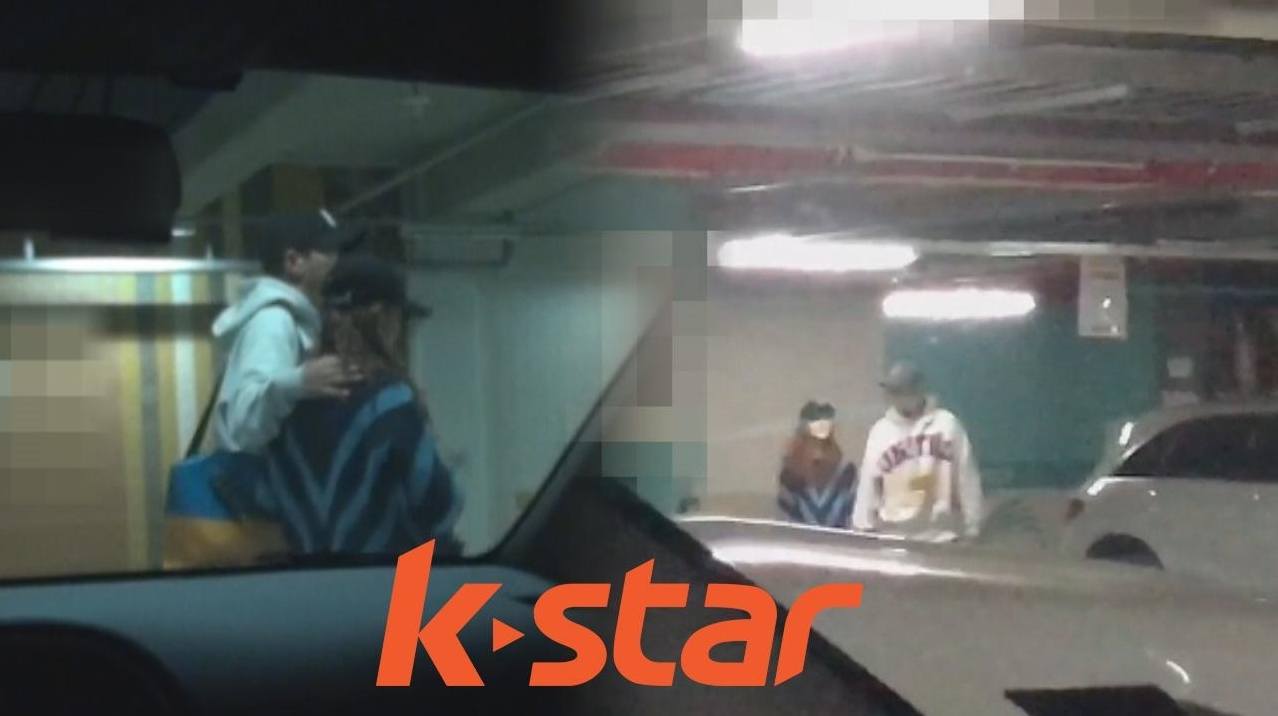 Following the report of the news, both Baek Jin Hee and Yoon Hyun Min's agencies have come out to confirm their relationship. Baek Jin Hee's agency J,Wide Company said,
"It is true that Baek Jin Hee and Yoon Hyun Min are dating."

— J,Wide Company
Yoon Hyun Min's agency JSpictures said,
"After confirming with him personally, it is true that Yoon Hyun Min is in a relationship. The two started to meet each other after My Daughter, Geum Sa Wol ended in April 2016."

— JSpictures
Share This Post