[★BREAKING] Bang Yong Guk halts activities due to panic attacks
B.A.P's leader, Bang Yong Guk, has been diagnosed with panic disorder, and will not be participating in their upcoming comeback album promotions.
In breaking news, TS Entertainment has revealed to Koreaboo on October 25th that Bang Yong Guk will not be participating in their upcoming full-length album, Noir.
TS Entertainment revealed to Koreaboo, "Leader, Bang Yong Guk [has been] diagnosed with panic disorders following a visit to his doctor to check on his health. After a long and intense discussions with Bang Yong Guk and the other members, [we have decided] to put his recovery as our top priority."
The agency also revealed that, "album promotion [will continue] without [Bang Yong Guk] so that he can solely focus on his recovery throughout the professional treatment."
Stay tuned for more details.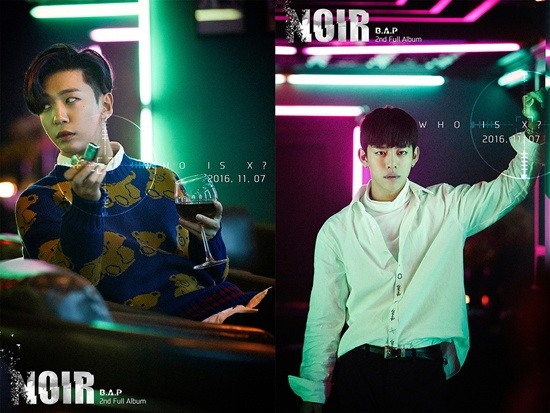 The news feels all the more heartbreaking to fans in light of the fact TS Entertainment released Bang Yong Guk and Daehyun's teasers for "Blockbuster" earlier today.
Source: TS Entertainment to Koreaboo directly.
Share This Post