B.A.P Suddenly Withdraws From 2018 Dream Concert, TS Entertainment Refuses To Elaborate
B.A.P's 2018 Dream Concert performance has been cancelled and fans are worried about what it could mean for the group.
TS Entertainment has withdrawn B.A.P from the "2018 Dream Concert" performance lineup, blaming "internal circumstances".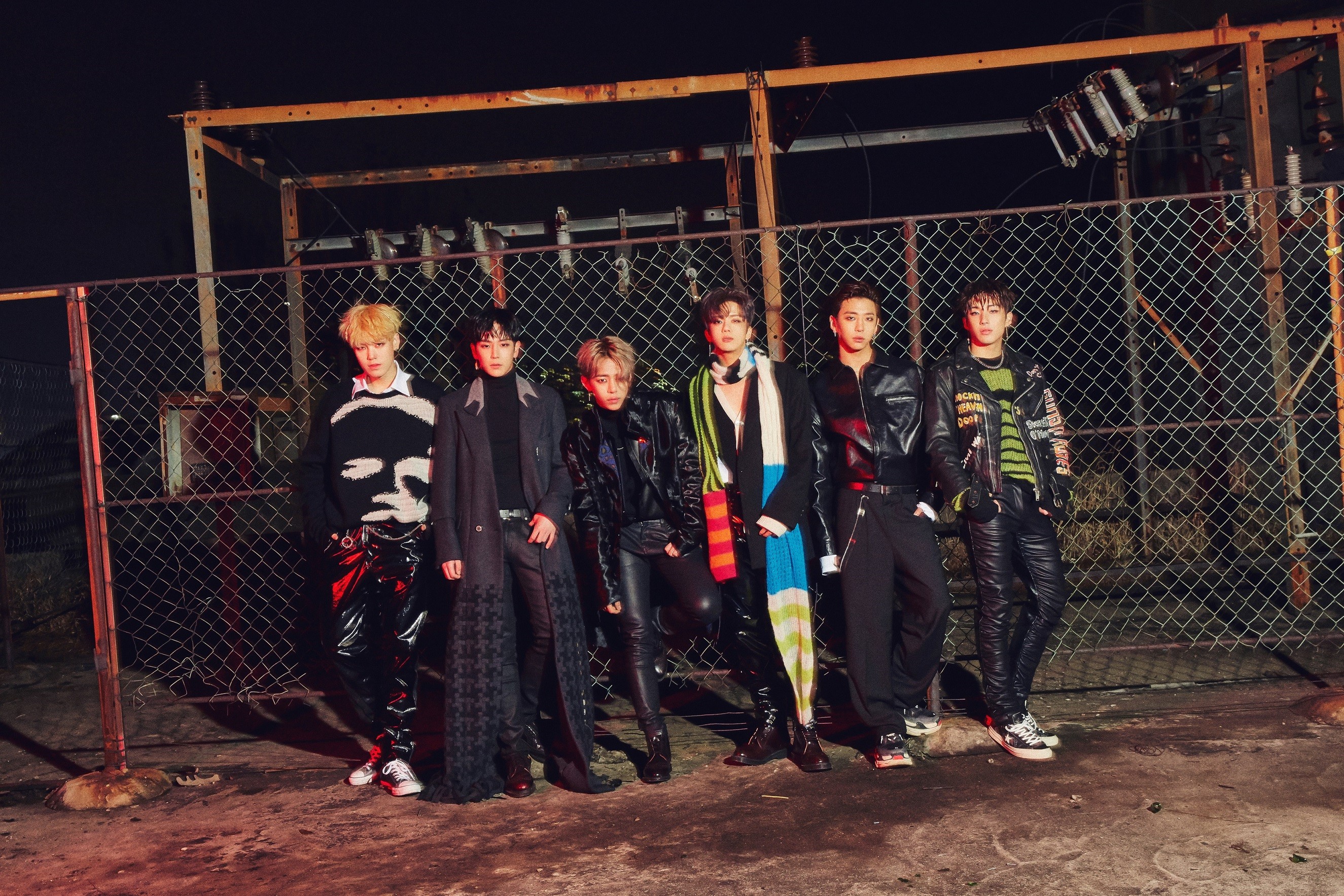 The boys were scheduled to appear at the May 12 concert in Seoul along with labelmates TRCNG and other massive names in K-Pop like Taemin, Red Velvet, NCT, SEVENTEEN, GFRIEND, ASTRO and MAMAMOO.
TS Entertainment announced they decided to cancel after they "reached an agreement with the artists" but did not provide further details.
"We ask for your understanding as this was a difficult decision to make. We promise to be back with a better performance soon." — TS Entertainment
Last month the agency's CEO Kim Tae Song passed away, reportedly causing "internal miscommunications".
Fans began speculating numerous reasons, such as whether the CEO's death affected B.A.P's performance schedule, another possible legal battle brewing, potential disbandment and more.
RANDOM
Bt what if BAP aint attending dream con cz of a lack of money or sumfin >.> maybe since the CEO is gone no one knows how to handle the money

— fudgelyz (@zelofudge) May 9, 2018
bap aren't going to the dream concert for internal reasons and they aren't saying why and I am Worried

— amber // D-42 🐻 (@bubblehyunjin) May 9, 2018
The ceo and founder of TS entertainment, Kim Taesong, passed away, and now BAP's dream concert appearance has been cancelled and everyone is panicking that they're gonna file another suit, when the reason given was 'internal company issues'

— ☁️ (@YongguksPelvis) May 9, 2018
Bap cancel their dream concert schedule. if its about ts ceo pass away, trcng will still attend the concert. Then daehyun posting on ig with caption only a dot. Some said maybe they're preparing for cb but it cant be help to think of bad things. Sorry its just me overthinking 😣

— 9+6=UNBAP (@bapmy2012) May 9, 2018
As TS Entertainment stays mum about their decision, all fans can do is wait for the next step from B.A.P.
And as for BAP's dream concert cancelled appearance, I think we should not overthink and hope the boys will be fine. They could be planning some kind of surprise for all we know. 🤷🏻‍♀️
Let's just now focus on untact which is RELEASING TONIGHT!
CAN'T WAIT! 💕💕💕 pic.twitter.com/FJssKNpEUK

— BAP6ever (@bapforeverasone) May 9, 2018
People need to relax about bap not joining dream concert. We don't know anything yet, and the company is in a really complicated situation right now. People shouldn't panic when we honestly have no idea what is happening.

— ☁️ (@YongguksPelvis) May 9, 2018
Share This Post