BEAST to become readers' boyfriends in special Japanese magazine series
BEAST will be appearing irregularly in a special series in Japanese magazine mini from the July issue onwards.
Being a fashion magazine that targets at young females, mini will start a special series called "BEAST♡Boyfriend" beginning from its July issue. In the series, BEAST members will be showing their bare faces and reveal their off-stage images as a present for fans and readers.
Using a slogan of "What if BEAST became my boyfriend…," readers are encouraged to imagine members of the group as their boyfriends and discover their unfounded charisma. In the first issue, according to the theme, members are seen to posing naturally with eyeglasses. They are also interviewed with questions like what type of fashion do they prefer girls to adopt.
Another speciality of the series is that a chosen reader will be given a chance to become a one-day-reporter besides the BEAST members as a present. Though details for the application procedures are yet unconfirmed, fans of BEAST will surely look forward to the project.
In the meantime, BEAST's third Japanese single released recently topped charts and the group announced the setting up of their own independent label in Japan, BEAST Music. Following Hyunseung's recent solo debut, Dongwoon will soon make his Japanese solo debut in July.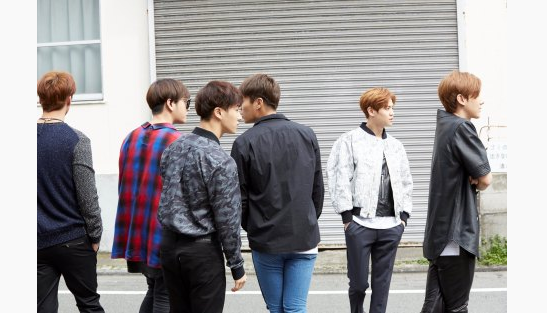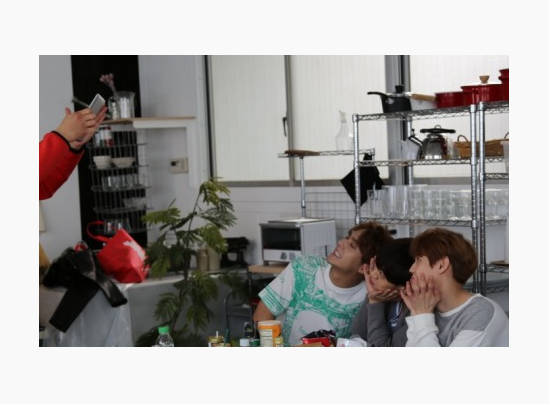 Source: Oricon
Share This Post