BEAST falls into the "7 year jinx" following Hyunseung's withdrawal
With Hyunseung's confirmed withdrawal from Cube Entertainment's idol group, BEAST, a number of speculations pointing towards the "seven year jinx" were discussed. 
As reported on April 19th, it was officially announced that BEAST will be losing one of their members after seven years with news of Hyunseung's withdrawal.
According to reports, BEAST will continue with the remaining five members, while Hyunseung will pursue a career as a solo artist. The recent withdrawal was linked to the singer's controversies over the past few months for his alleged attitude problems.
This led to fans to speculate the rampant "seven year jinx" in established idol groups mentioning recent group changes such as Jessica Jung's withdrawal from Girls' Generation, KARA's disbandment and recently, Minzy's departure from 2NE1. 
Cube Entertainment clarified that after numerous consultations and discussions within the company, the members were reported to have differences in personalities and opinions on music, hence the sudden reorganisation.
BEAST, on the other hand, are preparing to release a new album in 2016 and plans to promote it locally and overseas.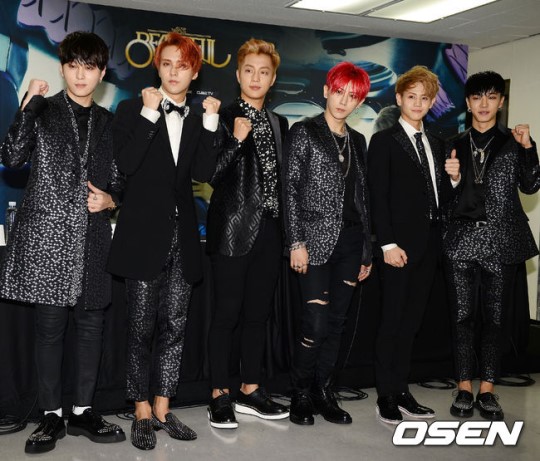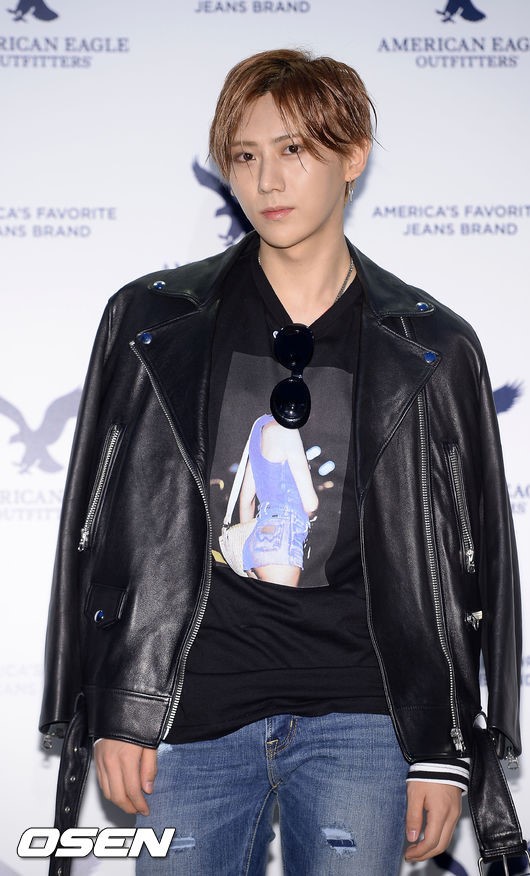 Source: OSEN
Share This Post