BEAST Rings In The New Year With Intimate "777 Party" Fan Meeting
Veteran male group BEAST recently held their first official event since the establishment of their new label Around Us Entertainment. 
The fan meeting, titled 777 Party, marked the launch of the group under Around Us Entertainment and was held on two different occasions. The event's title was matched with a casino theme that symbolized good luck for the members' 7th year anniversary in 2017, as well as their venture with a new company.
Rather than hiring an MC, group member Sohn Dongwoon hosted the two and a half hour fan meeting to show fans how much they cared about the event. The fan meeting was incredibly intimate for fans who were present, with members updating fans on how they've been doing. They even set up a mail station near the ticket booth for fans to send letters and spent their break reading all of them.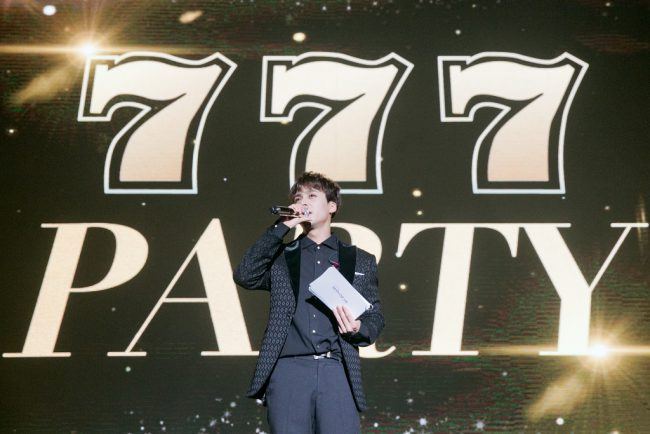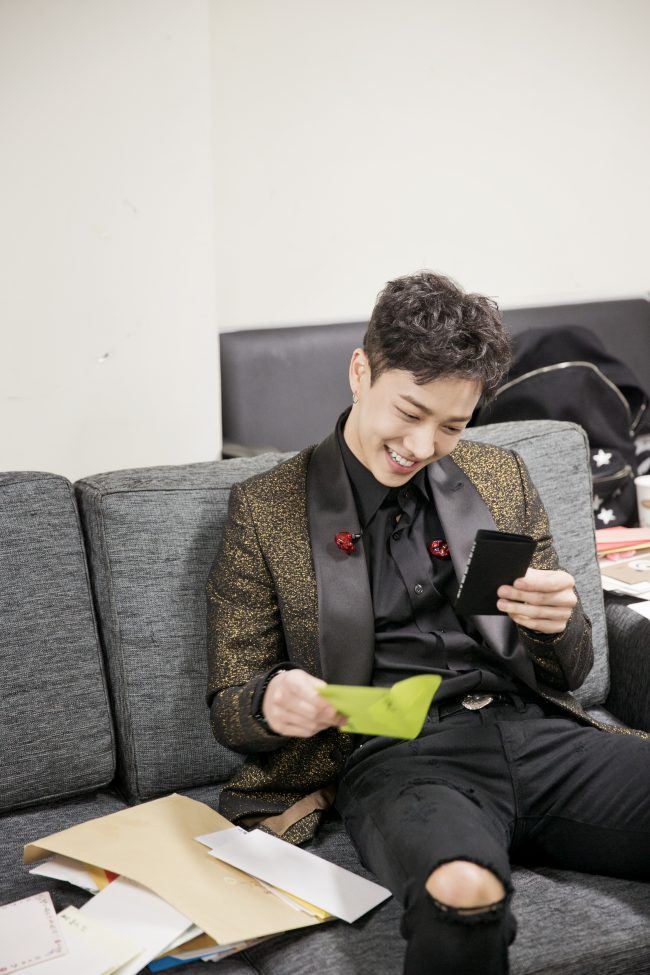 On work environment and composition, member Yong Junhyung said, "I am in a good environment so good songs are coming easily," leaving fans anticipating new music from the group soon. Yoon Dujun revealed he was very into caravan camping recently and even shared pictures with fans. The members performed their song "Lightless," and Yang Yoseop is set to perform "Those Days" as part of the encore performances for the show.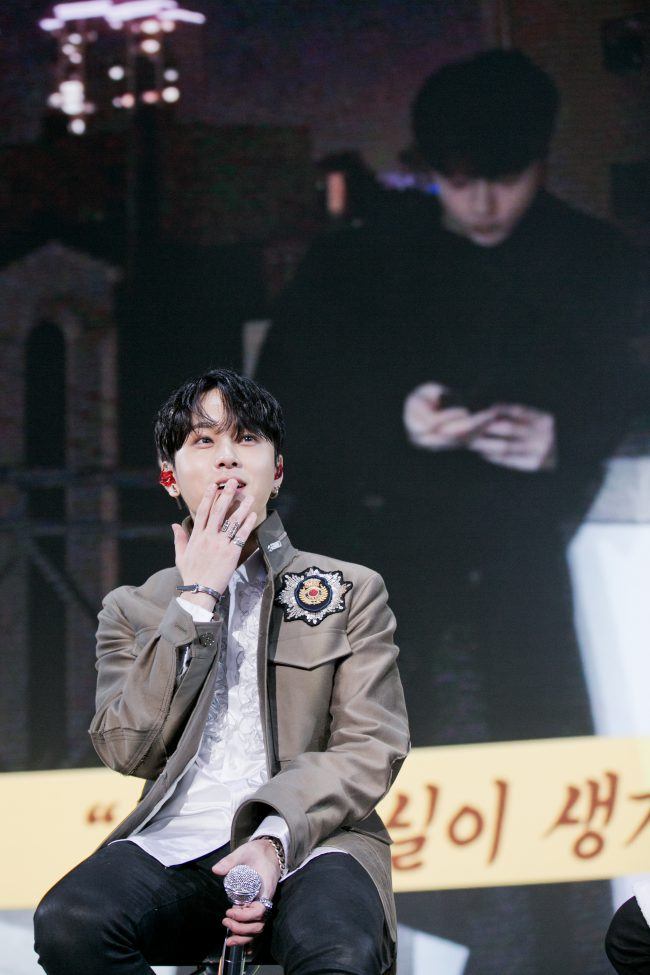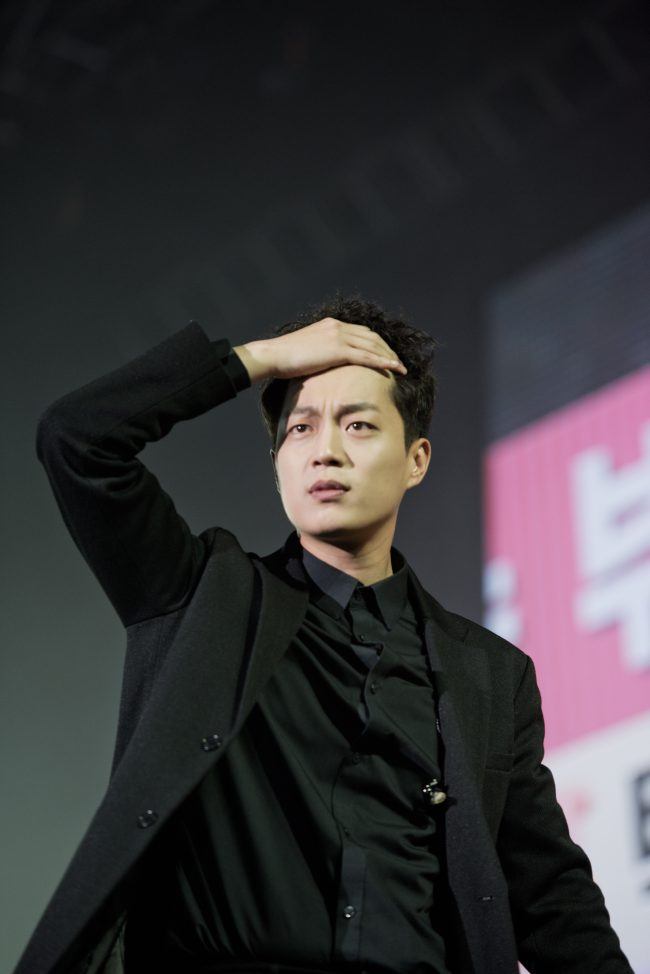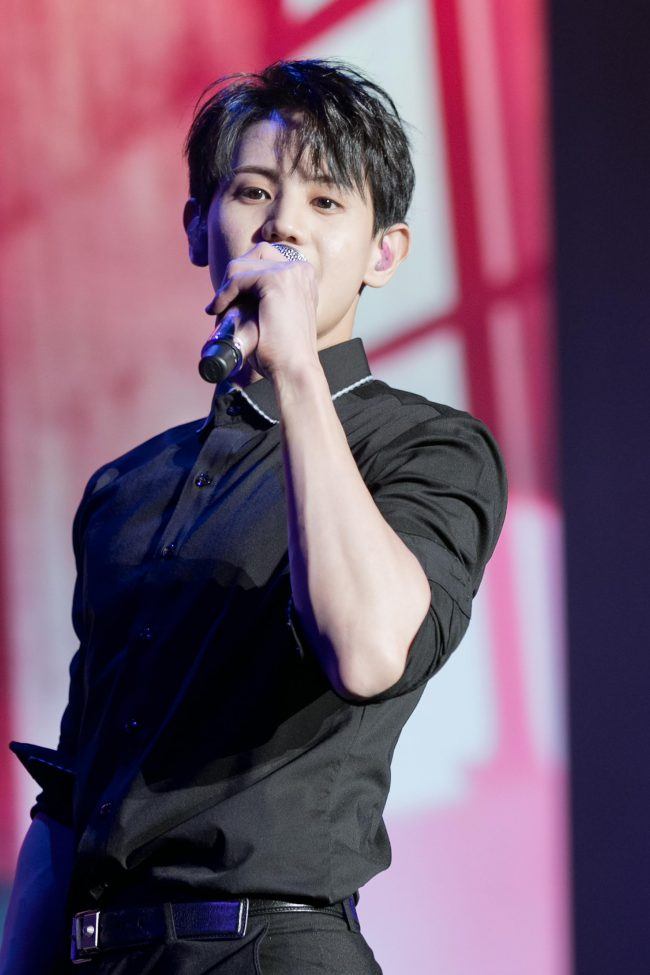 In accordance with the even theme, the members played games with chips at stake. These games decided how much gifts the members were able to present towards fans. At the end of the event, they counted down the last minutes of 2016 and entered the new year with fans.
Share This Post