BEAST successfully completes Beautiful Night Special Fanmeeting in Hong Kong
BEAST has fulfilled the wishes of many Hong Kong B2UTIES after their recent visit to the city for a special fanmeet event!
Held on September 30th, BEAST Beautiful Night Special Fan Meeting in Hong Kong invited a large crowd at the AsiaWorld-Expo Hall 10, a special venue reserved for hot K-pop acts. Presented by Rolemodel Entertainment Group (REG), the fanmeet included a variety of performances and fan interactions.
BEAST kicked off the show with three songs, "Good Luck", "YeY", and "I Think I Love You", before greeting the 4,000 fans in attendance. Each of the members then picked a fan from the crowd by lottery, who would be their partners for a series of games. With three soccer fanatics in the group, namely Doojoon, Gikwang, and Yoseob, it was not surprising that the games required them to show off their soccer skills, as well as them trying to make stickers on their face fall off without using their hands.
After Yoseob was declared the winner of the sticker game, the MC of the show attempted to punish the rest of the members by requesting them to pose with an ugly expression, while Yoseob was given the chance to remain cool and handsome. The quick-witted members were able to get out of the task by jokingly saying that they would be forced to quit the entertainment industry if they were to pose with an ugly facial expression.
BEAST closed off the fun-filled, two-hour show with "How to Love". Selected lucky fans were even given the opportunity to stay and take group photos with the members. Although time was short, BEAST still managed to squeeze in twelve songs on top of the fan interaction portion, in which the boys promised that they would return to the city in the near future with a full concert.
In recent news, Yoseob's reply to a fan on Instagram went viral after someone took a screenshot and was shared online.
Setlist:
1. GOOD LUCK
2. YeY
3. I think I Love You
4. On Rainy Days
5. Midnight
6. Butterfly
7. Ribbon
8. 12:30
9. Shock
10. Beautiful Night
11. Encore
12. How to Love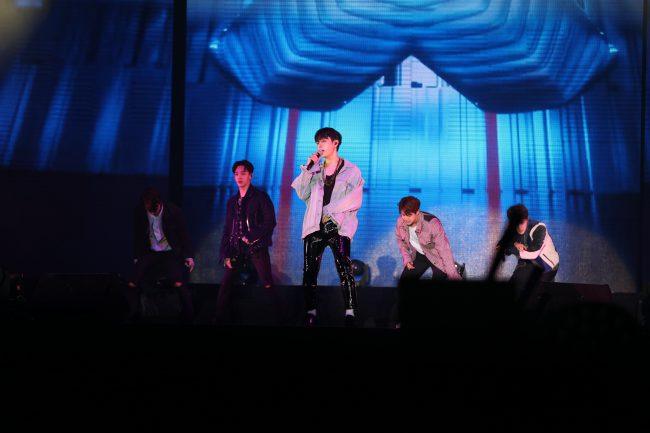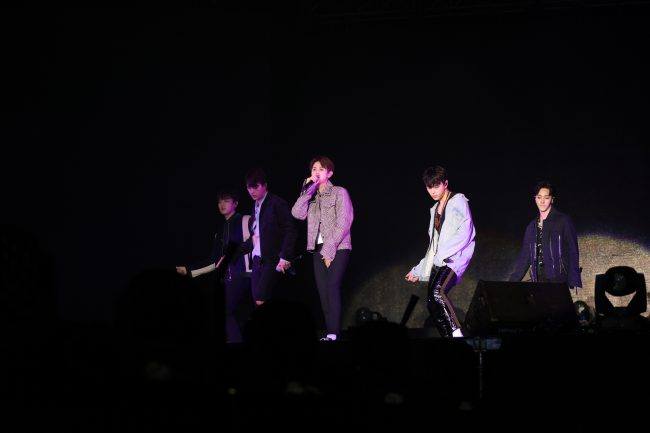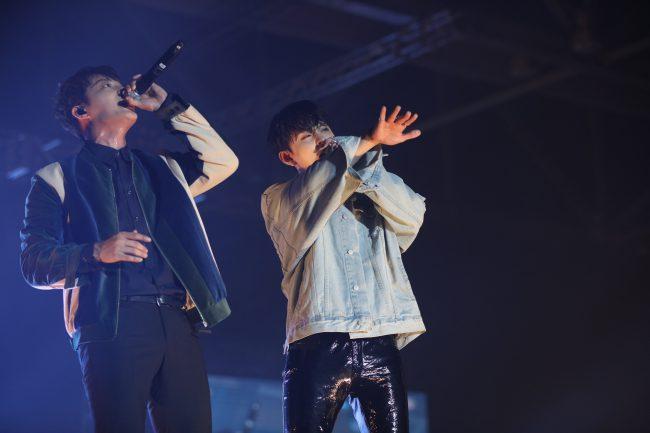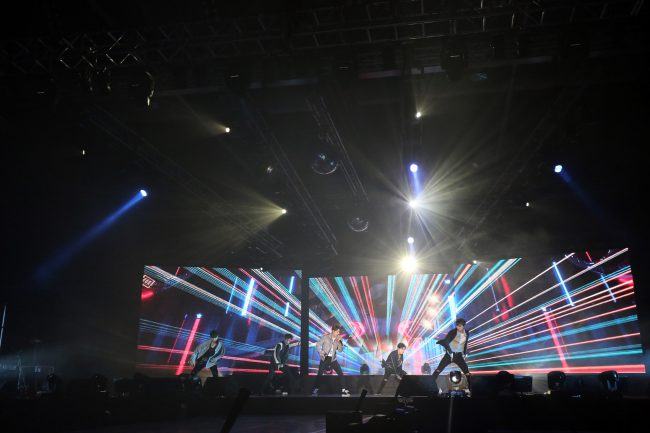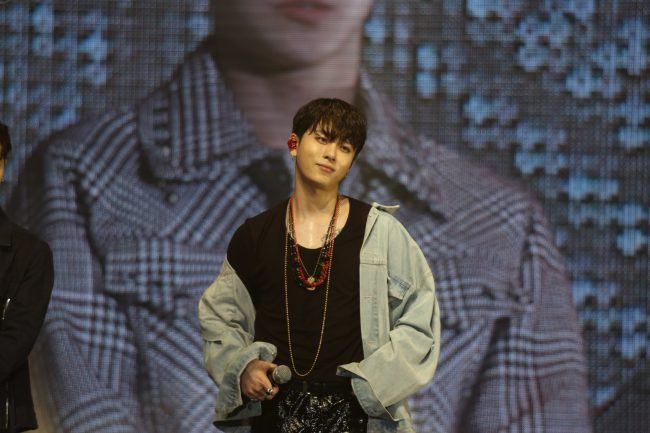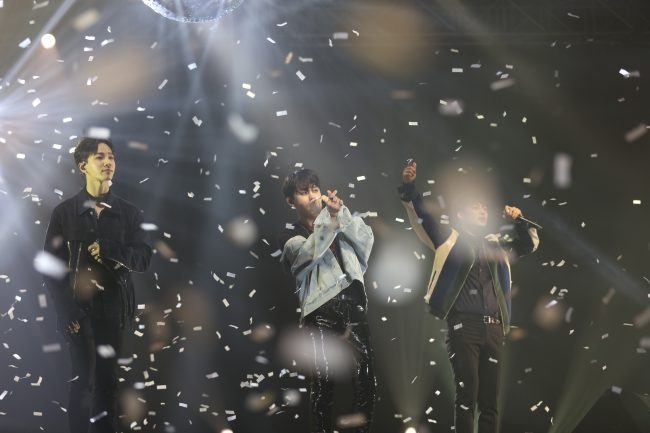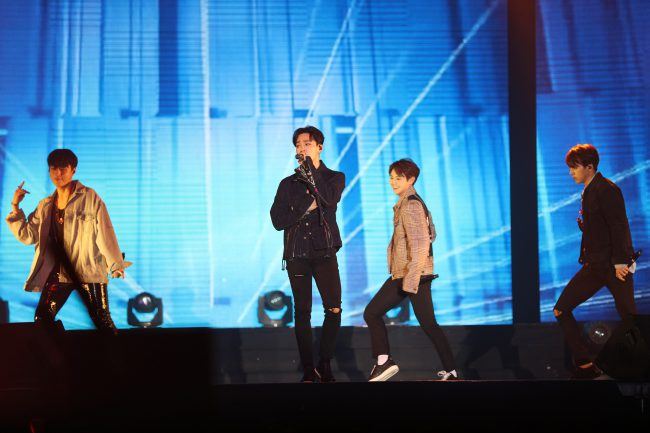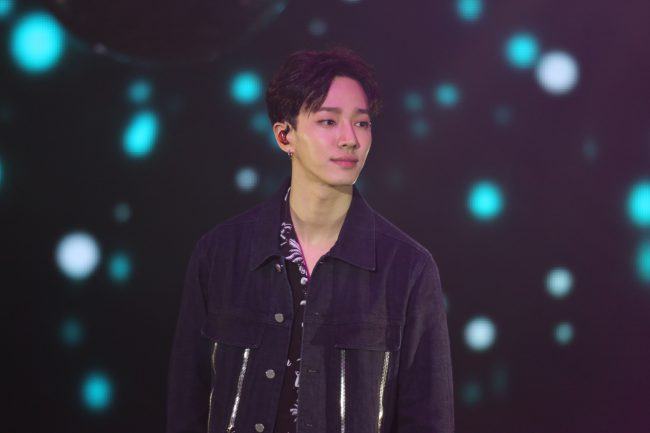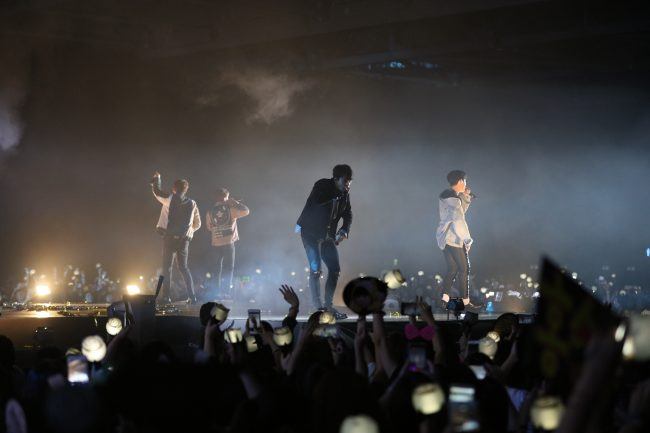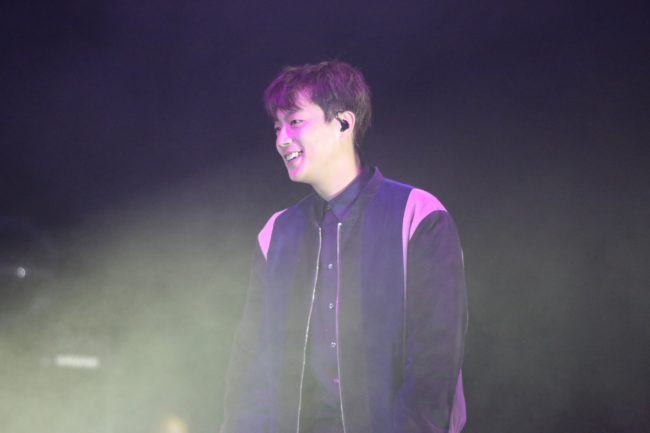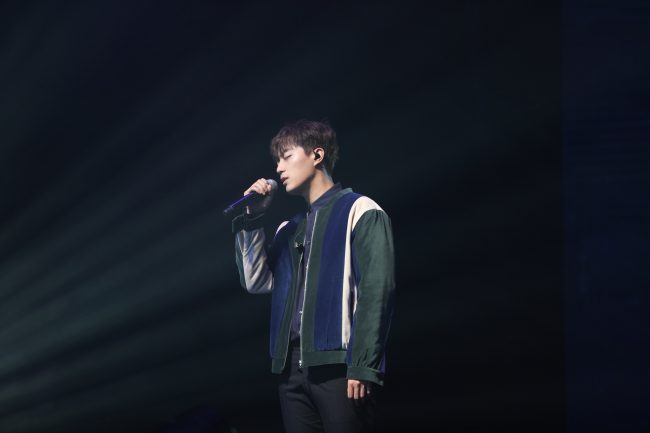 Share This Post