BeFUNNY Studios announces special promo event for mobile game "Rise of Kingdoms"
In partnership with Wings Entertainment, BeFUNNY Studios has announced the launch of a fun and addictive mobile game titled Rise of Kingdoms, and a chance to win an autographed CD from Orange Caramel!
On February 5th, BeFUNNY Studios announced a special promotion event through their official Facebook page for the game Rise of Kingdoms. Along with the promotion, fans are given $10 worth of game money, and five lucky event participants will win a signed CD from Orange Caramel. In order to win that chance, fans must download the game by clicking on the banner on the front page of BeFUNNY's website. However, the game is currently only available for Android users.
BeFUNNY Studios is a digital studio partnered with FUNNY OR DIE, CAA, and PRAIN, aiming to gather celebrities from both Asia and Hollywood to create local Asian-language content as well as global English-language productions. They have previously brought top stars like The Walking Dead's Steven Yeun, 2NE1's Dara, British singer Rita Ora, 4MINUTE's HyunA, After School's Nana, Yang Dong Deun (YDG), Jeff Bernat, internet star baby Yebin, and Rayul together for special collaborations.
Check out their latest video below!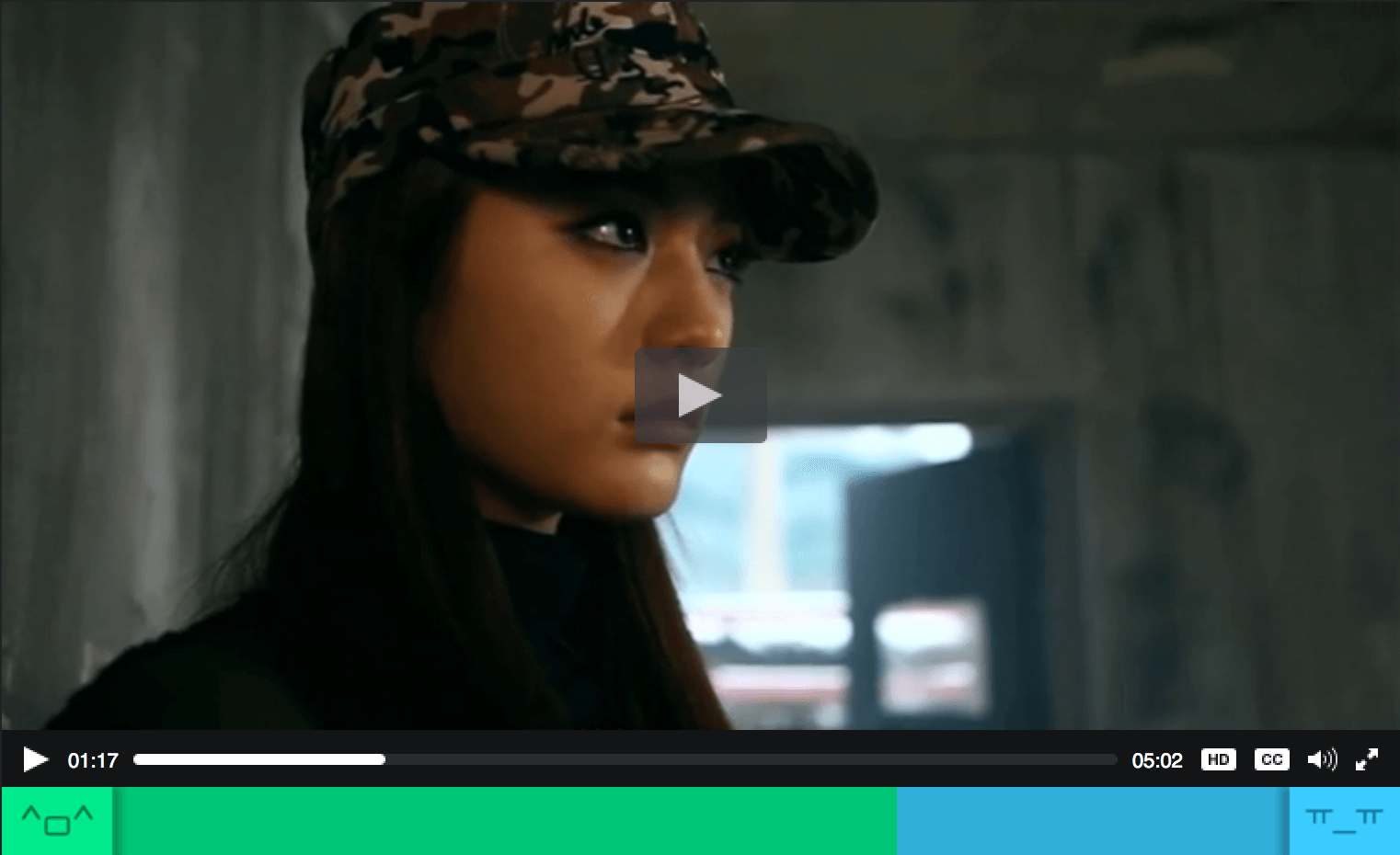 Share This Post