Bernard Park Discusses The Sexual Education He Received From JYP Entertainment
It is one thing to get the sex talk from your parents, but Bernard Park shares his thoughts on receiving sex education while with his management agency, JYP Entertainment. 
Appearing with fellow labelmate Baek Ah Yeon on a recent radio broadcast, both singers initially asked about the one thing they loved about their agency. To this, Ah Yeon talked about being able to do to the things she wants to do and is being encouraged to meet people.
Although there are initial prohibitions in dating and meeting other people, Bernard Park was then ask why he chose JYP Entertainment over agencies such as YG Entertainment and Antenna Music. According to the singer, YG Entertainment has a music style which is different to his music, while JYP Entertainment taught him how to use his vocals well.
The question then continued to the topic about getting sex education whilst under the agency and Bernard Park revealed that, "I received sex education, but it was always more on being told to be careful and think before we act on it." 
The famous topic under JYP Entertainment's training process was also previously discussed by other artists such as GOT7 and Jo Kwon.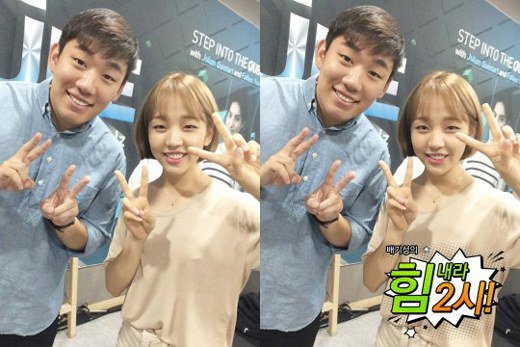 Source: MyDaily
Share This Post