BESTie's Dahye shows off her perfect S-line at recent performance
Dahye is wowing fans after showing off her S-line during her group's recent live performance.
BESTie is a girl group well- known for having members that have exceptional figures. All four members are tall, beautiful and have fit, healthy bodies. However, one member in particular stands out among the rest due to her amazing S-Line!
This member is Dahye, and she is known among fans to have a well-toned body and sexy hip line. The images below from the group's recent performance at the Guro Asia Dream Concert prove that she has one of the top S-line bodies in K-Pop!
Check out the pictures here!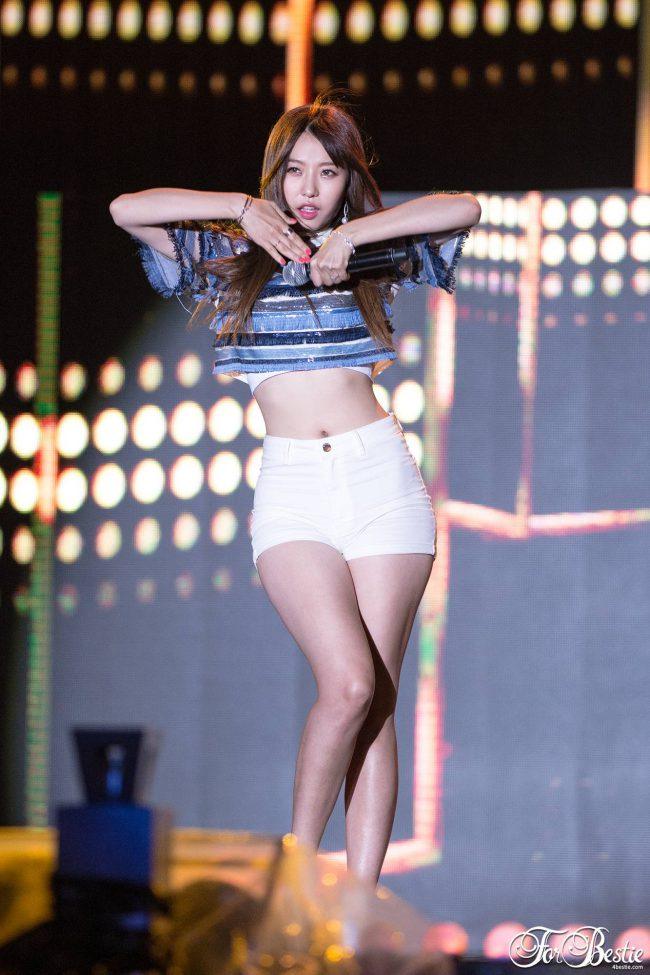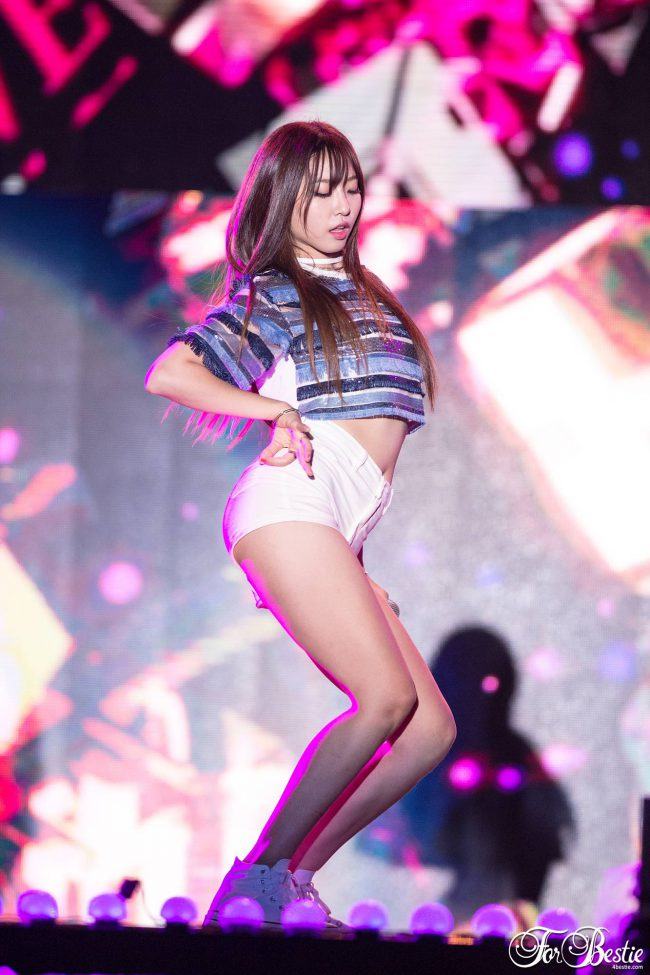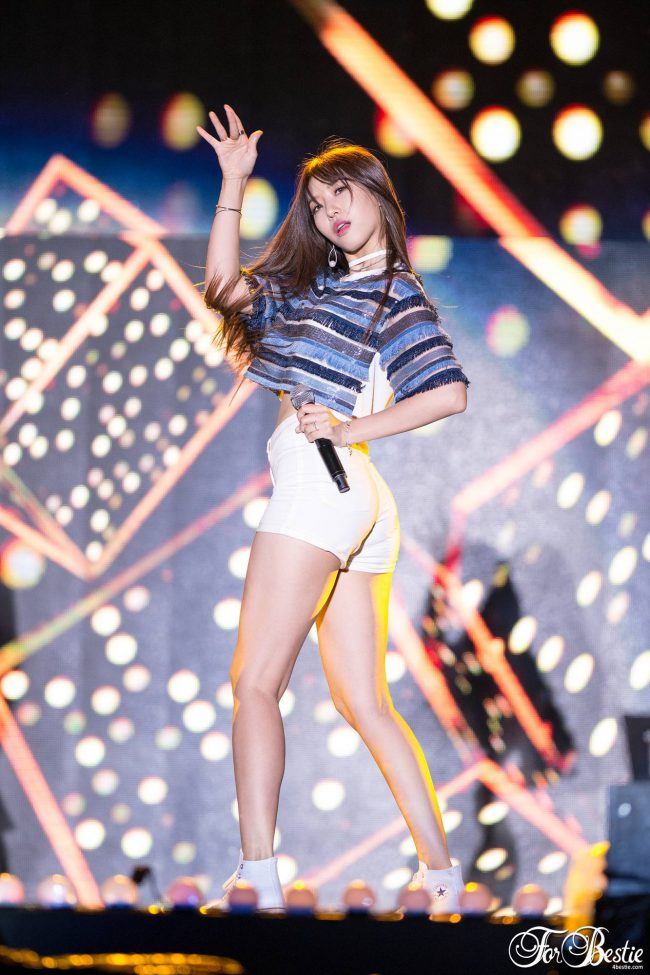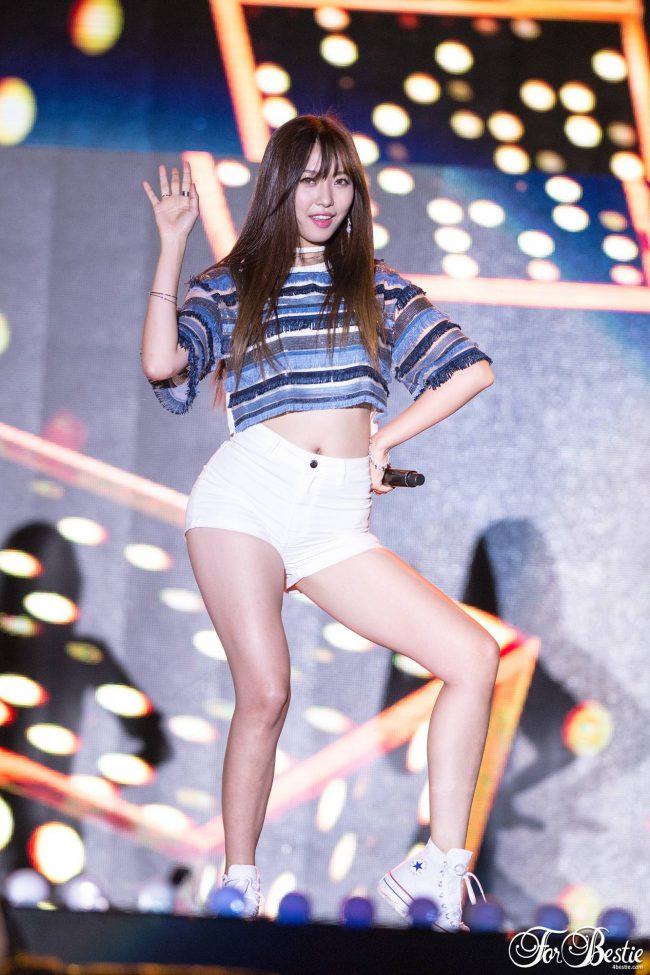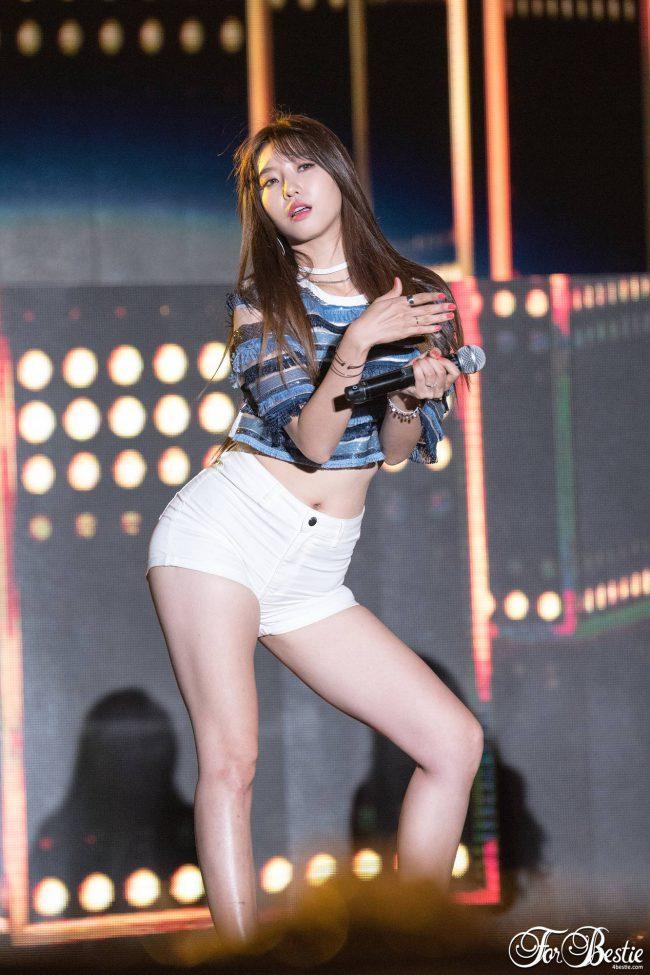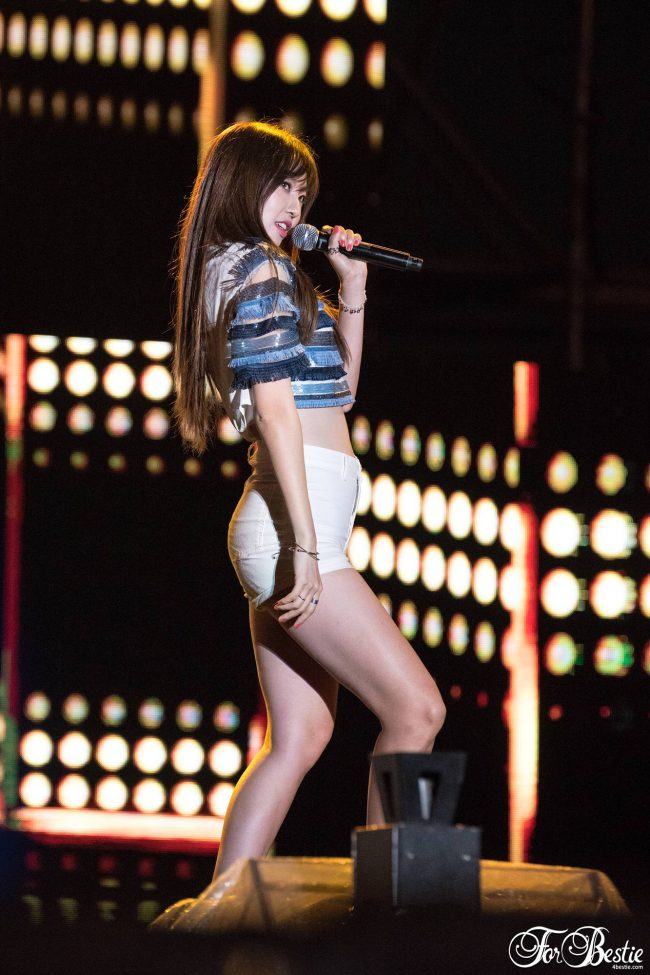 Also, check out BESTie's performances from the event below.
Share This Post