Big Hit Entertainment Announces North American And European Stops For BTS's Upcoming World Tour
Your city might just be a stop on their tour!
North American and European A.R.M.Ys rejoice! Big Hit Entertainment has just announced some of BTS's tour stops and your city might be among them!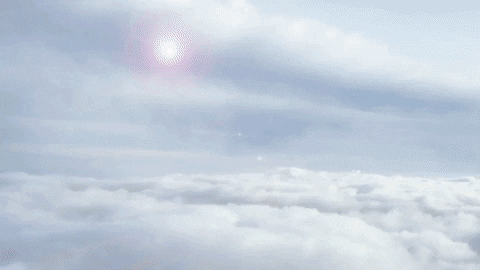 After kicking off the tour in Seoul, BTS will be heading to Los Angeles. The group will then dazzle fans in Oakland and Fort Worth.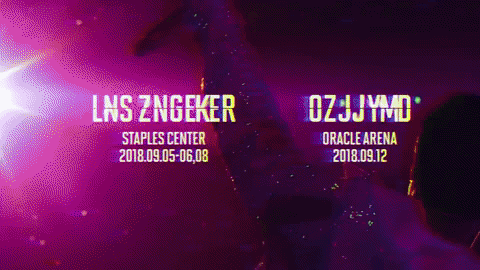 Then they will head to Canada and share their amazing talents in Hamilton, Ontario. After an exciting performance in Hamilton, they'll head back to the states and perform in Newark and Chicago.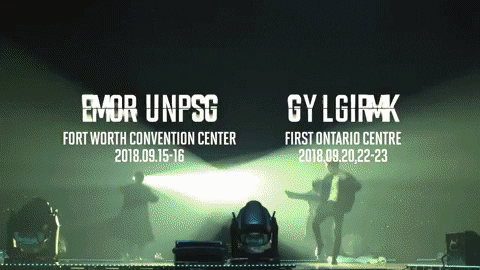 Then they'll jet off to Europe, landing in London to hypnotize fans before making A.R.M.Ys fall further in love with them in Amsterdam, Berlin, and Paris!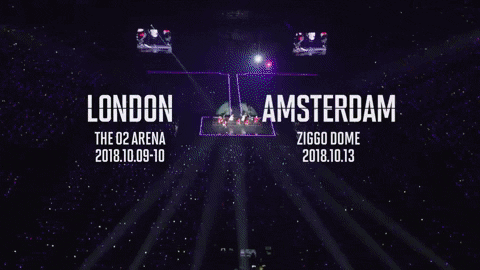 With 22 concerts in 11 different cities, the tour is sure to be a hit. If your city didn't appear in the first announcement, don't despair. Big Hit Entertainment also stated that more dates will be announced later.
While BTS have performed in a few of these cities listed, for others it will be a much anticipated first.
The BTS World Tour will directly follow the release of BTS's "Love Yourself: Tear" album, starting in late August, so A.R.M.Ys should brace themselves for these exciting events!
Share This Post