Big Hit And Pledis Entertainment Reveal Their Plans For 2017
Following SM, YG, and JYP entertainment, Big Hit Entertainment and Pledis Entertainment have revealed their plans for the new year!
SM, YG, and JYP have been popular for a very long time, however, if we talk about new risers, we definitely cannot miss Big Hit and Pledis Entertainment. With 2017 coming soon, Bighit and Pledis decided to share their plans for the new years with the public, much like SM, JYP, and YG.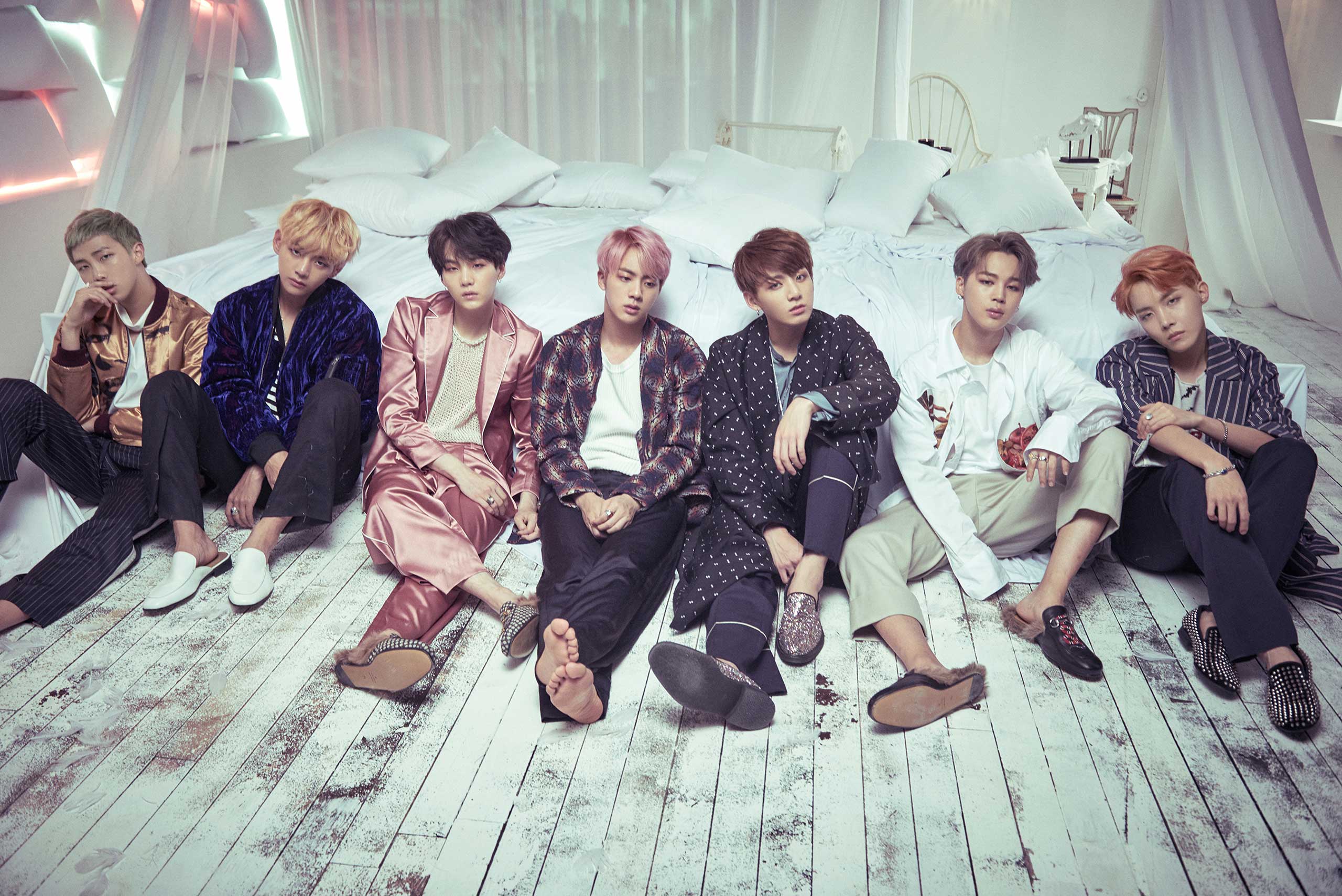 Bighit: "Focusing on BTS becoming global stars… Chances of debuting a new boy group has decreased."
BTS has enjoyed exponential success in 2016. With that, Big Hit has decided to begin the globalization of BTS. Starting in February, BTS' Wings Tour will take place, in which BTS will travel around the world. Including, Korea, Chile, Brazil, and the USA. After the tour, BTS will focus on producing new music to share with the public since BTS is a self-producing group.
Like how V is currently acting in the drama Hwarang, 2017 seems to be a year filled with much more acting and other activities other than singing and rapping for BTS.
On the 20th of December, 2016, Big Hit Entertainment announced that the chances of debuting a new boy group is low. Although they are preparing to debut a new group, nothing is for sure.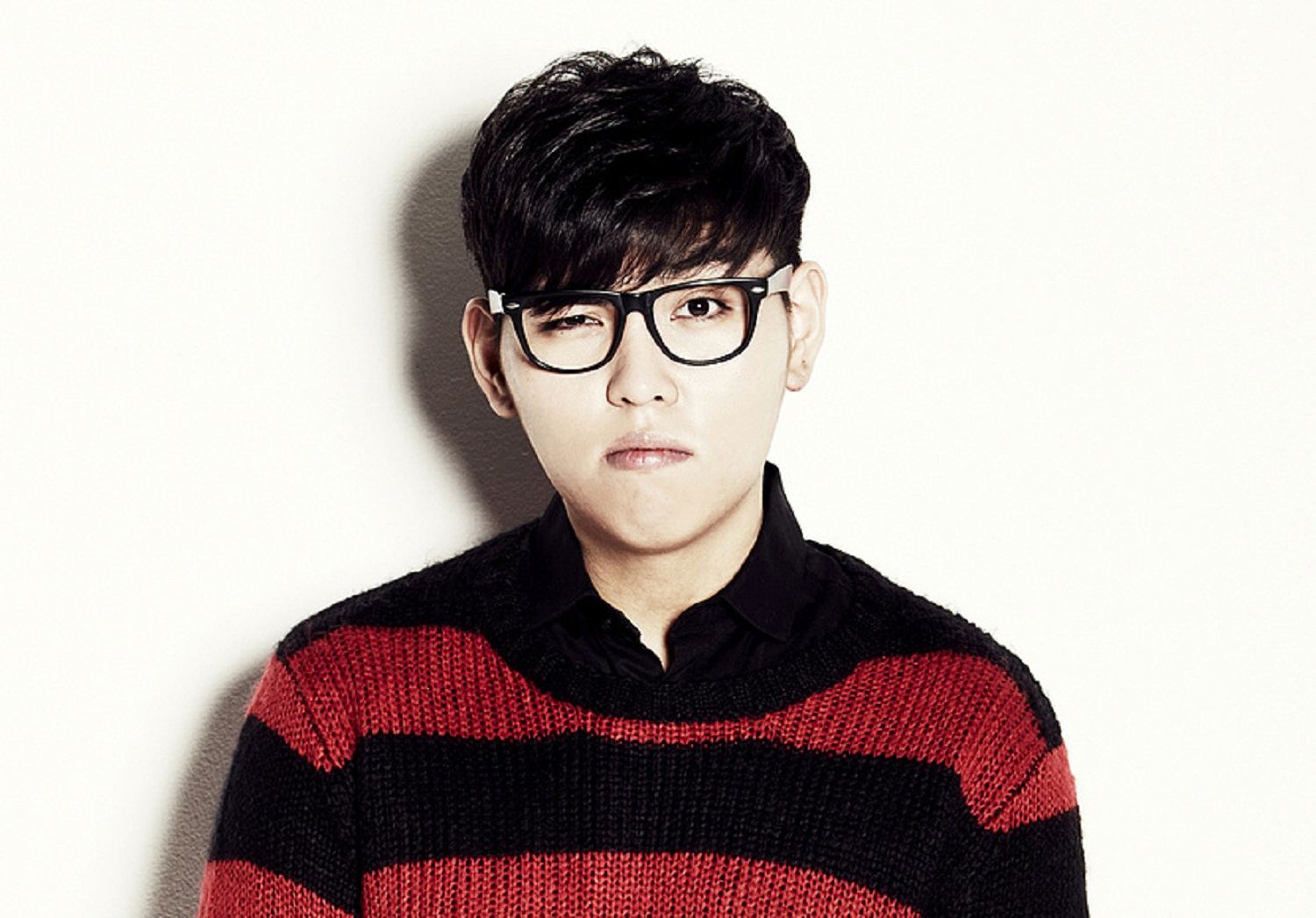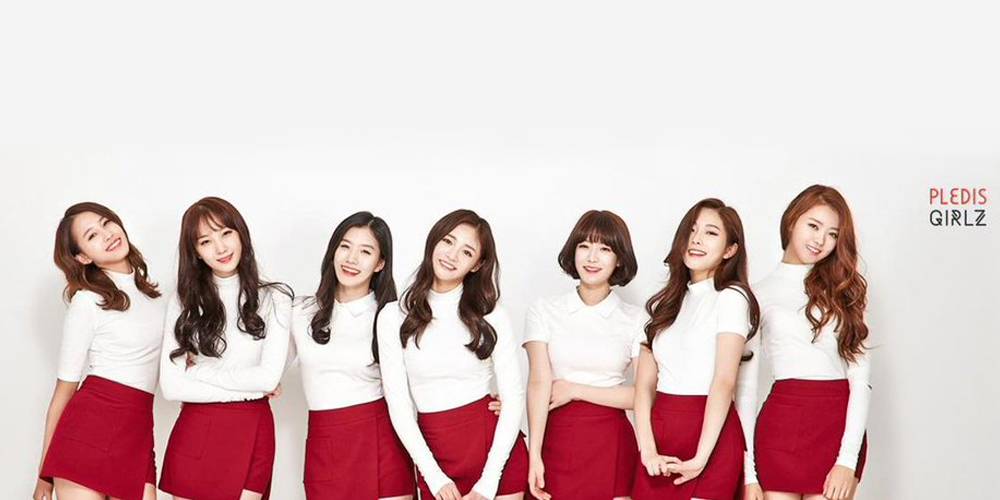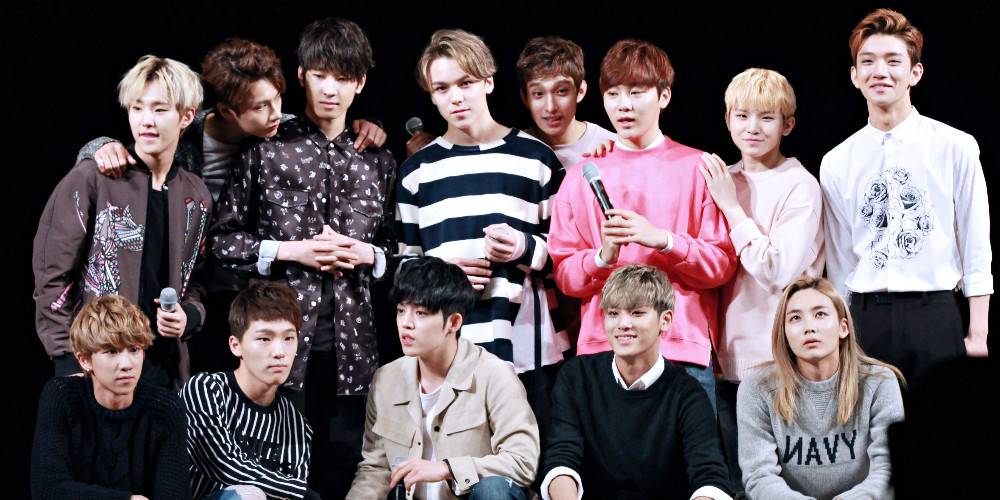 Pledis: "Seventeen and Han Donggeun to be quite active next year… New girl group."
In 2015, Seventeen received the Rookie Boy Group award, and in 2016, their popularity grew immensely. So, Seventeen is planning on having their first fan meeting in February of 2017. Also, in Japan, Kobe, and Yokohama, Seventeen will have 6 concerts. And much like BTS, Seventeen will also focus more on producing great music for the public in 2017.
New girl group, Pledis Girlz will debut early next year. They have been attracting lots of attention even before their debut. Im Nayoung from I.O.I is planning to join this new group after her promotions with I.O.I end.
Han Donggeun is working towards releasing a full album during the first half of 2017.
Wow, first SM, YG, and JYP and now Big Hit and Pledis too? It seems as though 2017 will be a crazy year!
Source: Xportsnews
Share This Post