Seungri Makes Yet Another Business Investment, This Time In Cosmetics
Seungri plans to invest in medical cosmetics as more and more men in Korea start to use these products.

He has always been interested in the business aspect of things so this comes as no surprise. Seungri currently holds a 10% stake in the medical cosmeceutical brand, DR. GLODERM. The brand was founded last month by 54 of Korea's top dermatologists, with hopes of expanding this year.
An official from Seungri's side revealed,
"While looking to expand into the cosmetic business we decided to invest in CEO Park Chul Hong, who was responsible for the success of Leaders Cosmetics and for the amazing quality of DR. GLODERM's products. We hope that DR. GLODERM becomes an internationally recognized medical cosmetic brand."
Impressed by the company's high standards on product quality , Seungri decided to invest specifically in the cosmetics sector of DR. GLODERM.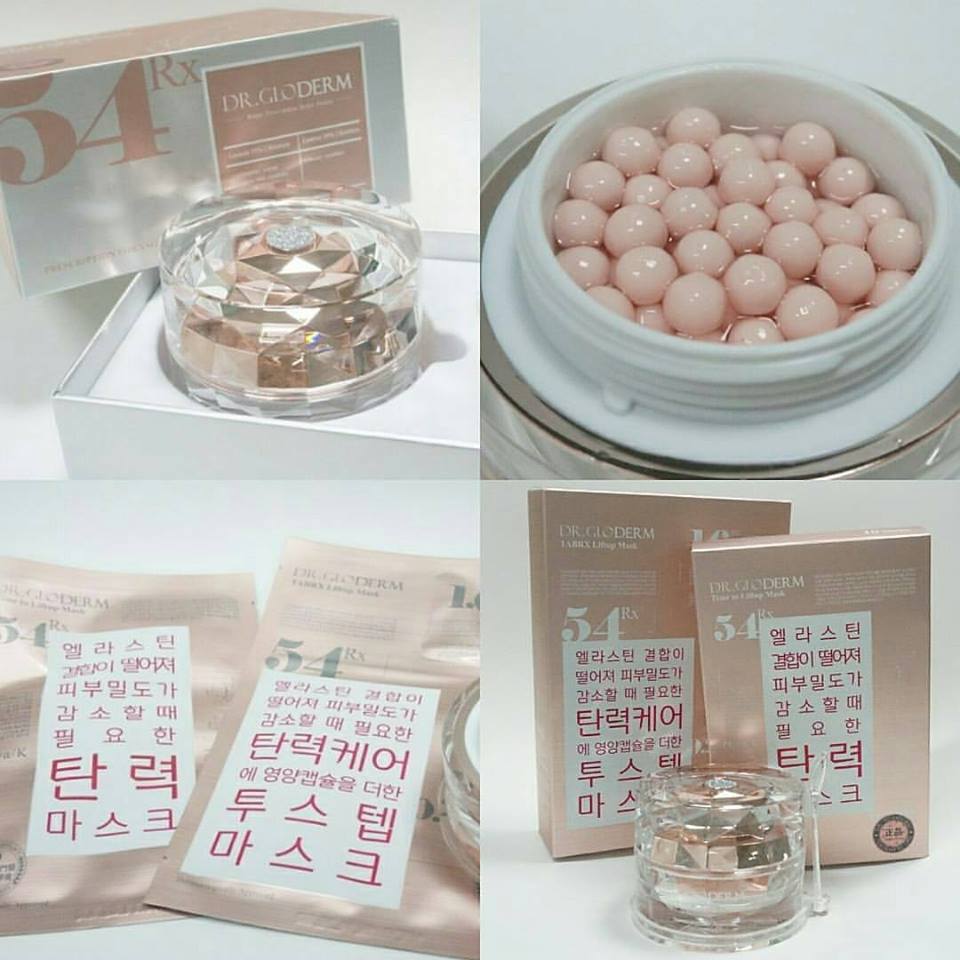 As a partner and representative of DR. GLODERM, Seungri attended the "AIA The Great European Carnival" for the company's launch in Hong Kong on January 20. The grand event also grabbed the attention of famous Hallyu star Jessica Jung who was there as well.
Seungri updated his Instagram earlier telling fans he will meet them in Hong Kong and promoted a club event that he will attend.
DR. GLODERM has emerged as a leader in the cosmetics market after signing a $90,000,000 export contract with Chinese-based online shopping mall T-mall in December of 2016. With Seungri's business expertise and global connections, it is quite possible that he will help bring international recognition to the brand.
Source: Dispatch
Share This Post