BIGBANG's Daesung Adds 11 More Shows To His Tour After Completely Selling Out
BIGBANG members have been very active with their solo activities this year.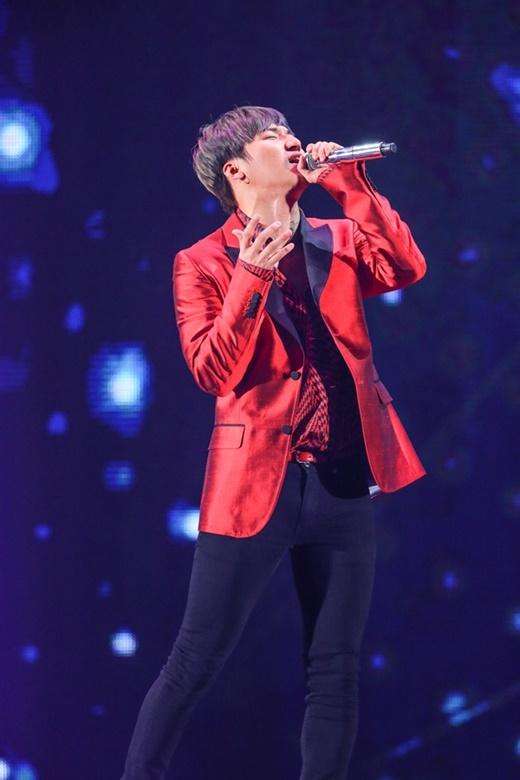 Following G-Dragon and Taeyang, Daesung will be holding live shows in Japan, called the "DなSHOW".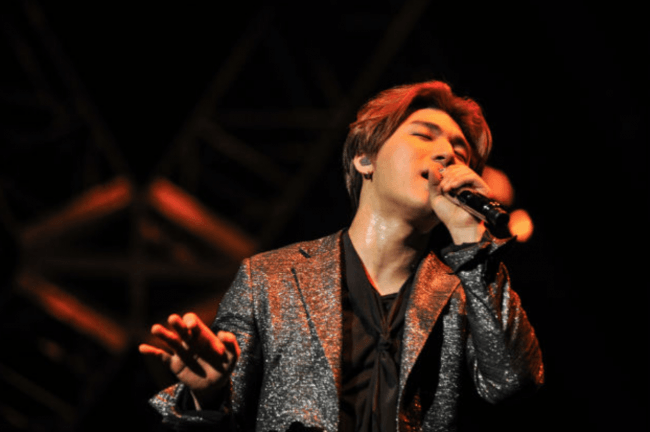 Since then, more than 350,000 people tried to buy tickets to the tour, which is six times more than the expected sales.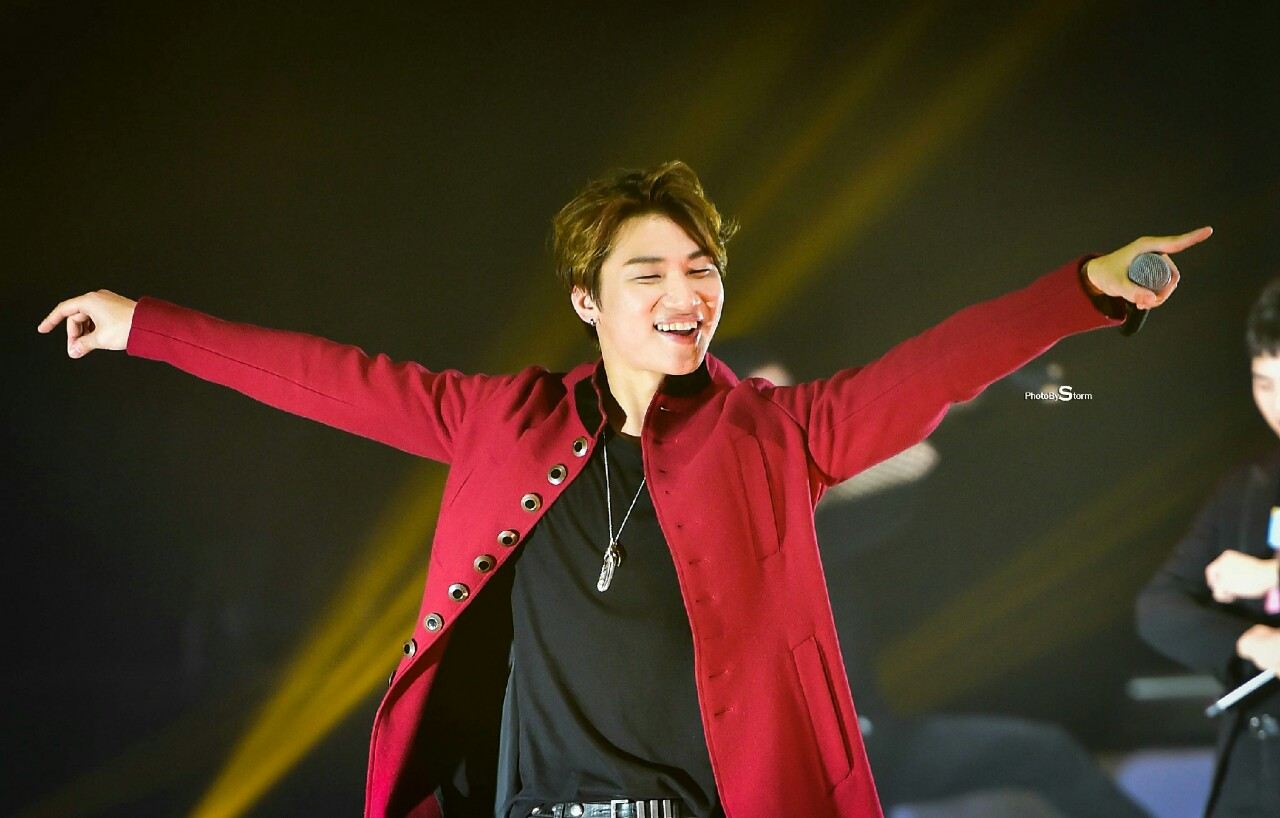 Due to the immense response, YGEX recently announced 11 additional concerts in Fukuoka, Osaka, Nagoya, Saitama, Shiga, Chiba, Tokyo, and Kobe.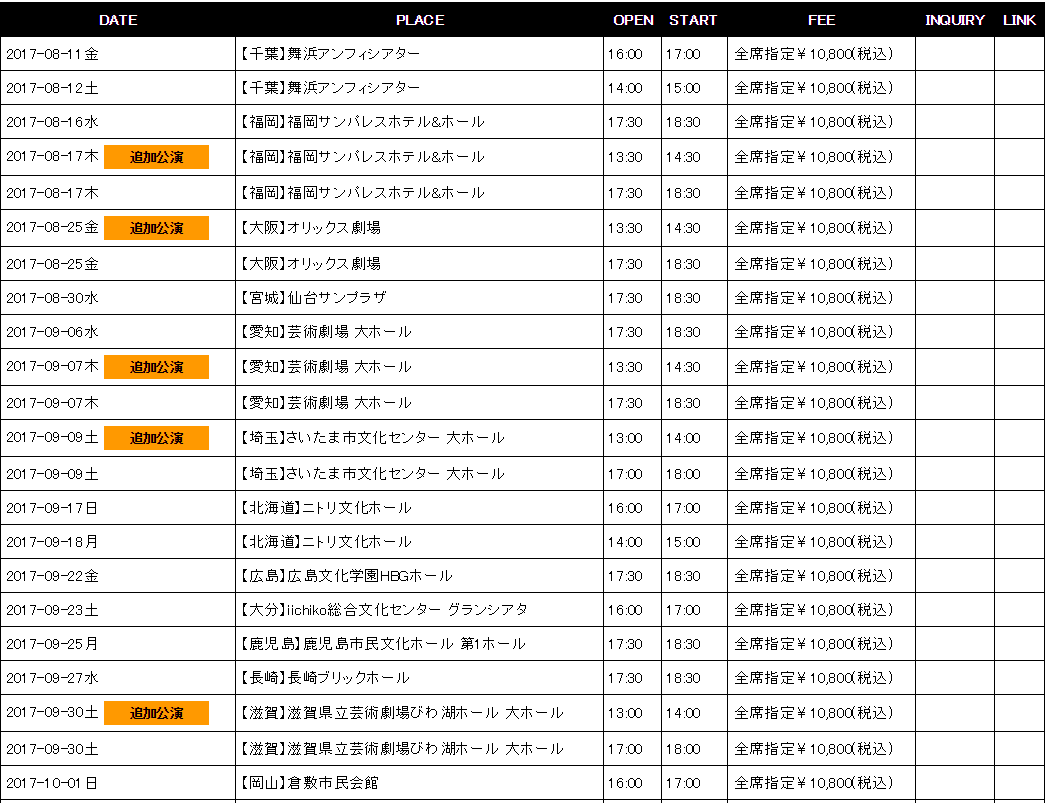 Daesung will perform in 39 shows with an average of 88,000 per audience in 18 cities.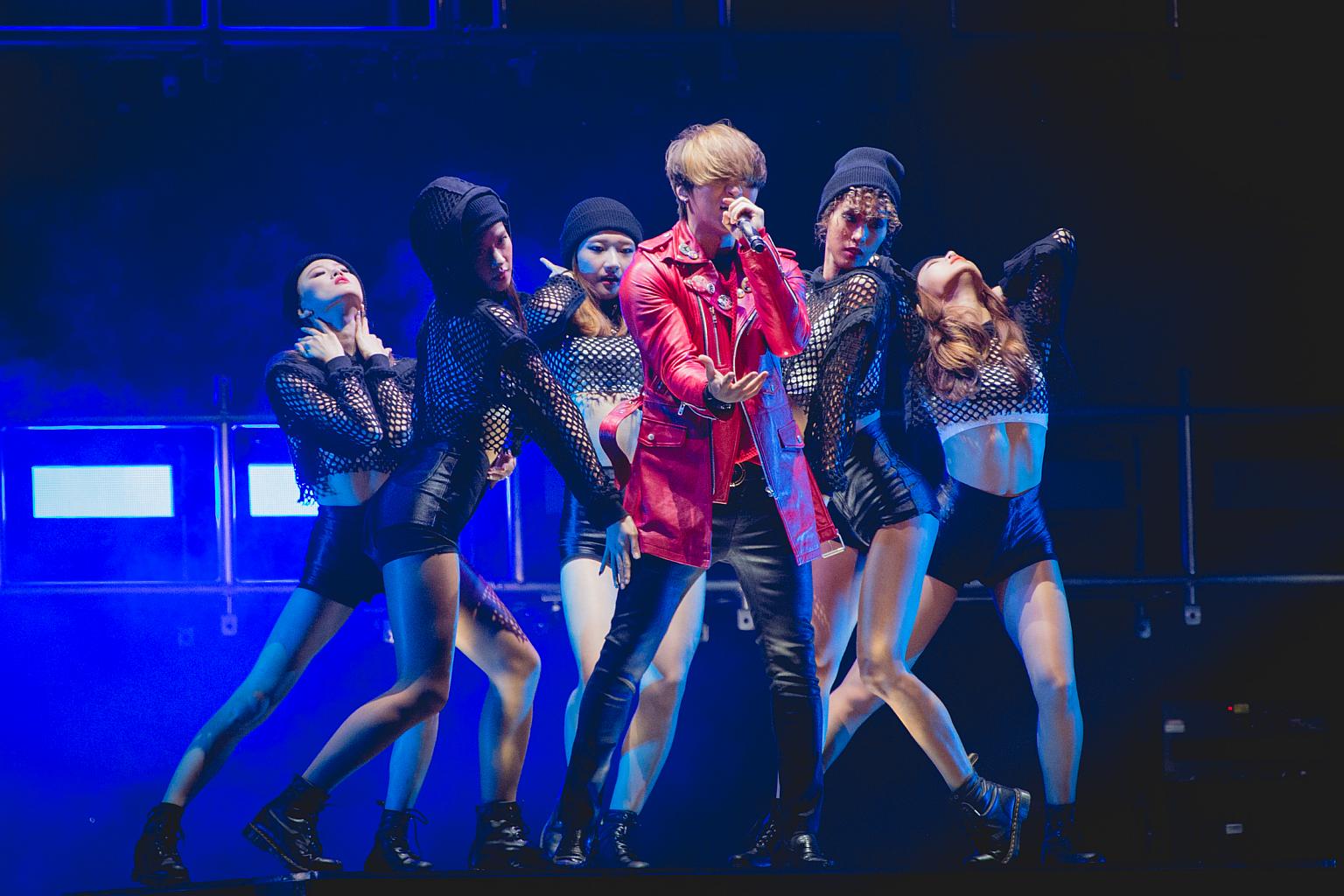 It is said that Daesung chose to perform in smaller venues this time so that he can get closer to his fans.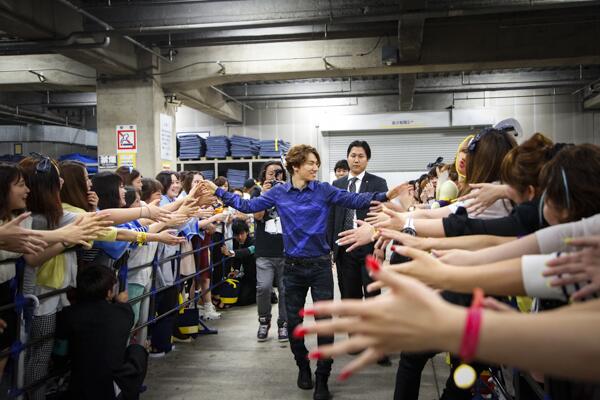 But wait, there's more! He will also be singing at Japan's "a-nation" music festival on August 27th.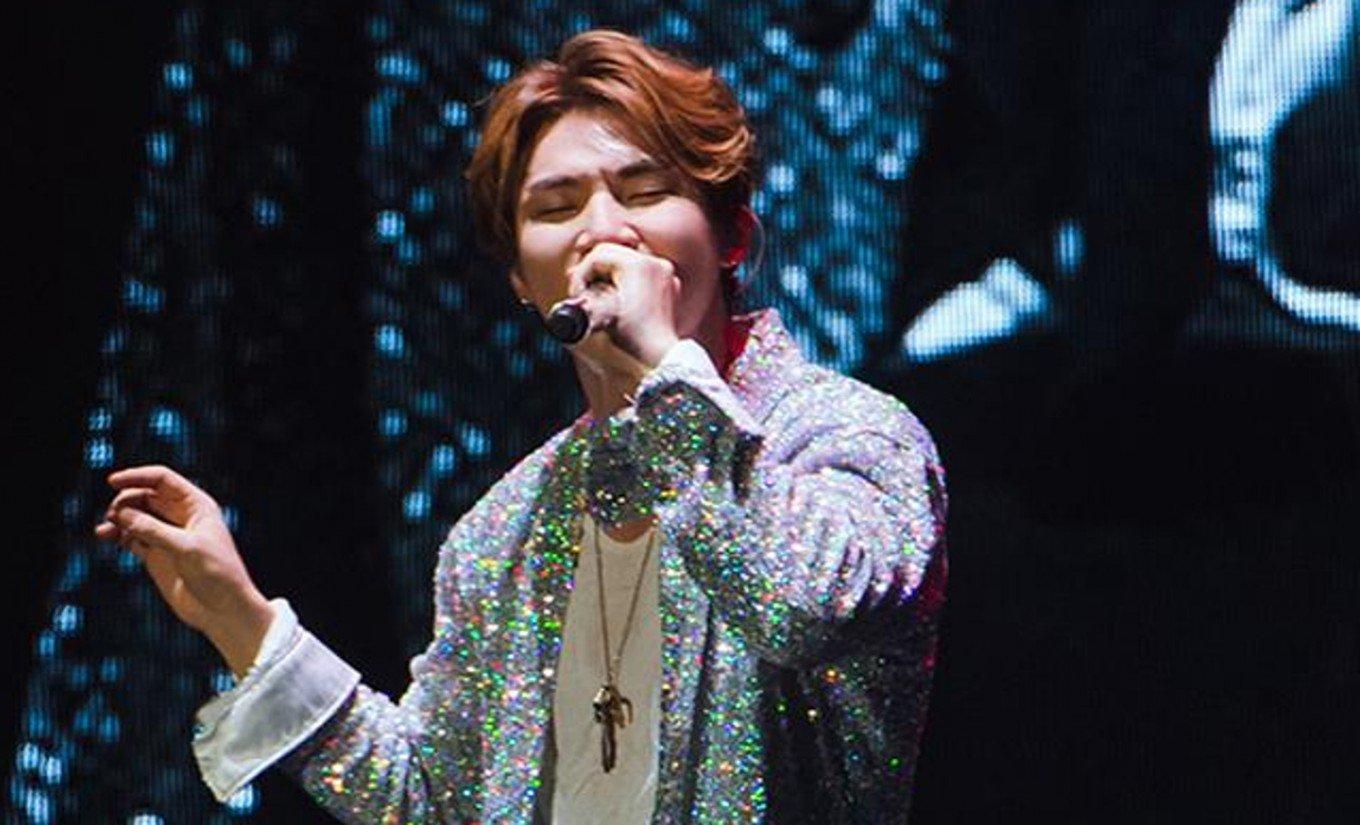 This may the best gift to Japanese VIPs!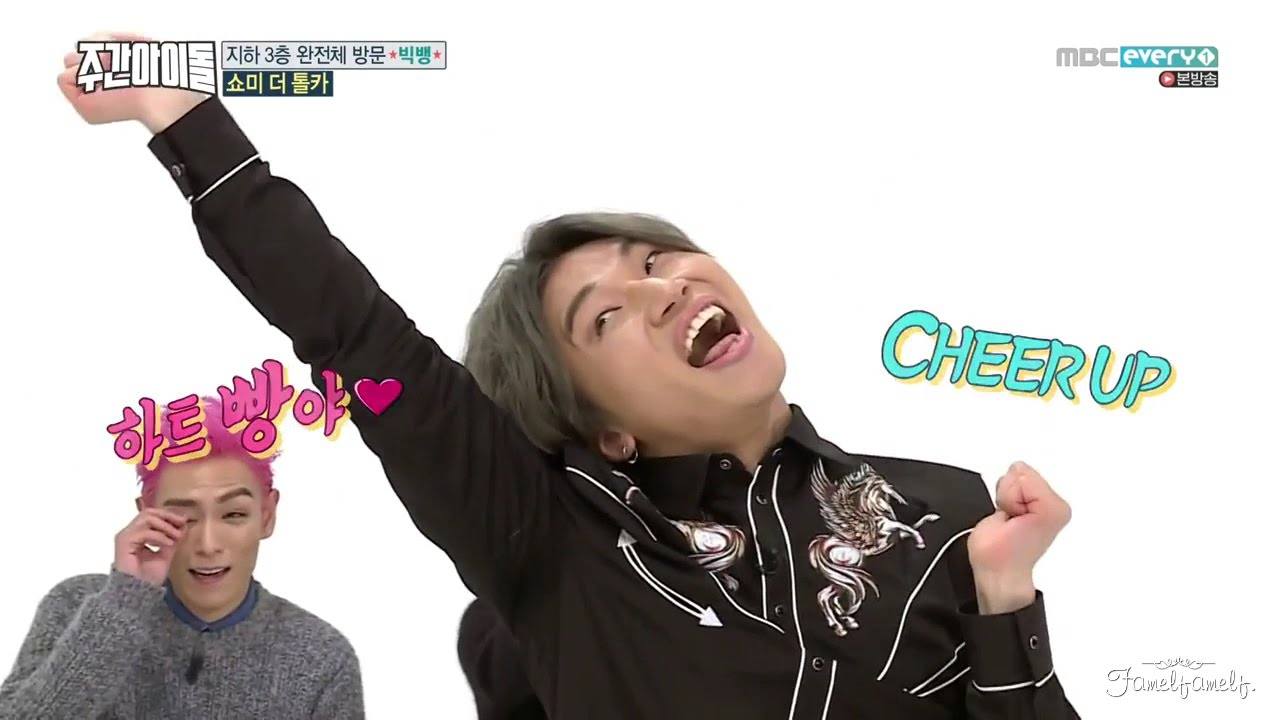 Share This Post