BIGBANG's Seungri allegedly captured on camera kissing a girl in club
BIGBANG member Seungri was spotted and filmed while he was enjoying his nightlife in a club.
In recent months, Seungri has been entangled in numerous scandals, including his "rude" behavior on public transport, as well as suspicions of drunk driving although the court has ruled in favor of the singer.
Titled by Korean news site "Seungri again…", the BIGBANG member seems to be having a hard time maintaining a clean reputation.
A video of Seungri enjoying his time in the club was shared online, capturing him being fed with alcohol and initiating intimate actions with a female. The first part showed him getting a drink from a male, while the second part shows a female who was seemingly shocked after getting a peck from Seungri, who was in close physical contact with her.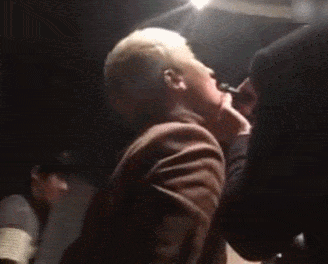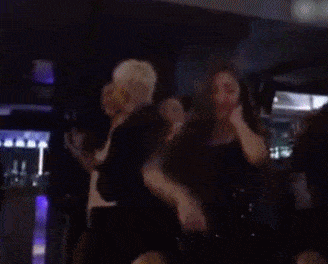 Share This Post