BIGBANG's staff under heavy criticism for rude and inappropriate behavior at Macau airport
YG Entertainment received negative attention after their employees were called out for their inappropriate behaviour at Macau airport. 
A number of the YG Entertainment's employees were in Macua, China last September 3rd and 4th as part of BIGBANG's entourage for their fan meeting event.
A report published on September 5th detailed an experience from a source after taking the same Air Macau flight from Macau Airport to Incheon International Airport with the unidentified staff members. According to the source, the behaviour of these employees from the check-in up to the actual flight were frowned upon.
Some of the complaints included staff members cutting fellow passengers in line for check-in with their luggages, refusing to turn off their electronic devices during take off despite the warnings of airline staff and more.
The source continued to explain that with BIGBANG enjoying the fame as top Korean wave celebrities, the group does not need worldwide criticism based on the immature behaviour of their staff.
Meanwhile, BIGBANG is also scheduled to a hold a fanmeeting in Hawaii this coming October.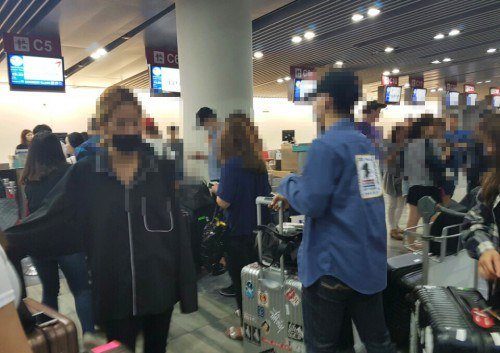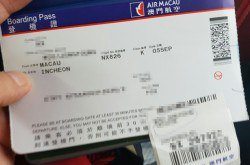 Source: AsiaToday
Share This Post