BIGBANG's T.O.P apologises for cigarette incident in China
BIGBANG's T.O.P has apologised for throwing cigarette butts infront of unsuspecting fans whilst in China. 
ON March 14th, T.O.P apologised for his behaviour after a video of him displaying chucking out his cigarette out of his car went viral online. According to the rapper, "I apologise sincerely for the disappointment caused to my fans. I am embarrassed," and further explained that normally he disposes his butts in an ashtray when smoking in a car, but made a mistake to chuck it out as he was riding someone else's.
It was later on explained that T.O.P was riding a car provided by the event organiser in China.
T.O.P and the rest of BIGBANG were in China over the weekend for a fan meeting. However, T.O.P was followed by fans in motorcycles and taxis and was evidently filmed disposing his cigarettes out of the video before briefly interacting with this fans by throwing heart fingers.
It was later on discovered that T.O.P was filmed smoking in the car in one of G-Dragon's updates on Instagram.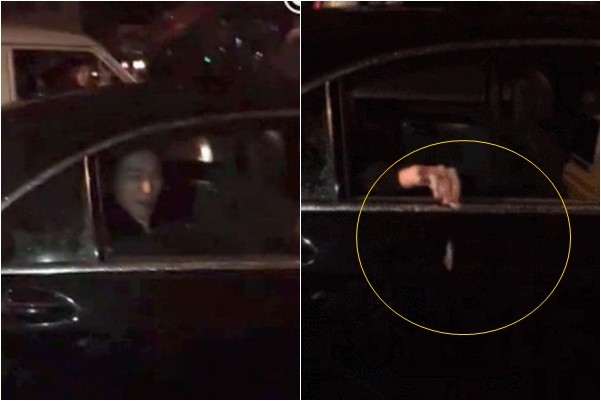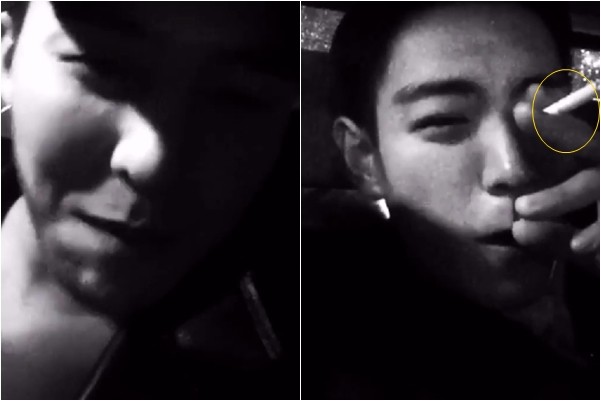 Source: Dispatch
Share This Post