The Biggest Broadcast Disaster In Korean History That's Never Spoken Of
On July 30, 2005, a Korean punk band called RUX caused one of the largest scandals in Korean broadcast history.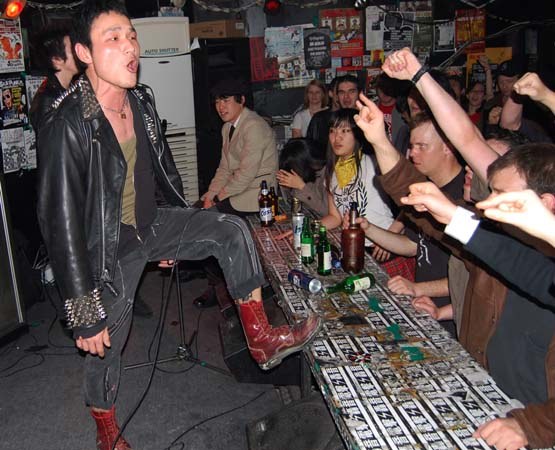 The broadcast accident happened on MBC when Rux was invited to perform on a now defunct, LIVE music show called Music Camp.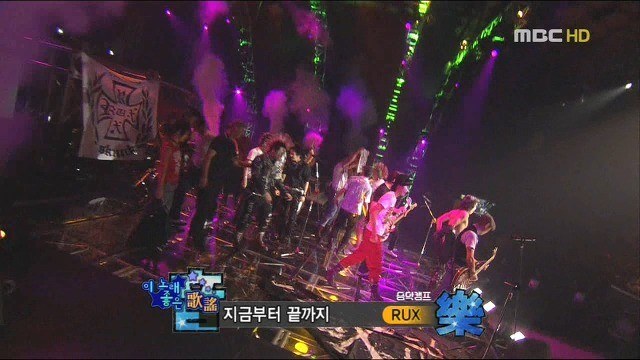 The punk band started performing their song "From Here To The End" and everything was fine at first.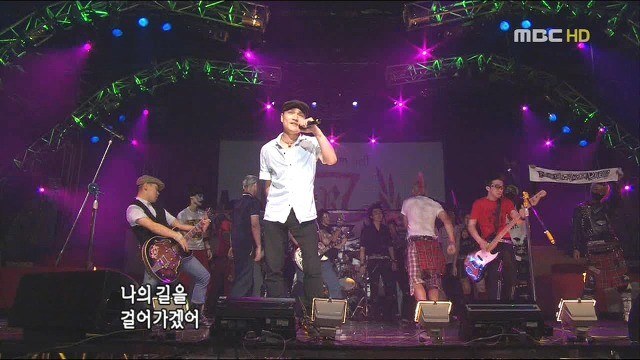 As the band performed, their invited guests also came on stage and started rocking to the music on stage.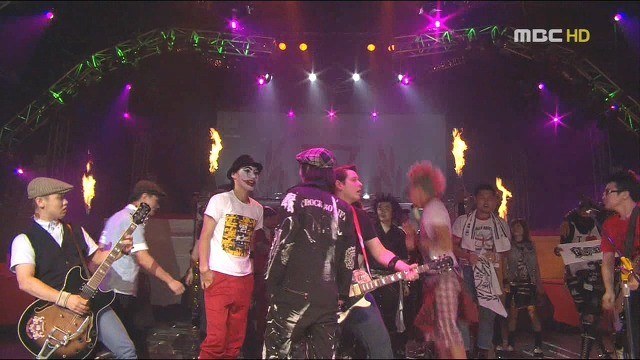 Disaster struck when two of the guests who came on stage started undressing live on camera.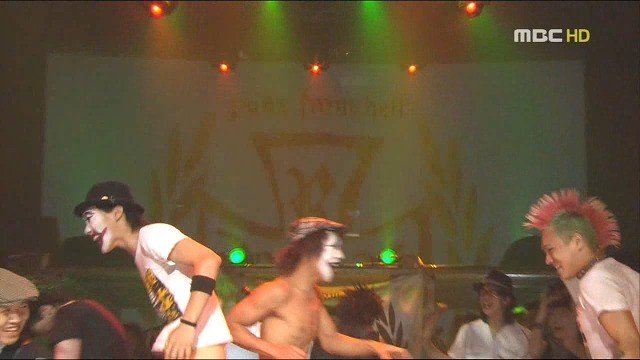 (NSFW GIF BELOW) The incident could not be stopped in time and the camera aired the nude guests for 5 seconds.
The camera tried to pan out of the stage by focusing on the audience but it was too late, everyone had seen them.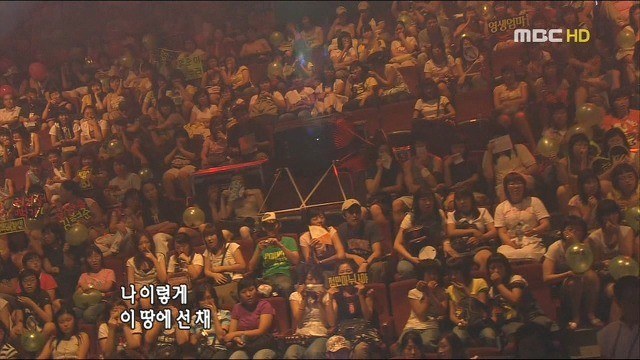 The band member's main vocalist Won Jong Hee and his two guests were arrested by the police for indecency and disrupting a business.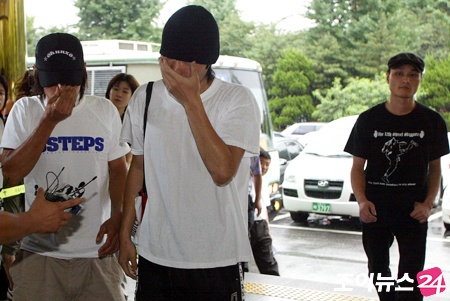 The incident caused Music Camp to be canceled and the Korean Broadcasting Commission laid down heavy measures for all broadcasting stations soon after.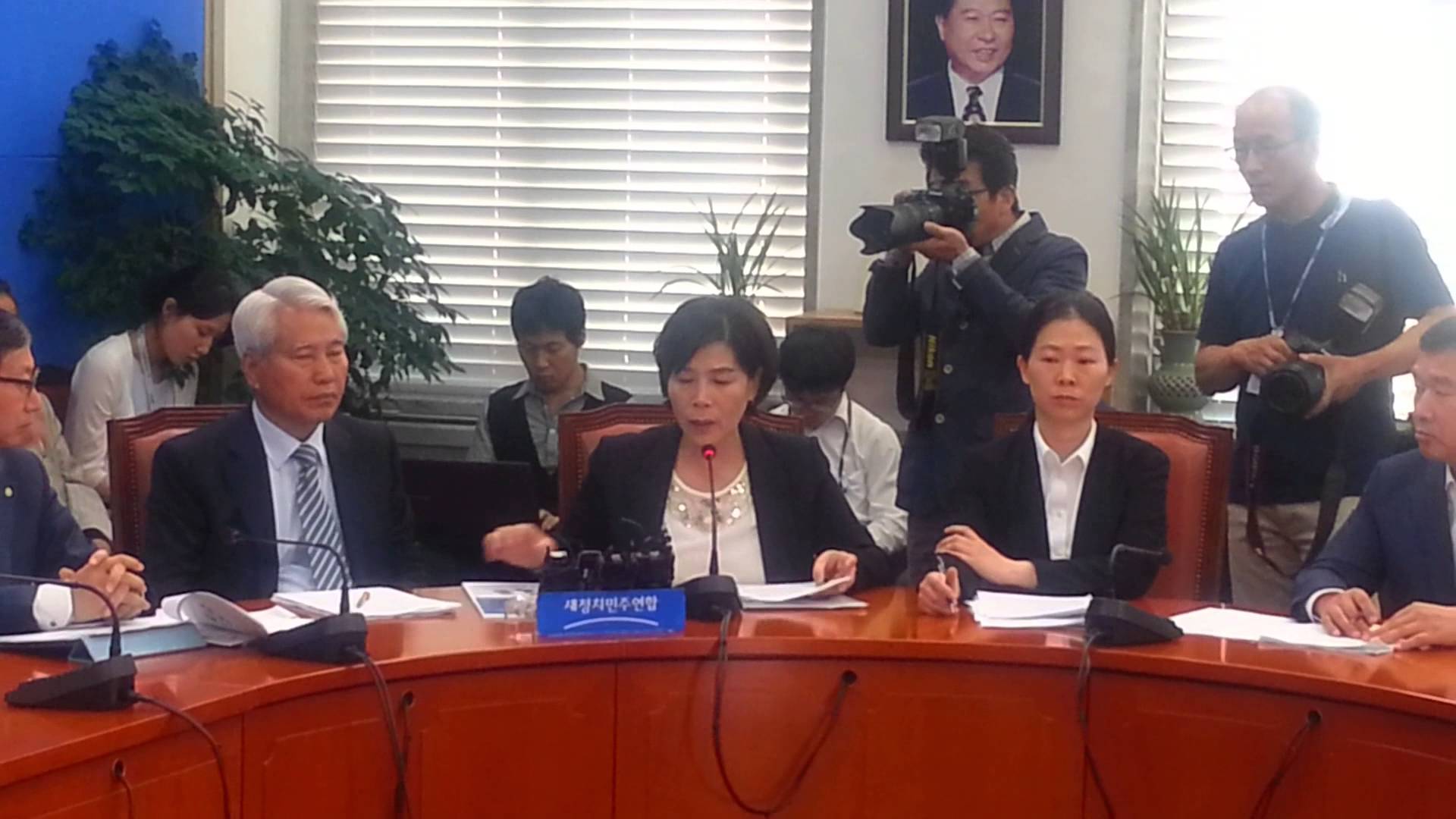 Share This Post