BIGHIT Entertainment may be planning to go public
BTS's snowballing success has not only saved Big Hit Entertainment from the brink of going under, it's doubled their profits and Big Hit Entertainment isn't stopping there!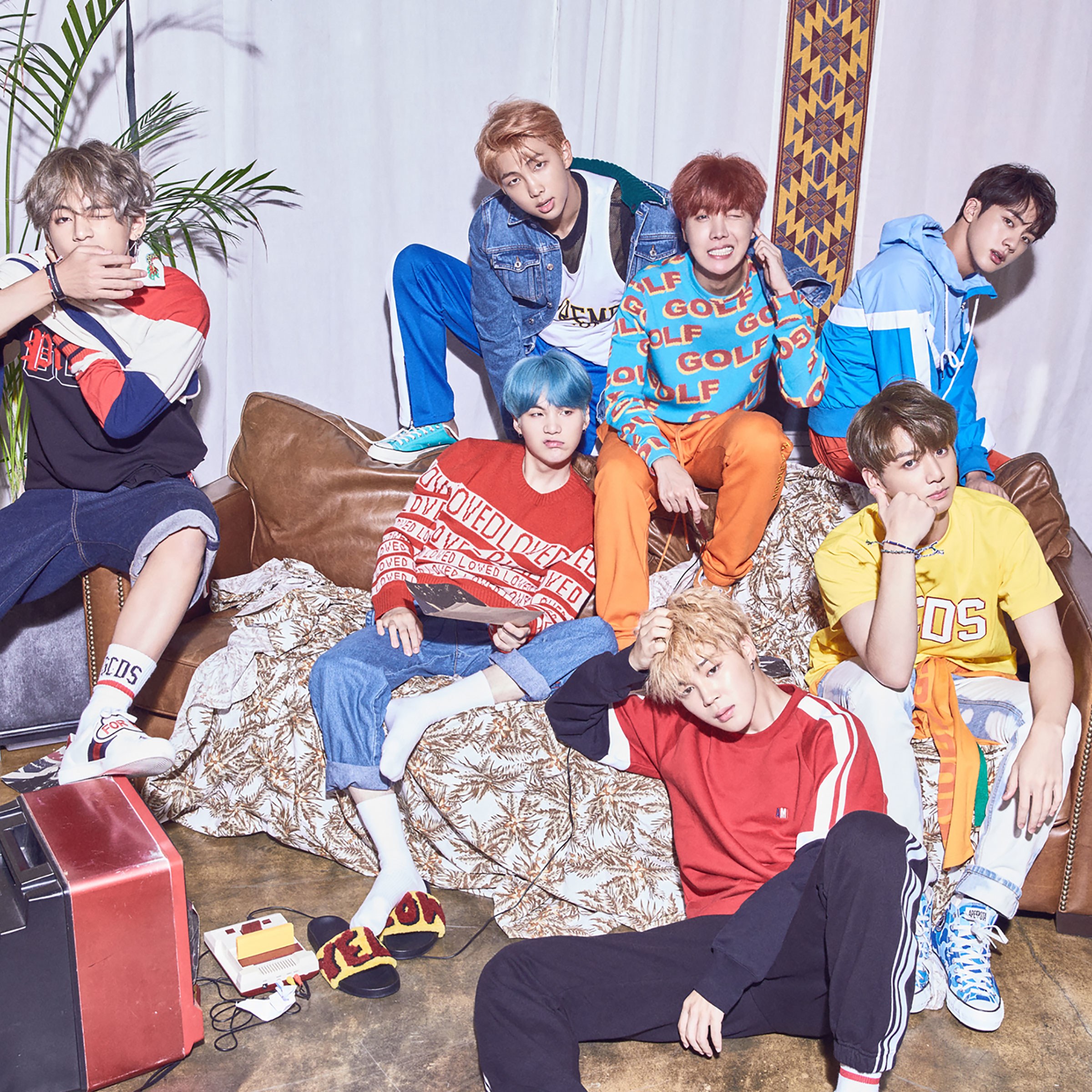 Big Hit Entertainment recently announced its intentions to go public to mixed (though mostly positive) reviews.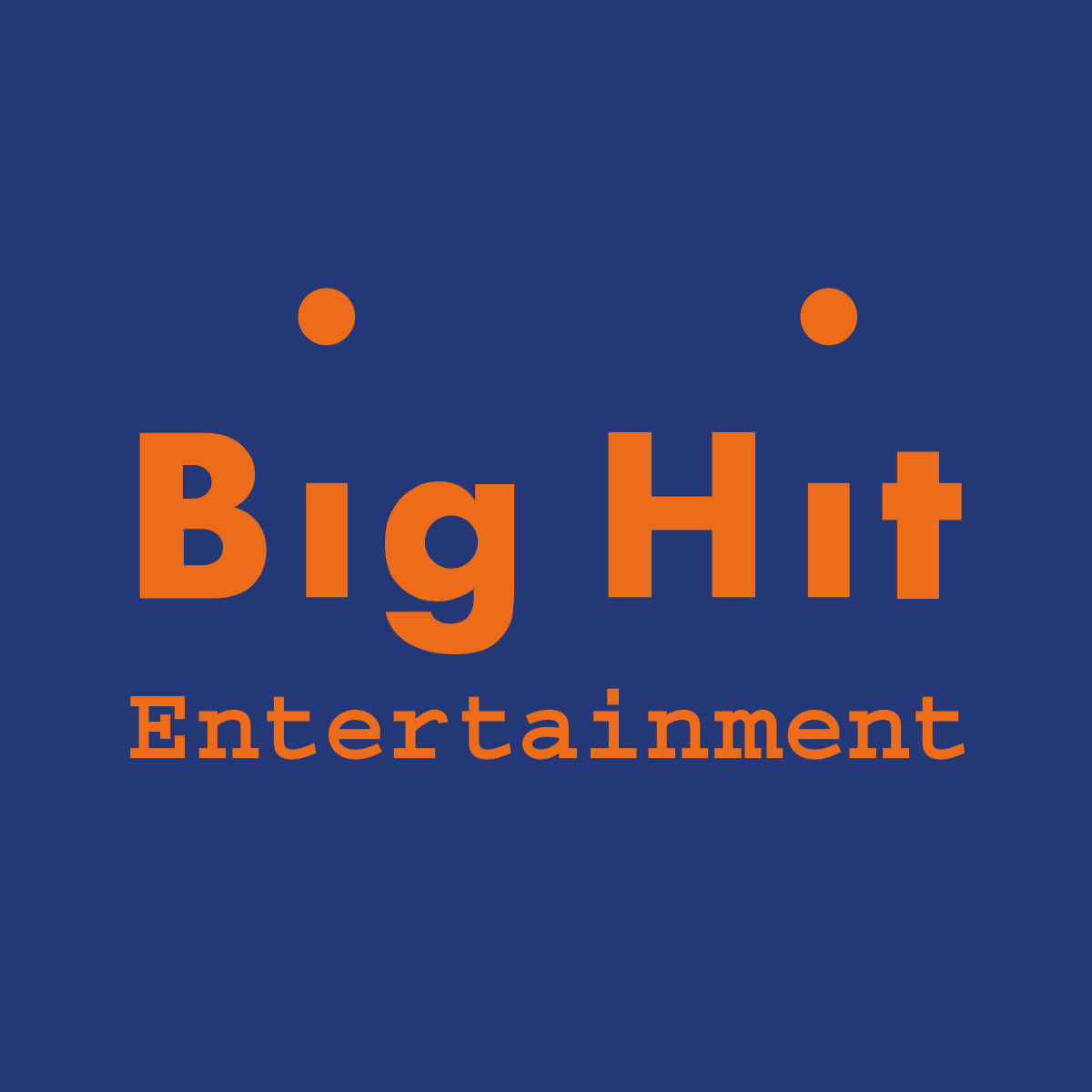 According to insiders in the Korean financial industry, the company plans to begin the process in late 2018 and go fully public by 2019.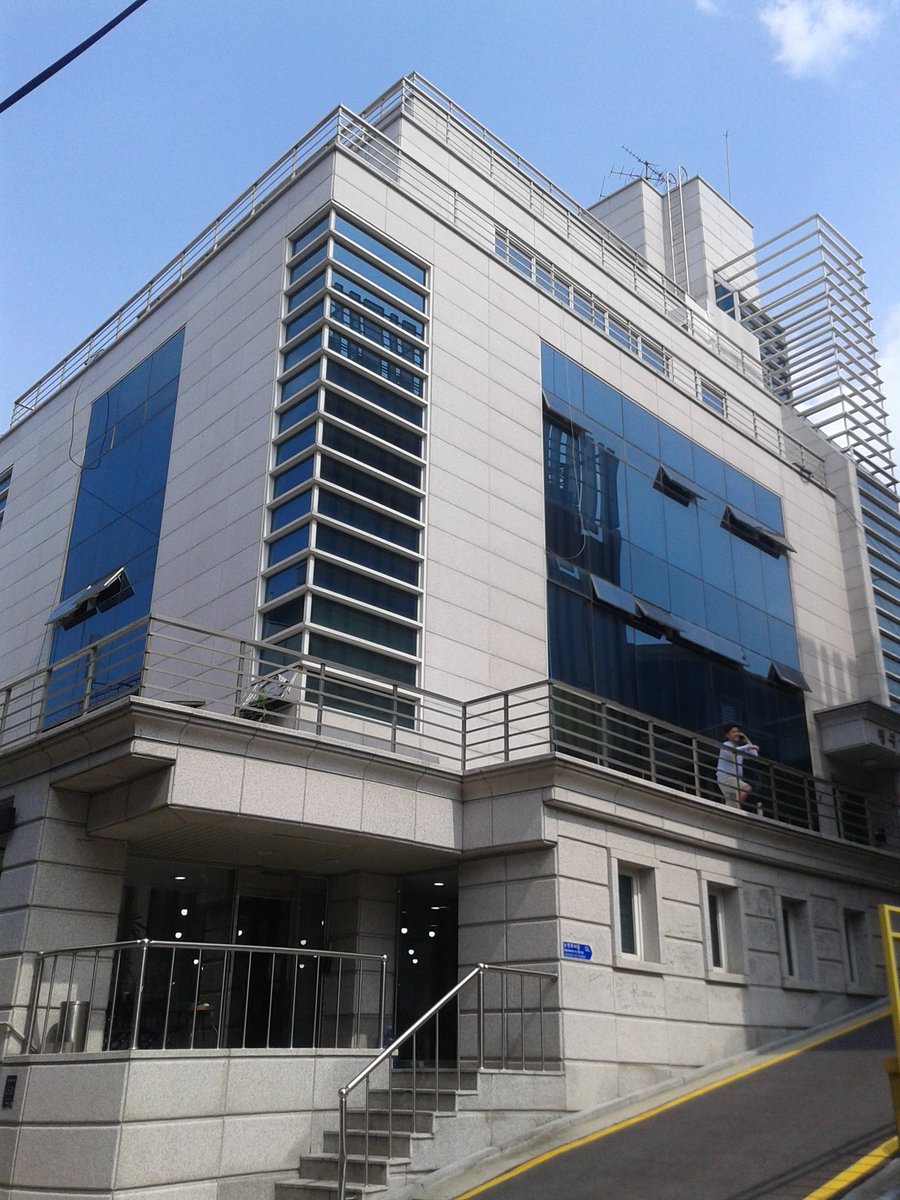 The market has high expectations for Big Hit Entertainment as it's grown exponentially since its start in 2005 and doubled its profit from $32 million USD last year to $60 million USD this year.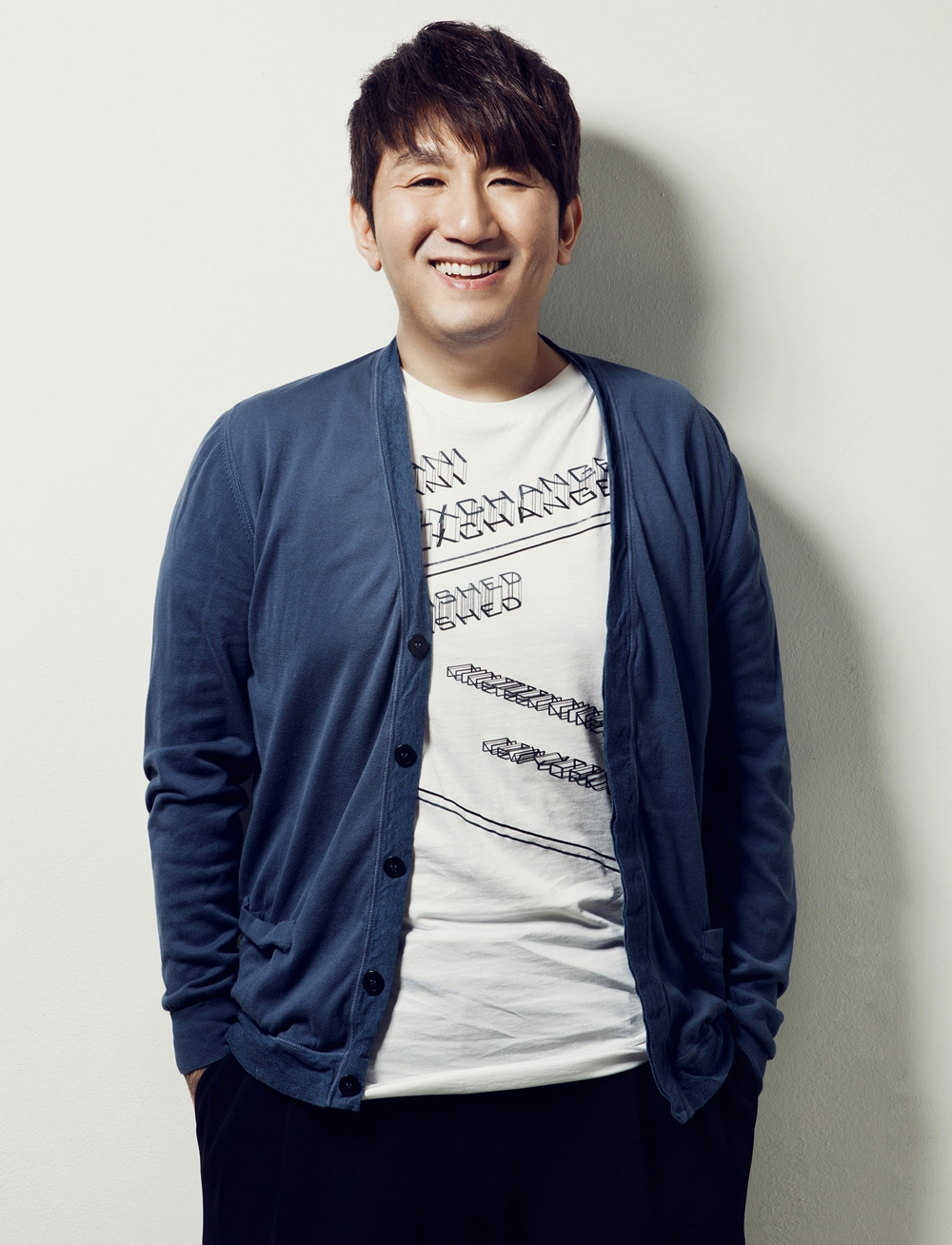 Big Hit Entertainment has appointed a CFO for the process, though it's not yet known who.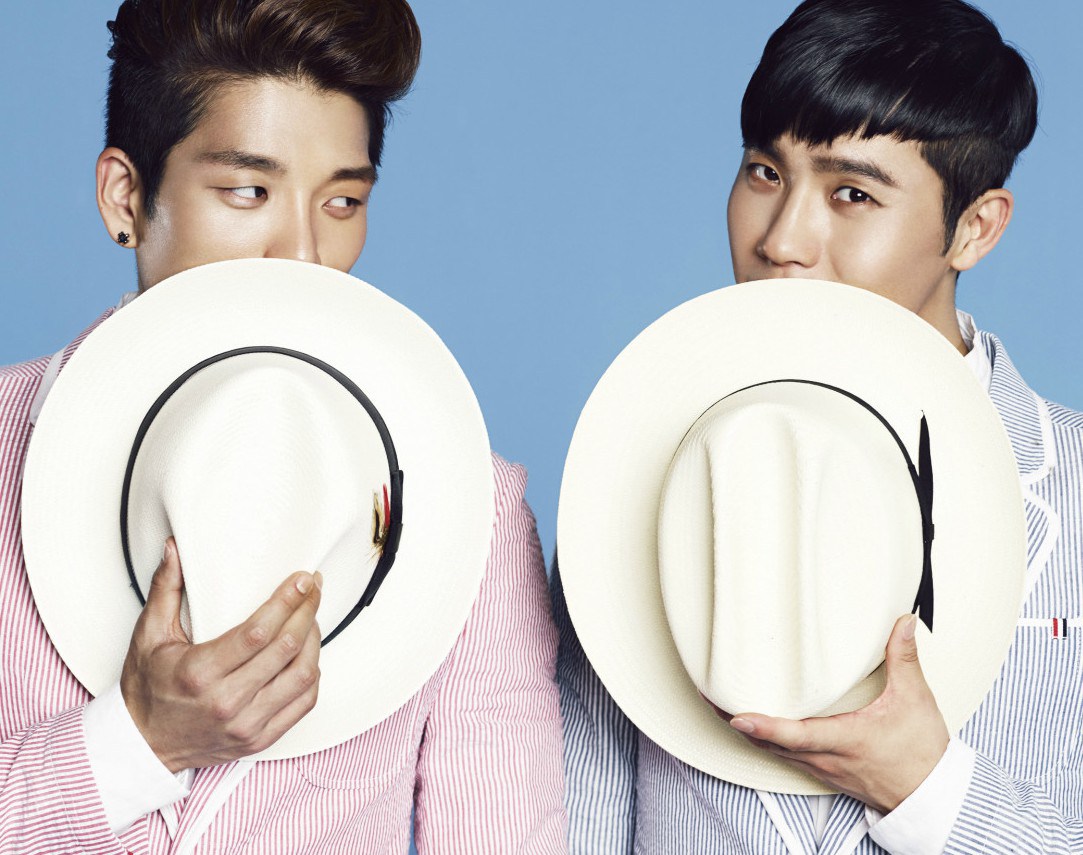 While the market is looking at the transition as positive, some netizens and fans have expressed their concern about what the transition will mean for idols like BTS.
This worries me. The only time I remember hearing about kpop and stocks is when ELFs tried to buy stock so they could block SM from adding more members to Super Junior. That is way too much power for fans to have.

Now imagine if someone started dating it got married 😩

— Tae's Eyebrows™ (@minstradamus) November 22, 2017
Only time will tell what impact Big Hit going public will have on the industry and its idols.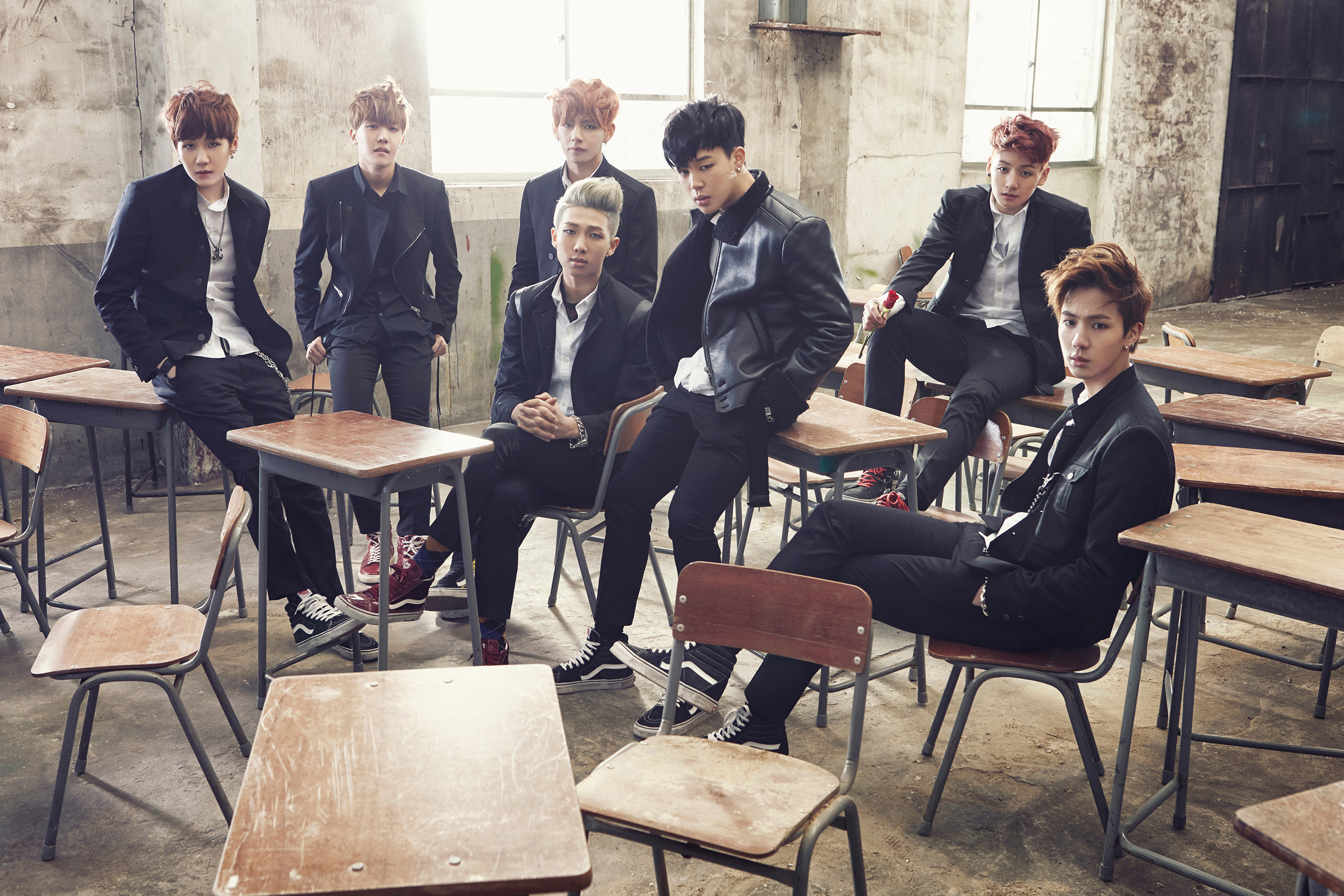 Source: Naver News
Share This Post