Black Nut gets dragged away by security for excessive nudity during performance
Korean hiphop's most mischievous character Black Nut was allegedly dragged away by security for his excessive nudity on stage.
On September 2-4, Black Nut performed at Yeoksa Inmul Festival in Hongsung, Chungnam province. While rapping onstage, he pulled down his pants and exposed his naked butt towards the audience.
He uploaded a picture of himself being escorted by security on his Instagram account. He commented, "I'm being arrested for excessive nudity".
However, it was revealed that he was not actually arrested, but the security was simply escorting him out to ensure his safety from the crowd.
This isn't Black Nut's first time exposing himself. Last year he became the center of controversy when he revealed his red boxers on Mnet's Show Me the Money 4.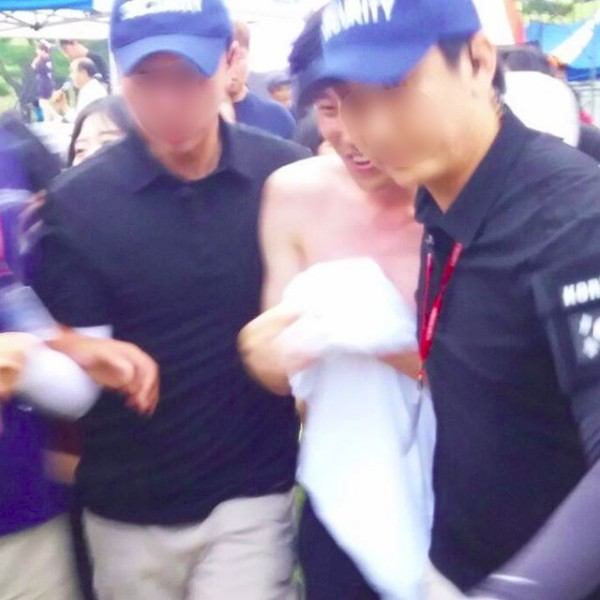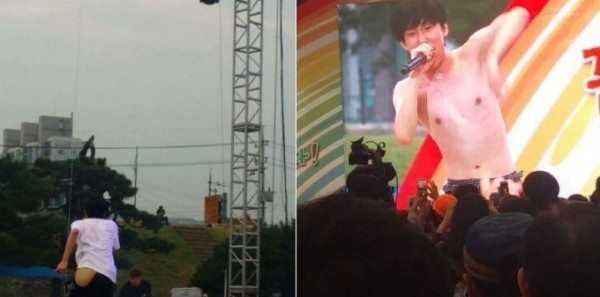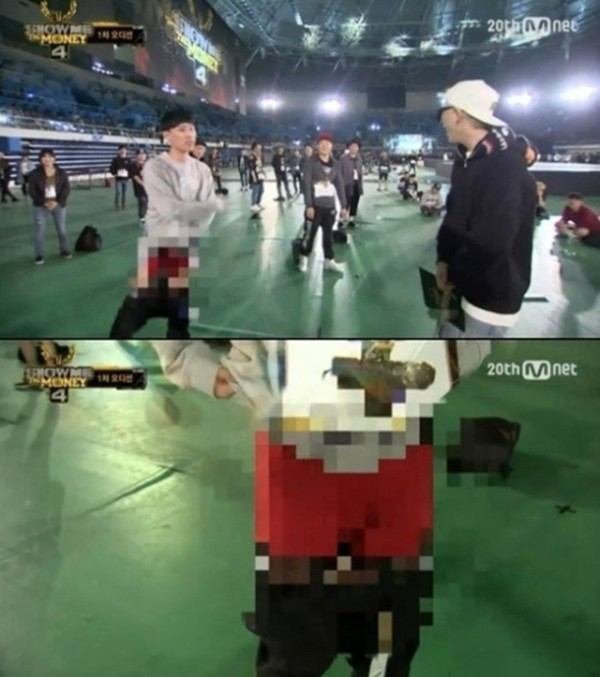 Source: dispatch
Share This Post