BLACKPINK's win over I.O.I sparks controversy and outrage among fans
The 2016 Melon Music Award is being surrounded by controversy due to BLACKPINK being the recipient of the 2016 Rookie Award over I.O.I.

YMC Entertainment's project group I.O.I was heavily favored by many to take home the Best Rookie of the Year award at the 2016 Melon Music Awards.
The group has dominated in digital and music sales, as well as music show wins. In polls leading up to the broadcast, I.O.I. was still in the lead with 49% of the total votes. SM Entertainment group NCT was in second place with just 17% of the vote.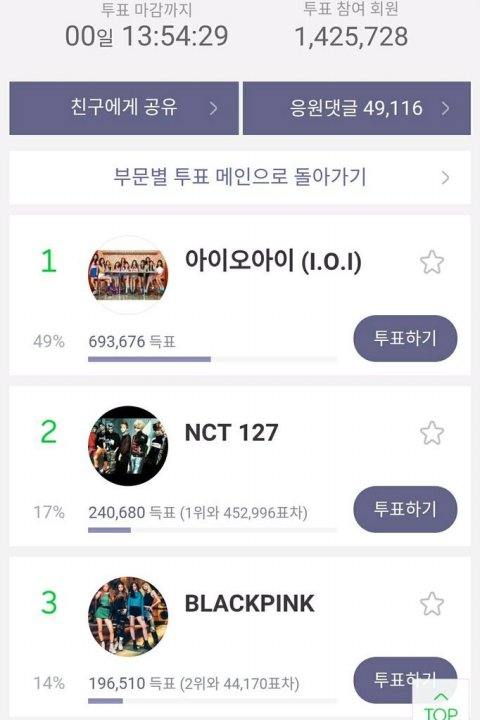 However, YG Entertainment's girl group BLACKPINK would eventually end up winning the Best Rookie of the Year award.
Korean media immediately began reporting on the Award and the controversy surrounding it. In the reports, it was revealed that I.O.I had beaten BLACKPINK on every metric related to the Awards.
According to public guidelines set by the Awards, digital sales make up 70% of the criteria. Online voting accounted for the remaining 30%. I.O.I scored higher than BLACKPINK in both categories.


Fans were also upset that I.O.I was only allowed to perform for a little over 4 minutes, while BLACKPINK was given almost double the amount of time to perform.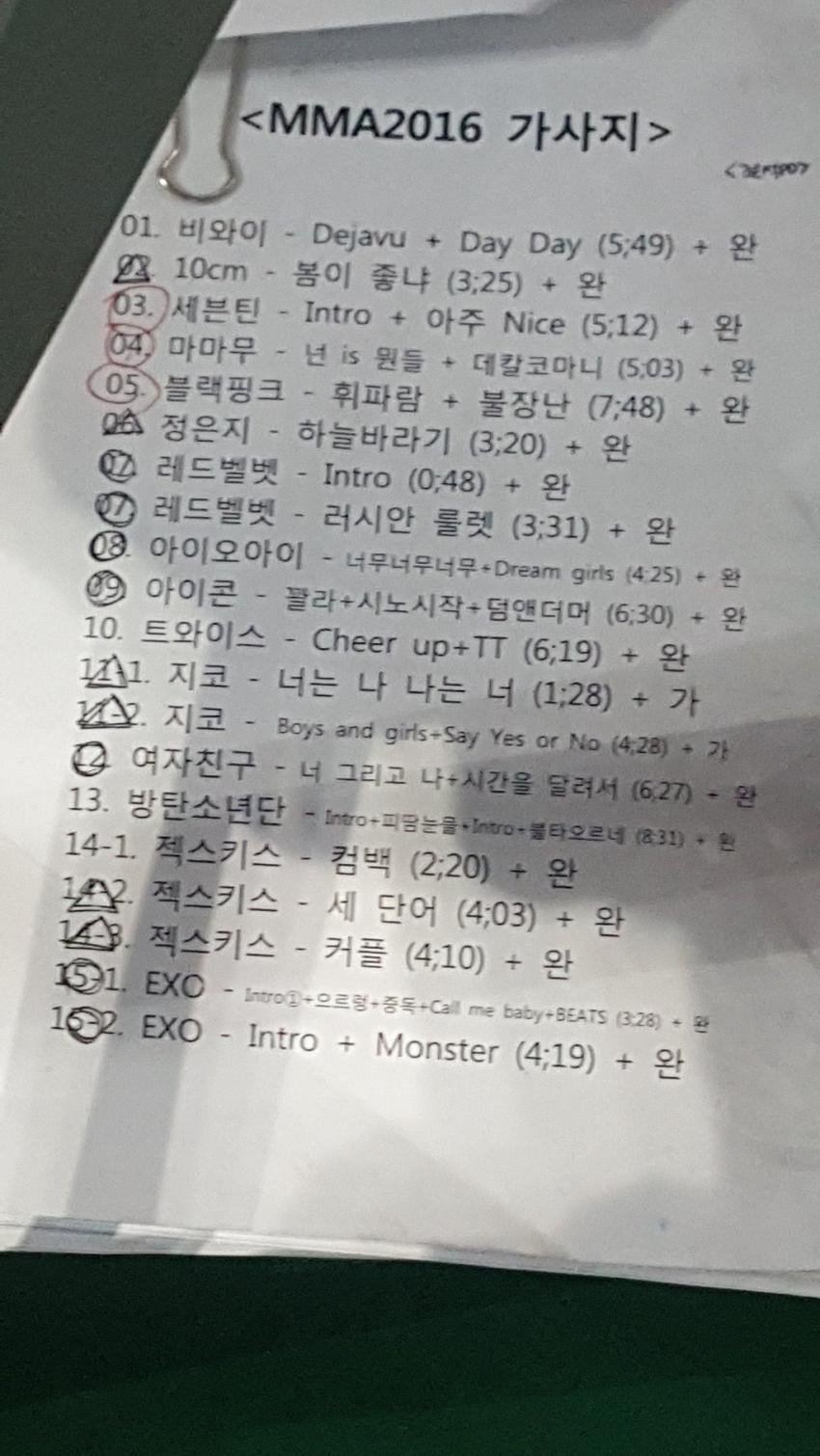 It was also noted that while both iKON and G-Friend shared rookie awards last year, this year only one award was given.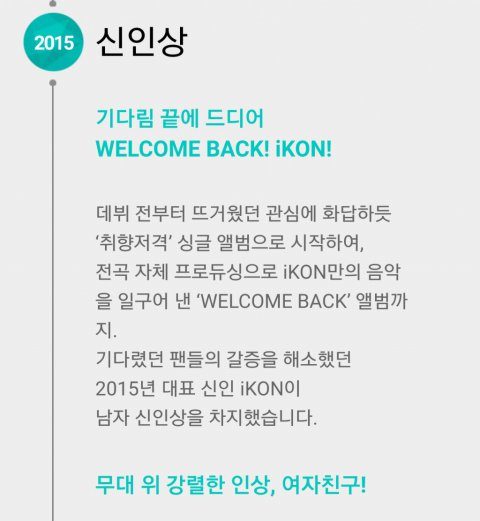 Source: Nate and Sports World
Share This Post