Fans Speculate That BLACKPINK's Jennie Will Attend The Porsche Event In Seoul, And We Can't Be More Excited
It may just be yet another predestined collaboration for Jennie.
BLACKPINK's Jennie is synonymous with elegance, luxury, and style, and her speculated attendance for Porsche's pop-up event in Seoul (the event will be on 10/12) only further proves this correlation.
Porsche + Jennierubyjane (📸 sierosiee) pic.twitter.com/g1HcnfEQsP

— NJ (@NJARCHIVED) October 11, 2022
As if her name being plastered all over the wall isn't enough, if you go to Porsche's Korean social media page, you'll see that the company teased their work with Jennie a few days ago. While her face isn't revealed, BLINKs who know Jennie well can easily tell that it's her.
For Porsche's Sonderwunsch project, clients create a customized model of a pre-existing Porsche model, and the designs aren't limited to exterior decorations; clients can also alter the performance parts of the car.
Also, this is the Sonderwunsch programme of Porsche. They let you re-design/customize an existing porsche model. The designing part isn't just limited to decals or colors, she literally can redesign the car's performance parts. pic.twitter.com/pdCcMHzQYu

— cal ☾ (@_nininico) October 11, 2022
Even if Jennie's name wasn't written on the pop-up walls, fans would be able to tell that she's Porsche's latest client for the Sonderwunsch project due to her love for clouds.
#JENNIE NINI LOVES CLOUD ☁️ pic.twitter.com/ARIxIsStBJ

— 𓅓 (@yk2aii) October 11, 2022
Jennie's legendary commercial for TAMBURINS also includes her pulling up in a red Porsche, perhaps a hint that this collab has been months in the making.
i need her pic.twitter.com/PdHNxCKZdp

— jnk (@jnkloops) September 23, 2022
In fact, Jennie (and her mom) are loyal customers of Porsche as fans have discovered the many different Porsche models she's owned over the years. Like how Jennie has loved Chanel ever since she was a child, it seems Jennie's work with Porsche is yet another predestined partnership.
Jennie (and mom) being loyal to @Porsche for years now since predebut and finally she's getting a JenniexPorsche gig. So satisfying! What Jennie wants, Jennie always gets 😌 pic.twitter.com/OQVyYuusZd

— Gee🧡💐 (@DoyenneJennie) October 11, 2022
Besides being Porsche's exclusive client, BLINKs have discovered that Porsche is one of the companies sponsoring BLACKPINK"s BORN PINK world tour, taking Jennie's relationship with Porsche to the next level.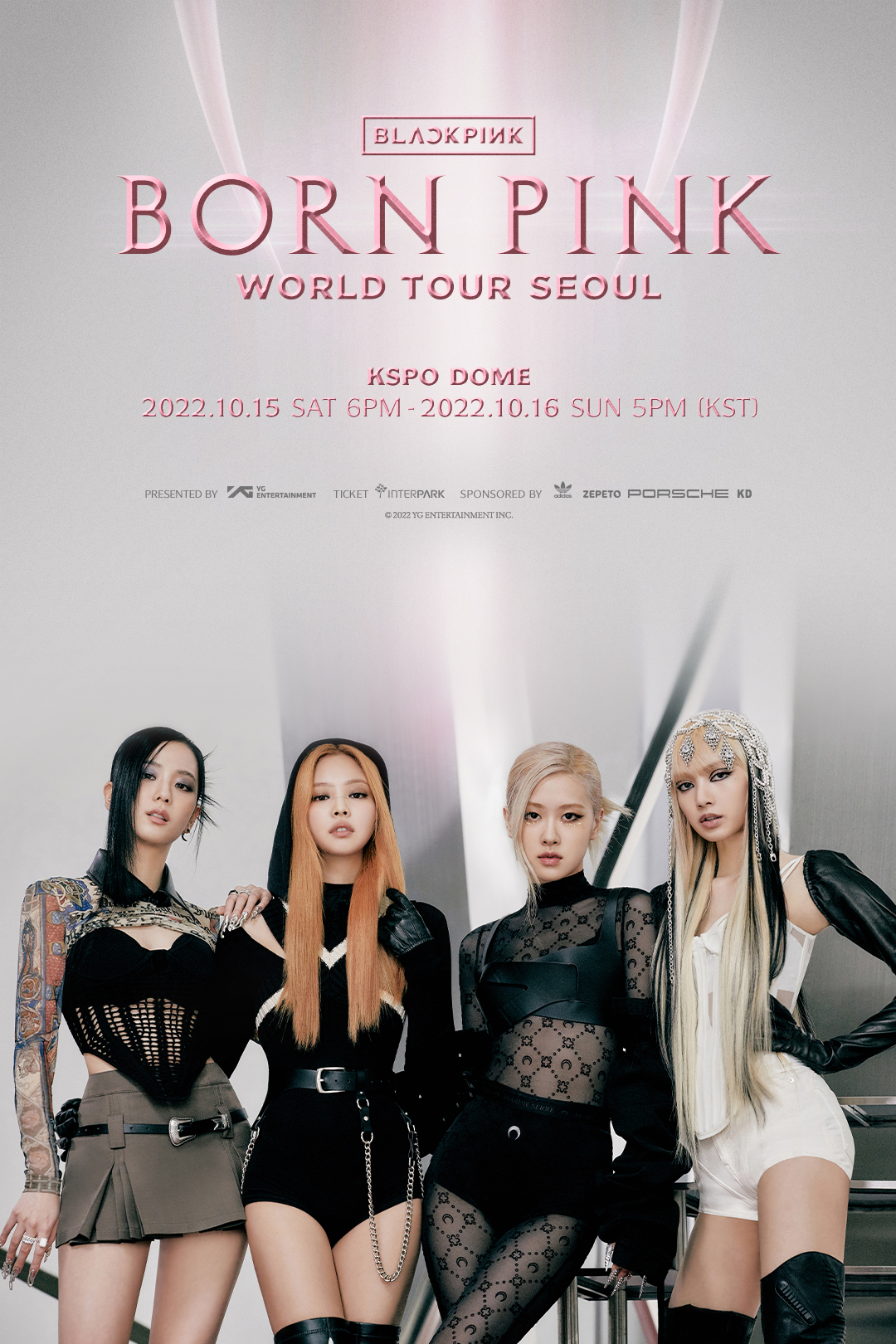 This isn't the first time Jennie's work with a company has sponsored her activities. During a special YG episode on Game Caterers, Na PD revealed that Gentle Monster had provided the funds for production.
the way gentle monster sponsored the game caterers show for jennie and now porsche becomes the sponsor of blackpink born pink world tour for her too. her impact is insane pic.twitter.com/lbSuLg63mk

— 妮 (@filmsnini) October 11, 2022
With Porsche being the #1 luxury brand in both 2021 and 2022, we can safely bet that this upcoming world tour will pull out all the stops, guaranteeing BLINKs the concerts of a lifetime.
#1 porsche and #4 chanel wow. jennie screams rich and luxurious 😮 pic.twitter.com/1xDYjZDZNu

— ᵕ̈ (@jnkaptured) October 11, 2022
Jennie is a powerful queen, and we're so excited to see the reveal of her Sonderwunsch project.
Share This Post