BLACKPINK's Jisoo Is Truly Pampered By Cartier As It's Revealed That A Necklace She Wore Cost Over 3 Million Dollars
She's an expensive queen.
BLACKPINK's Jisoo attended the Cartier Maison Cheongdam Opening Party, and as always, she was an elegant and expensive queen, captivating everyone with her beauty.
that entrance she's a superstar pic.twitter.com/2w9a5gQCB4

— lu (@kjspmy) October 6, 2022
Jisoo in black and white is always a legendary look, but while the red brooch is supposed to be the highlight of the outfit, it's her necklace that truly steals the show.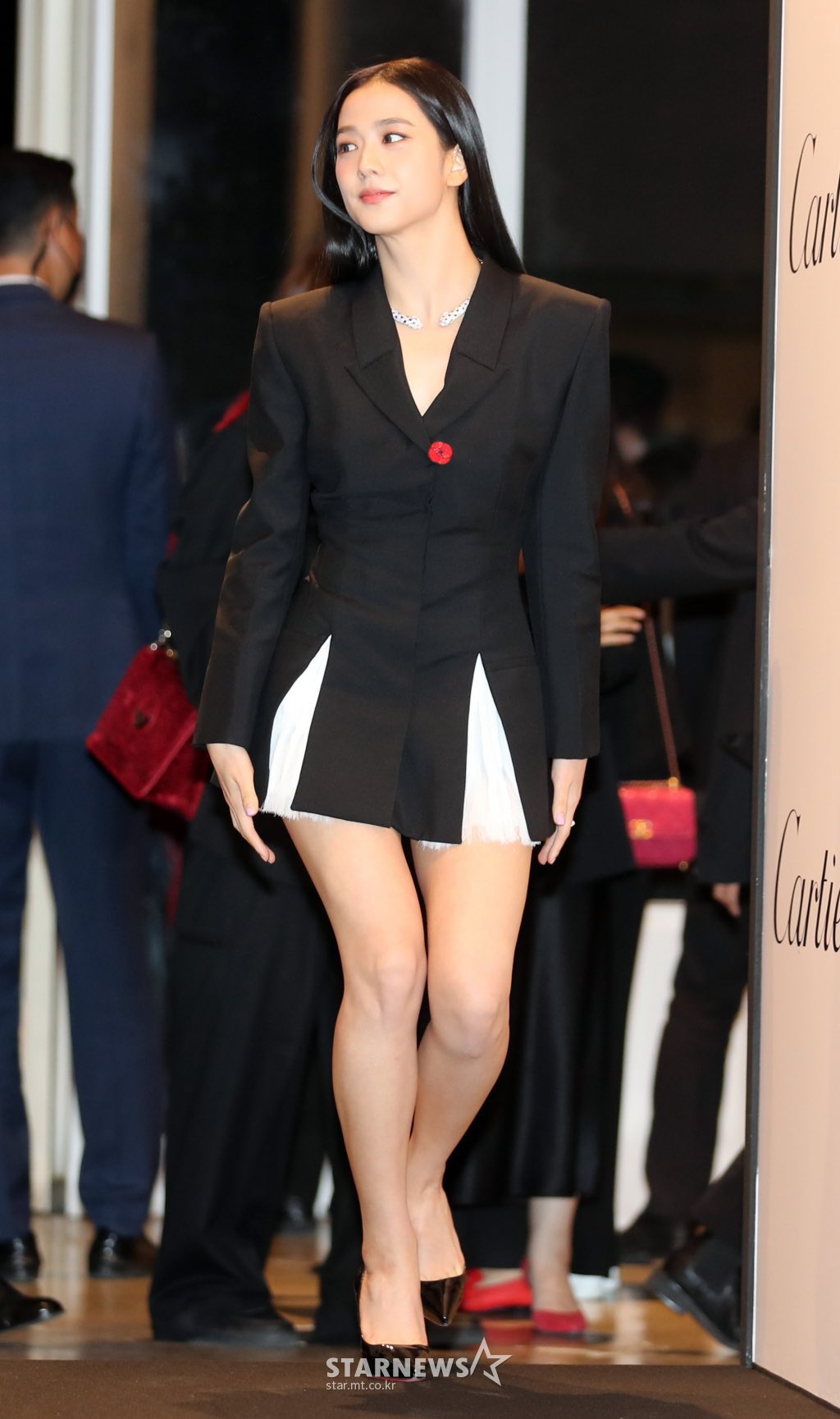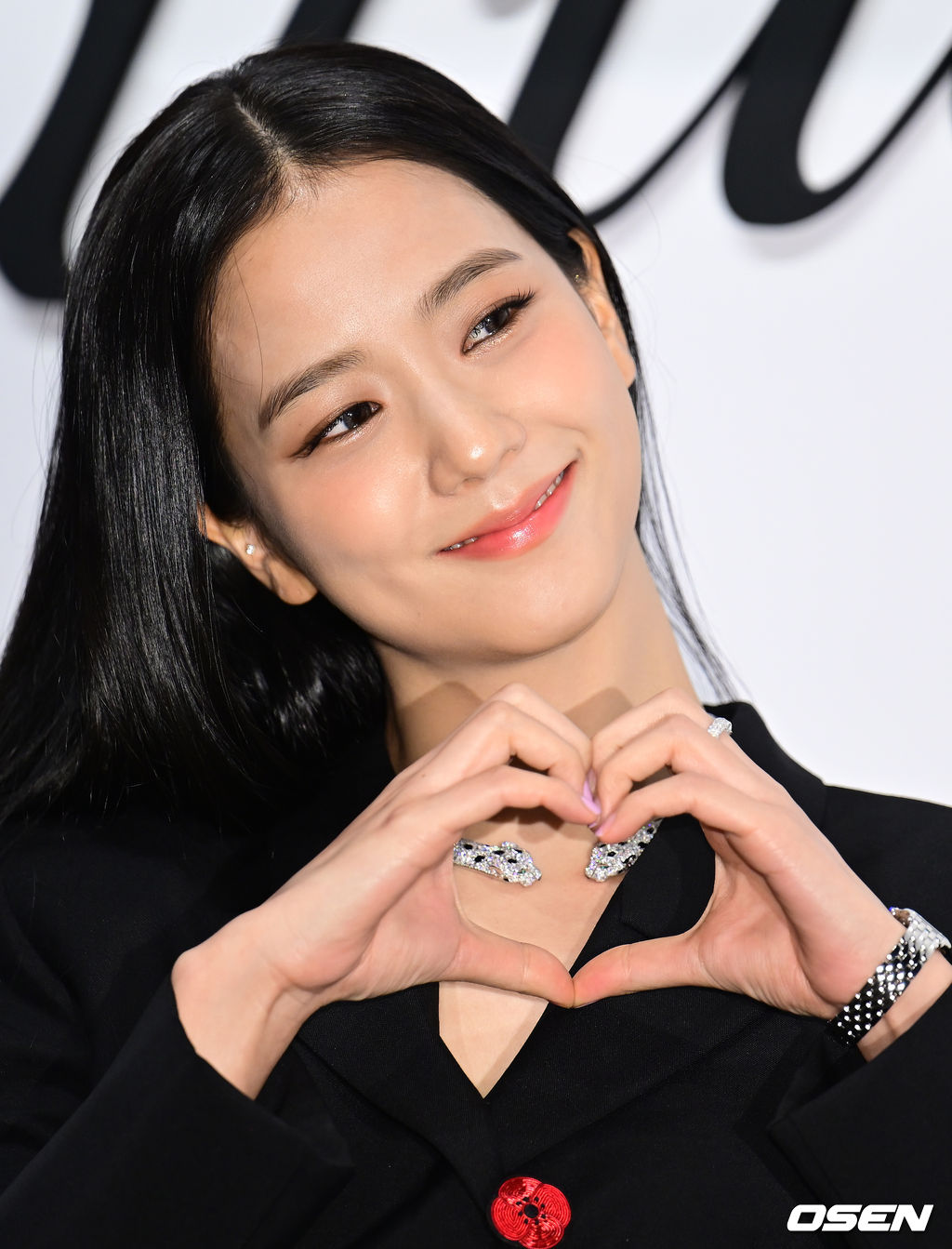 With a little bit of research on the internet, fans found that her necklace cost $224,000. Together with her ring and watch, the total price of her jewelry this opening night is $243,950.
JISOO wears pieces of Cartier accessories from PANTHÈRE DE CARTIER Collection for tonight event.

Necklace: $224,000
Ring: $11,600
Watch: $8,350

JISOO WITH CARTIER IN SEOUL #JISOOatMaisonCheongdam#지수_까르띠에메종청담 @Cartier pic.twitter.com/gwKHWriB8Q

— -JJ- (@diorcartiers) October 6, 2022
In her recent Instagram post, Jisoo also sported a $207,000 necklace and a $60,000 bracelet. With the full set of jewelry she was wearing, the price was higher than the cost of her look for the Cartier Maison Cheongdam Opening Party.
While the prices of these jewelry sets are enormous, it's far from the most expensive piece of jewelry Cartier has decorated her with. In one of the first photoshoots with Cartier after being announced as their global ambassador, Jisoo stunned everyone with this simple yet extravagant look.
After an email inquiry from a fan, it was revealed that this necklace cost a little over 3 million dollars, making it one of the most expensive, if not the most expensive, jewelry ever to be worn by a K-Pop idol.
this necklace costs over $3,000,000 and this was one of her first shoots after being announced as GA 🤍

cr. @jisoo_taylor pic.twitter.com/ssBF5Ei1NH

— 🎧 (@jisoobest) October 1, 2022
Looking at the other necklaces she wore in this photoshoot for Beautés du Monde, it's pretty clear that the prices were also sky-high.
JISOO x CARTIER pic.twitter.com/eJadstMxFR

— jisoo pics (@jisoosjpg) June 24, 2022
And at the Cartier event for the Beautés du Monde collection in Spain, Jisoo sported the POROCA necklace and earring set, with a sapphire as the center stone surrounded by the intricate weaving of many diamonds. There's no doubt that this set also cost millions. Diamonds are a girl's best friend, and Cartier makes sure Jisoo only wears the best.
It's clear to everyone how much Cartier cherishes Jisoo as their global ambassador, and we can't wait to see what other beautiful pieces Jisoo will wear from them.
Share This Post