BLACKPINK Now Has Their Own Sexy Lipstick Line
BLACKPINK recently collaborated with Dior Japan to release their very own lip line!
The line, called Rouge Dior Liquid, offers four gorgeous shades, each named after a member of BLACKPINK.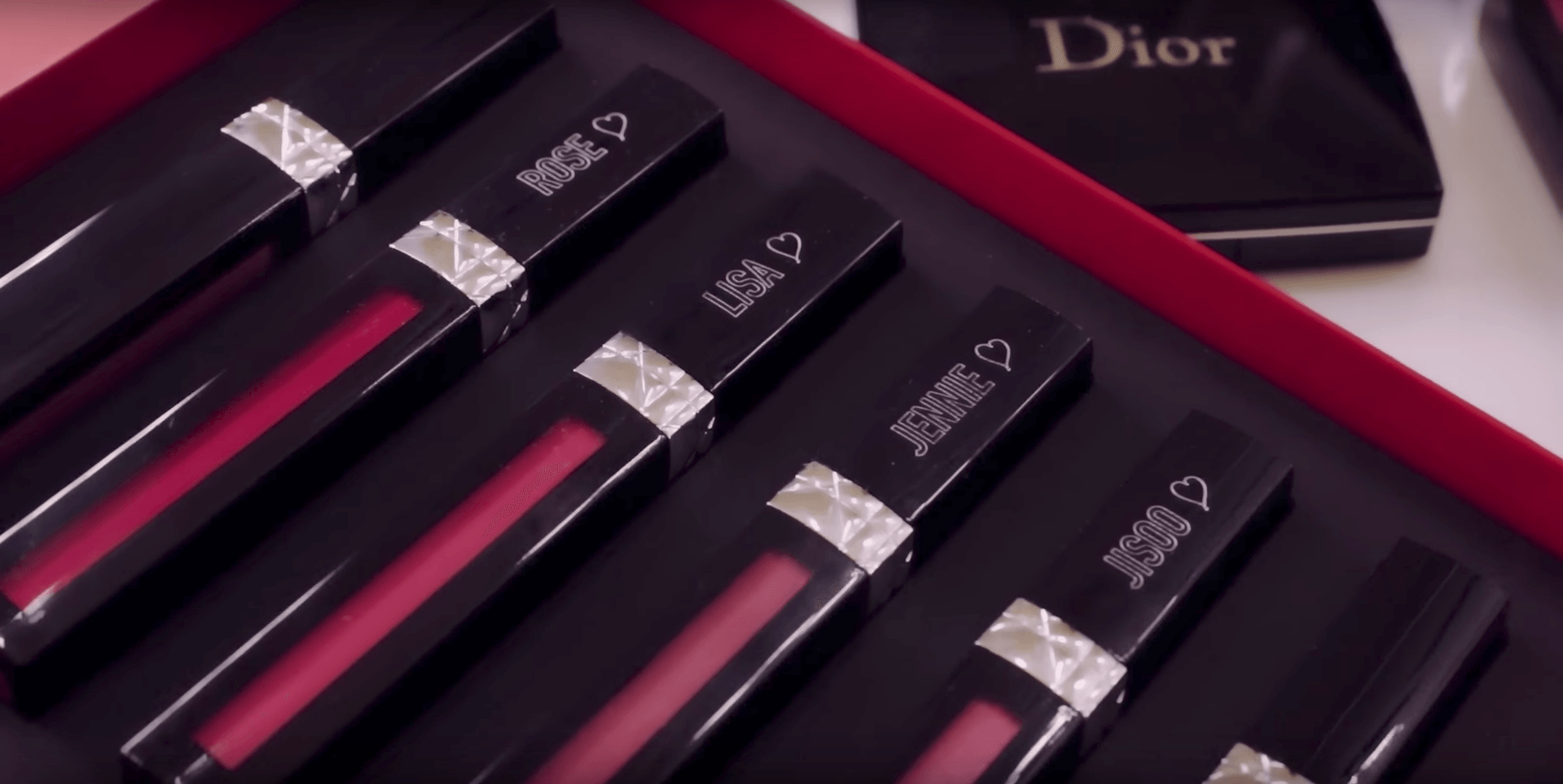 They come in different finishes, such as Rosé's Frenetic Satin, a bold red lip with a satin finish…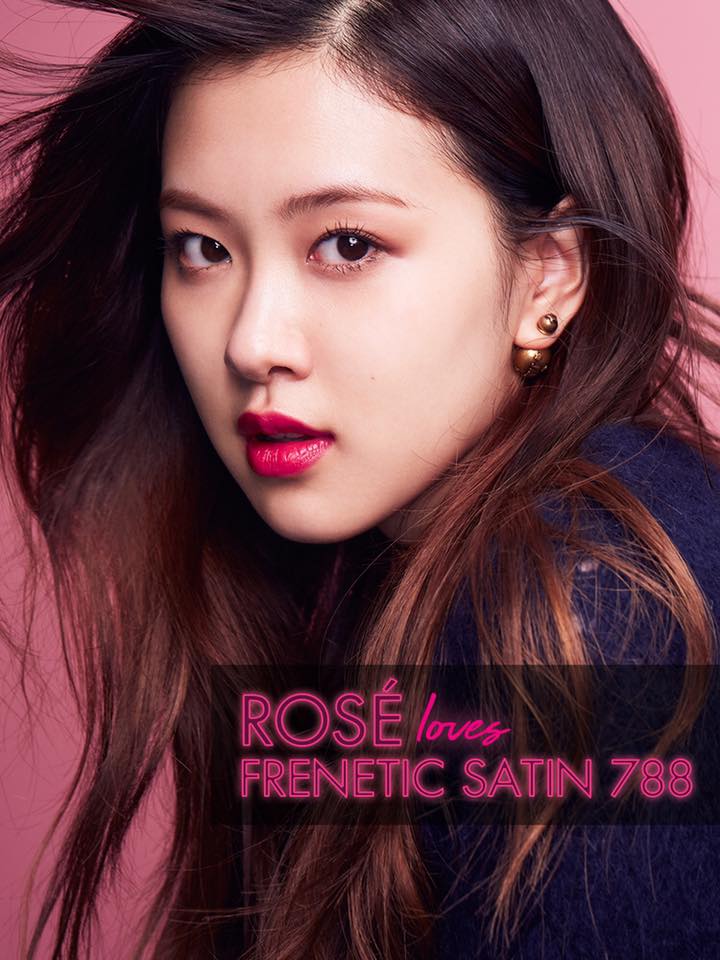 …Jisoo's Spicy Metal, a magenta shade with some sparkling shimmer…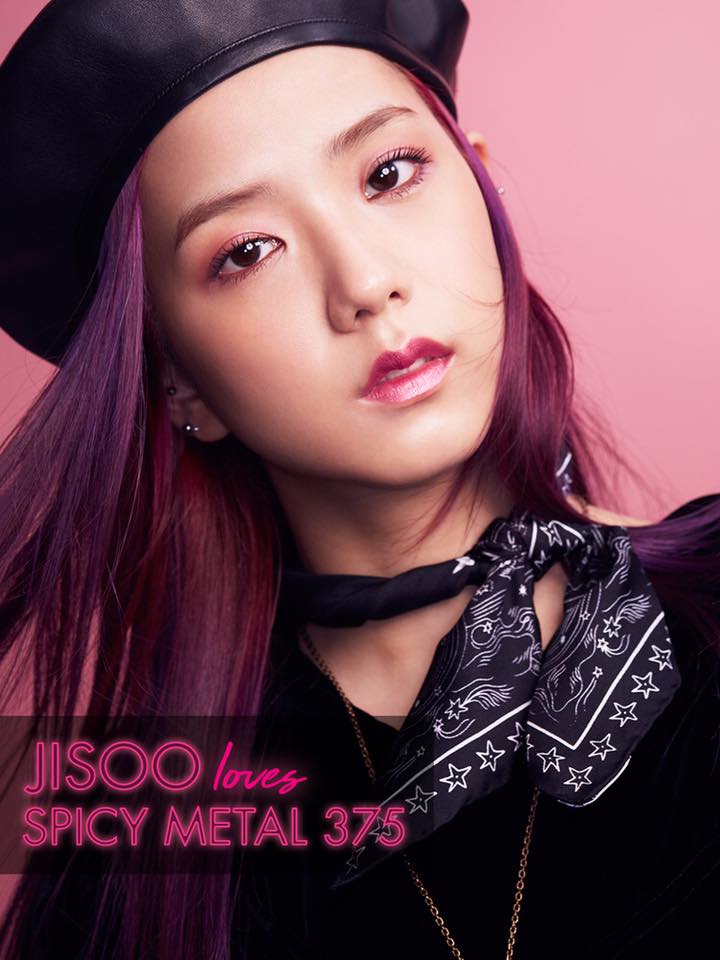 …Jennie's Fury Matte, a peachy pink and coral shade with a matte finish…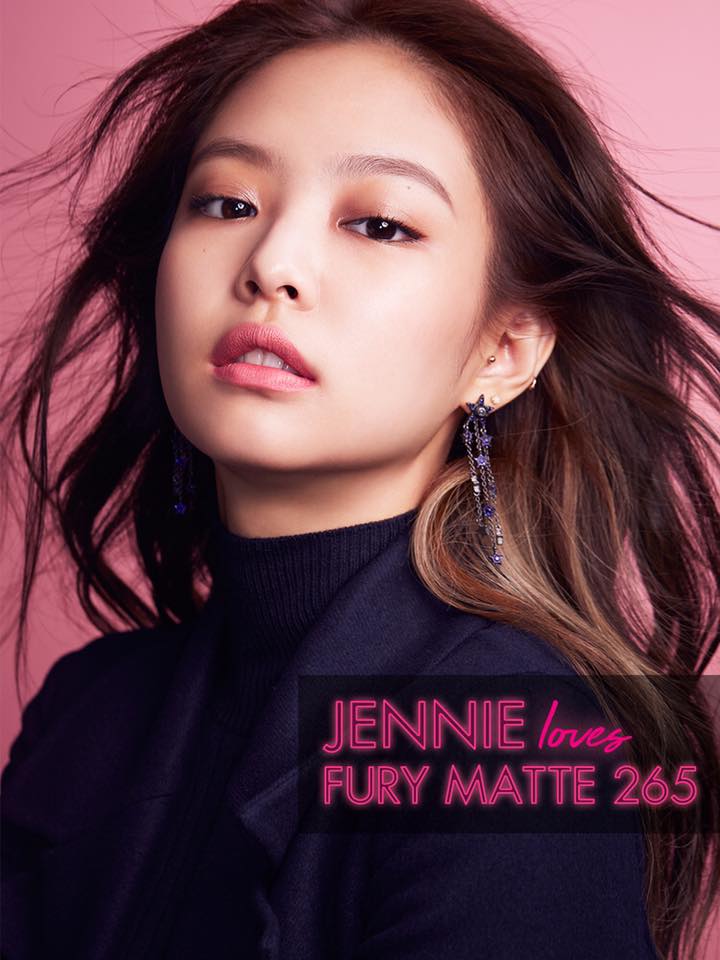 …and Lisa's Crush Matte, a bright and bubbly hot pink shade.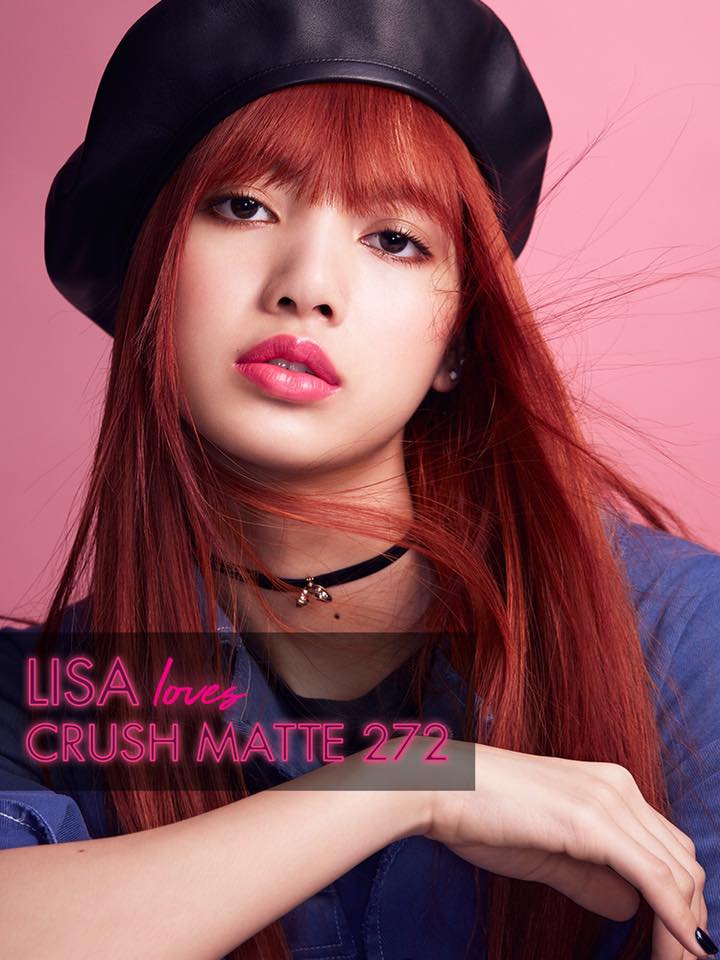 BLACKPINK also worked with Elle Girl Japan and released a promotional video where they rocked their stunning colors.
Check out their full promotional video here:
Source: Elle Girl Japan
Share This Post