BLACKPINK Reveals The Only Way YG Artists Can Start Dating
BLACKPINK appeared on JYP's Party People and revealed everything YG doesn't allow them to do!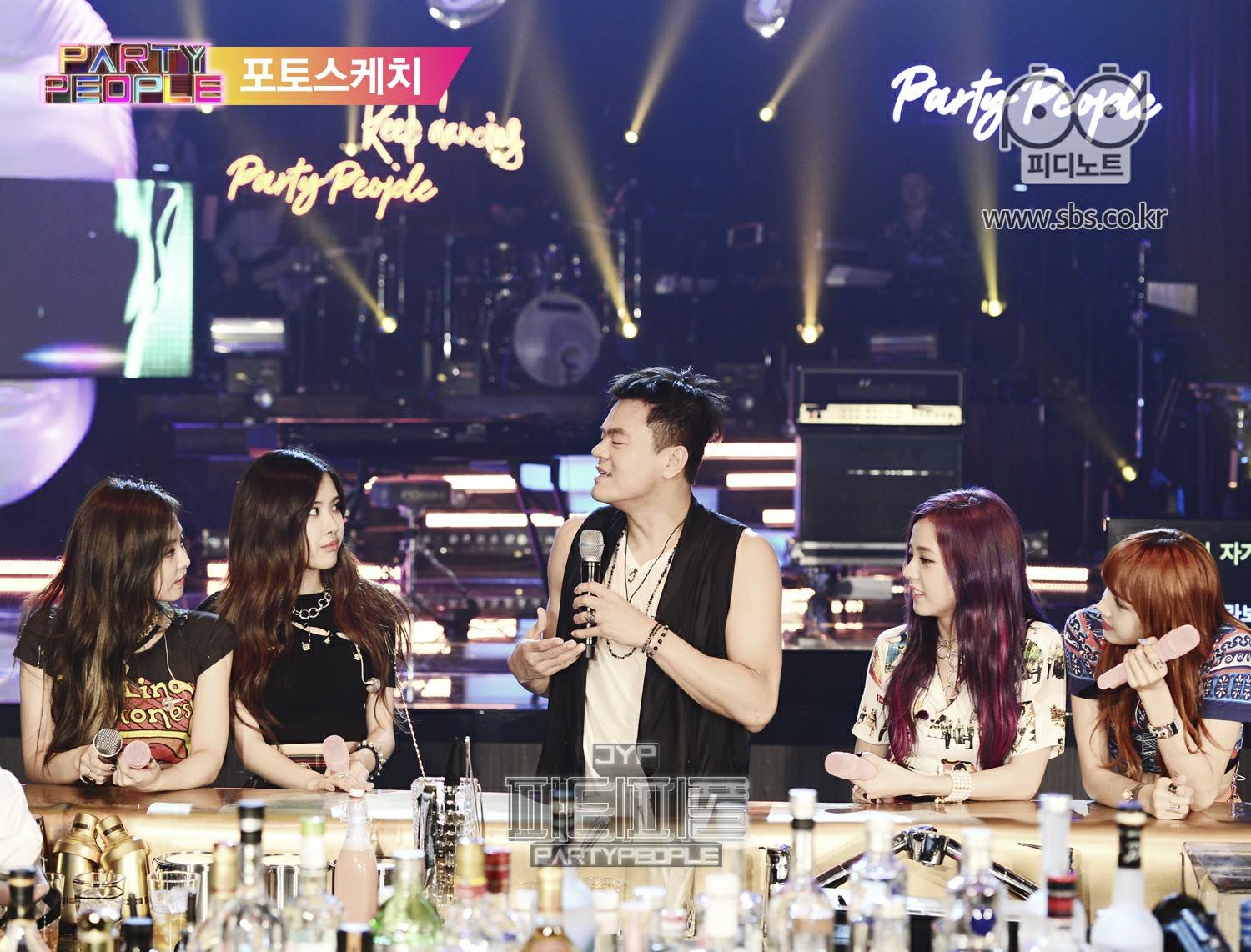 Drinking, smoking and dating are no surprise, but they're also banned from clubbing!
Plastic surgery and tattoos are out of question, as well as driving! 
But any of these rules can be broken as long as Yang Hyun Suk gives his permission.
BLACKPINK doesn't seem to mind as long as they can rock hard and set the stage on fire!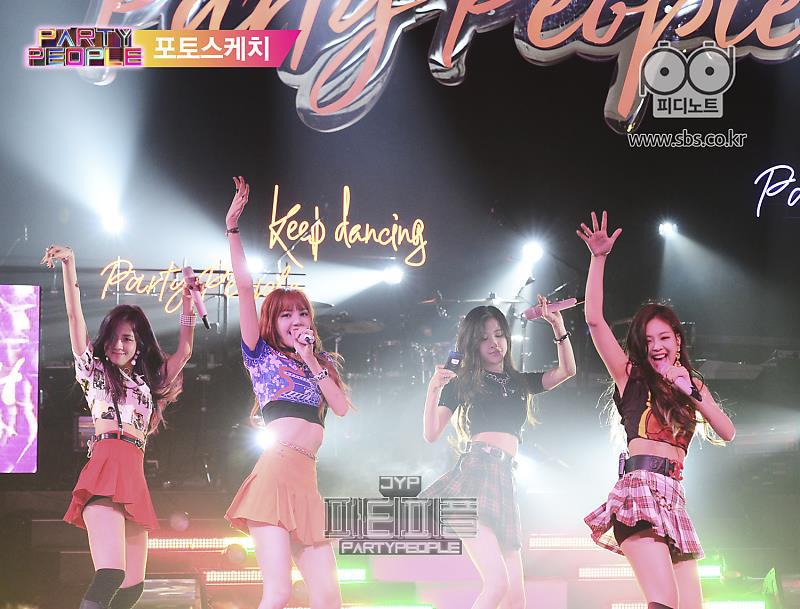 Source: Nate
Share This Post