BLACKPINK Rosé's Mindset Since Her Pre-Debut Days Is Proof That Underneath The Glamor Is The Heart Of A Warrior
Rosé takes on life with a kind smile and an iron will.
In an interview with Vogue Australia, BLACKPINK's Rosé opened up about her experiences during her pre-debut training years, revealing that underneath her bubbly and sweet personality lies the spirit of a warrior.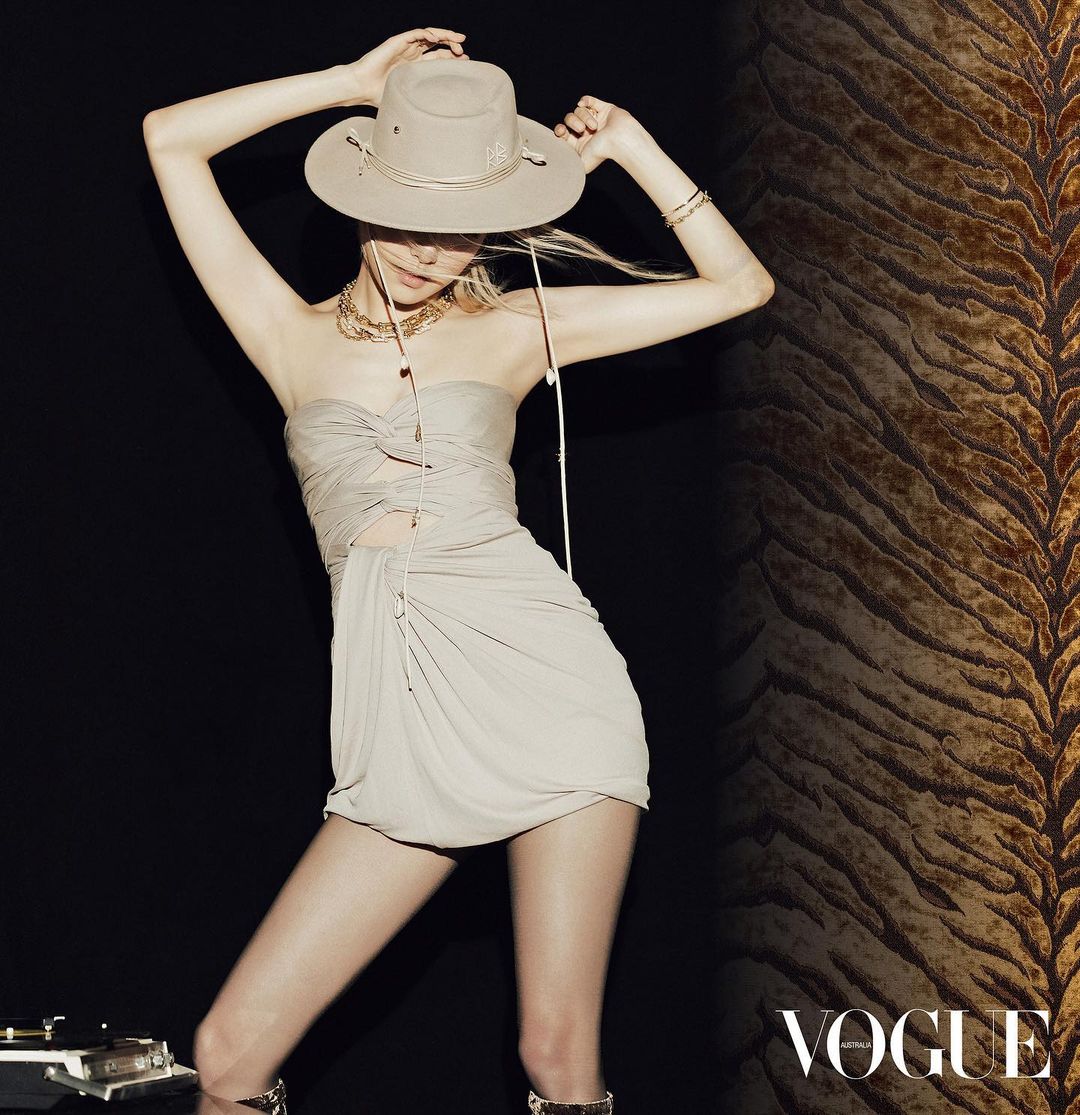 Before her trainee days, Rosé had a normal and peaceful childhood where there was no indication of what her life now looks like. What's surprising about Rosé's journey is that she had never dreamed of being a global superstar: her ambitions as a child were much more humble.
I went to school thinking that I was going to be normal, like an art teacher or something."

— Rosé
While she had always been involved with music by playing the piano and being part of several church choirs, Rosé never thought she could turn her passion into reality. She wasn't informed or educated about any paths to pursuing music as more than just a hobby.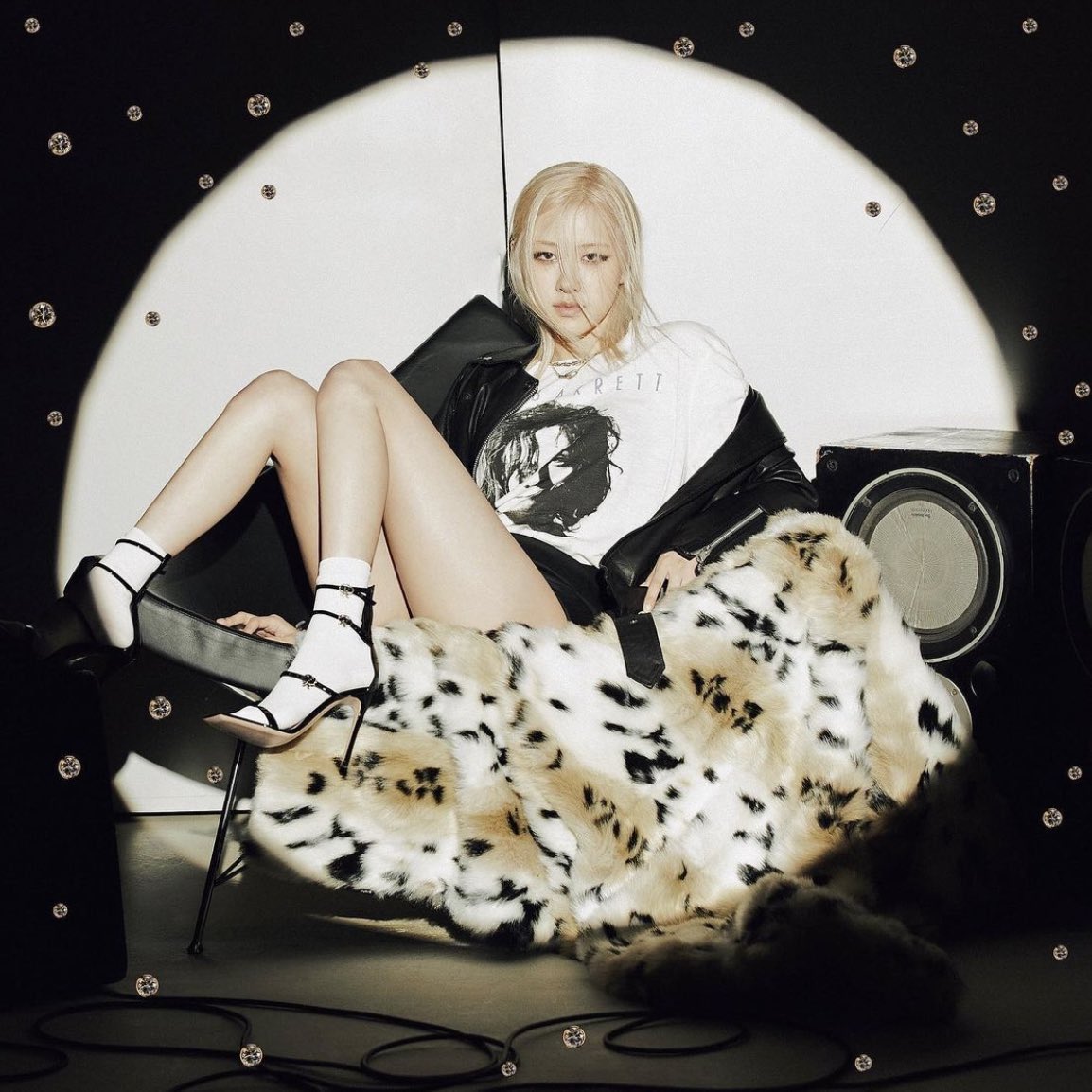 Because of this lack of knowledge, Rosé credits her journey into K-Pop to chance. However, the way Rosé viewed the world, even as a child, was the reason why she was able to seize such a fateful opportunity.
I was always looking out, looking for amazing things.

— Rosé
At age 15, Rosé found herself placing first at a YG Entertainment audition and, within two months, went to South Kora as a trainee. Having opened the door into a completely new world, the next four years before her debut would be one of the most challenging times of her life.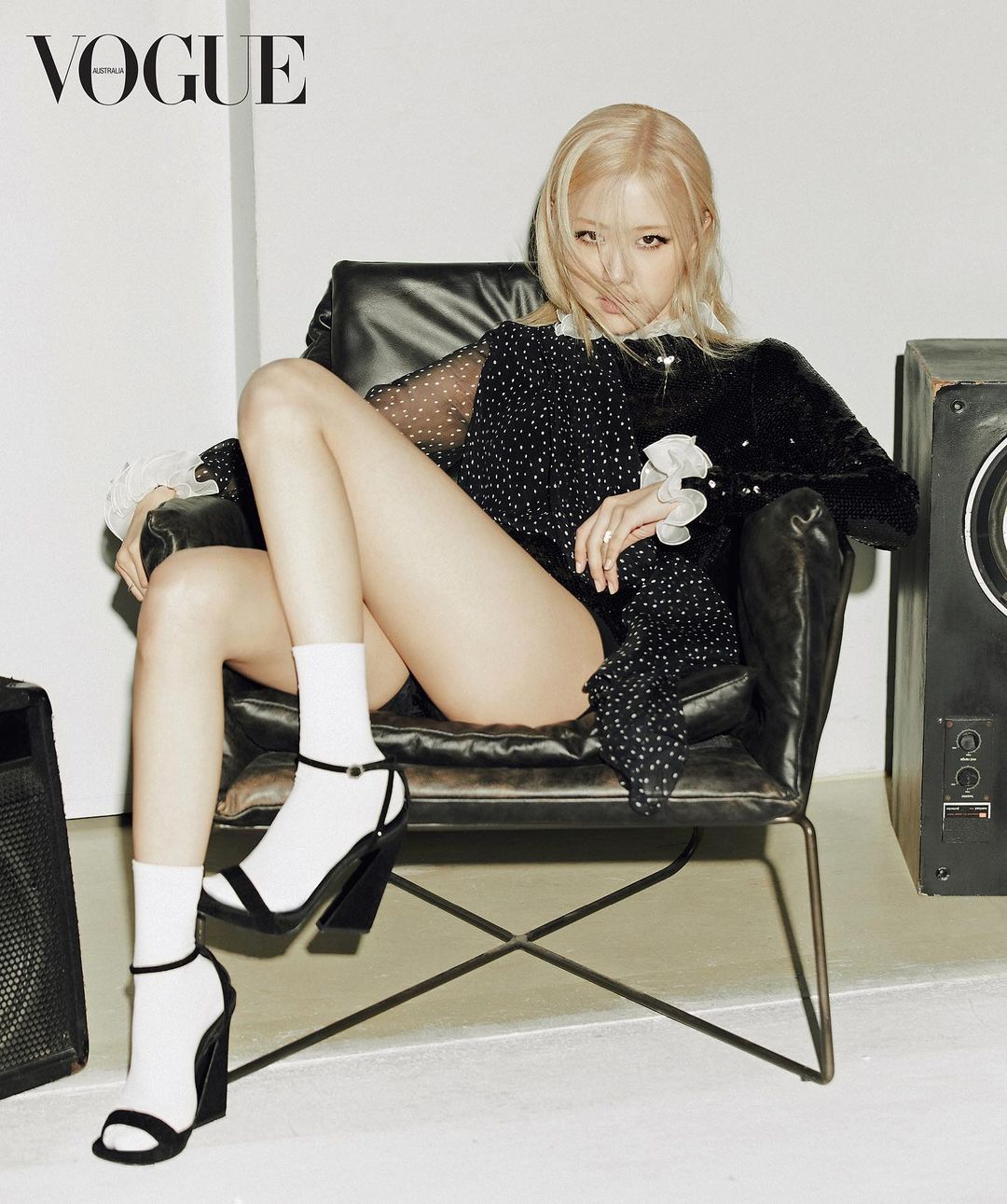 Upon arriving, Rosé noticed that 12 other girls were also aiming for debut, and unlike her, they had already been training day and night for five years. The gap in experience struck Rosé hard, and she described this period of her life as a constant fight-or-flight experience. The anxiety of being cut and sent back to Australia, coupled with her desire to stay and pursue her dreams, ended up being the driving force behind her decision to fight instead or flee from overwhelming pressure.
I ended up fighting for my life, training for my life. Because I couldn't accept the fact that I'd just be cut and sent back. So I had no time to slack off. I remember I took every minute and every second to work on my craft so that I [could] make it.

— Rosé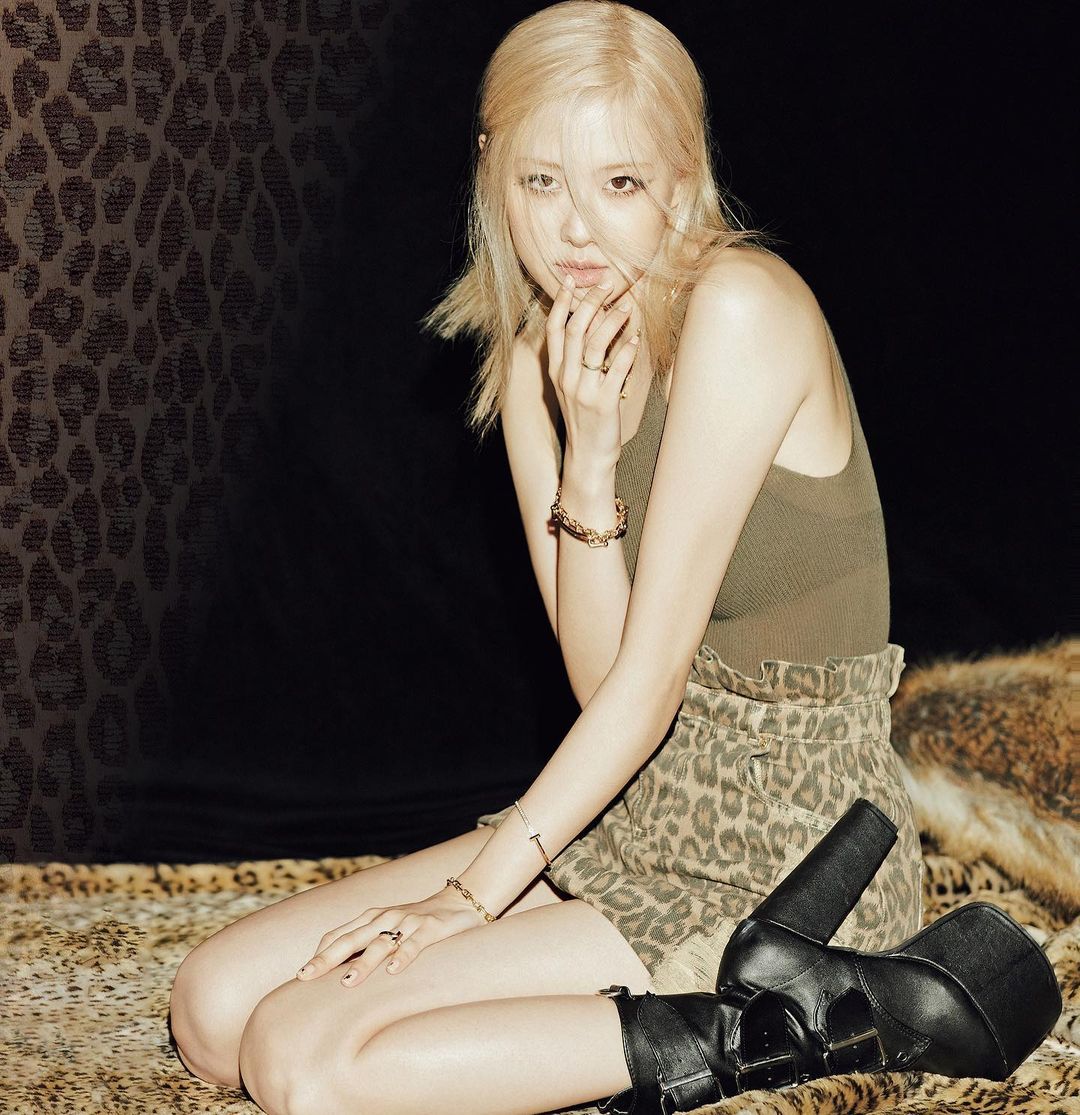 Rosé attributed part of her determination to the fact that she had flown all the way from Australia to South Korea to be a trainee. Leaving home at such a young age is never an easy decision, and after going so far to chase after her dreams, giving up would render all the sacrifices and pain useless.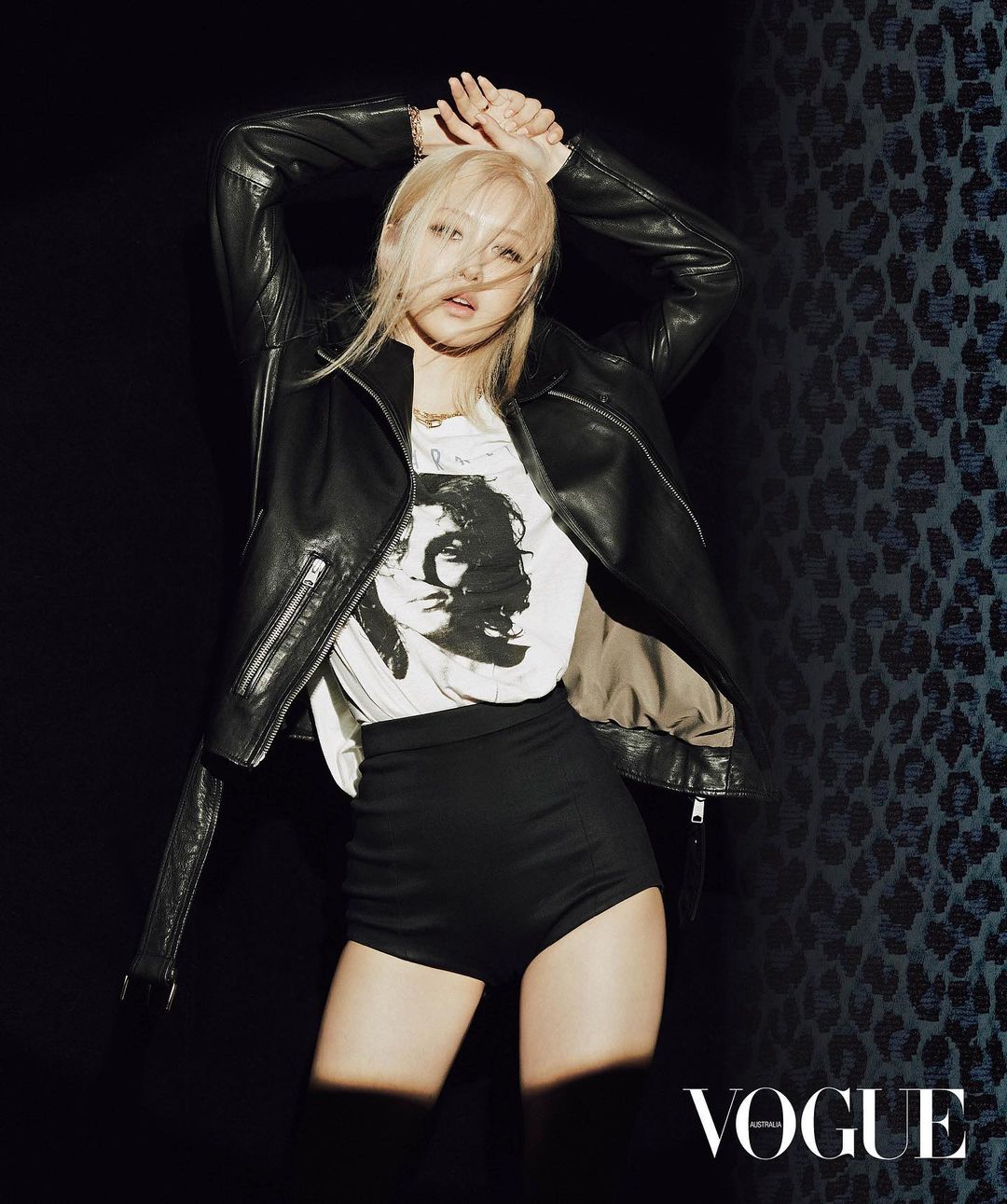 Still, it is clear that Rosé made it through such a grueling time and continues to reach new heights with the rest of BLACKPINK because of her unwavering will and desire to fight for her dreams and grow as an artist. All the trials she went through could have broken rather than strengthened her, yet she is standing at the top today because she decided to push forward no matter what. Struggles will continue to come her way, but there's no doubt that Rosé will overcome it all, armed with her sweet smile and steadfast heart.
Share This Post