BLACKPINK's Rosé Spoiled "BORN PINK" On Their 6th Anniversary, And Jennie's Reaction Was Priceless
Rosé and Jennie are BLACKPINK's spoiler queens.
BLACKPINK released the first concept teasers for their upcoming album BORN PINK, and while they all look as stunning as always, BLINKs quickly realized that the girls had already spoiled part of the looks before.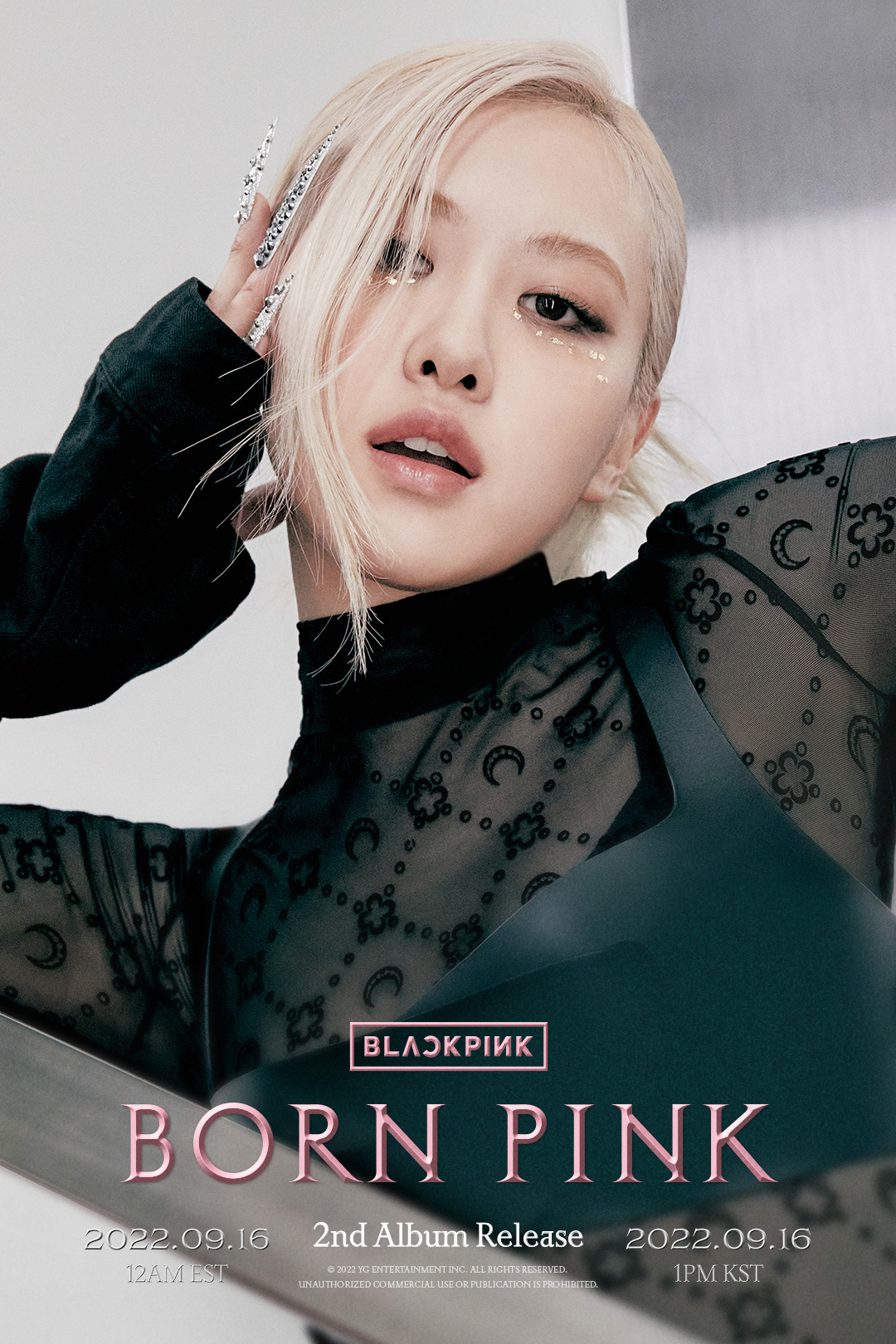 Rosé, in particular, spoiled her look in an Instagram post celebrating BLACKPINK's 6th anniversary. As a little gift to BLINKs, albeit unbeknownst to them at the time, Rosé was serving both looks and spoilers.
As the girls were also livestreaming in celebration of their anniversary, there came a moment during Rosé and Jennie's livestream when Jennie checked out Rosé's Instagram to read her anniversary message and came across Rosé's spoiler. Jennie was in clear shock, especially with the timing of everything, but luckily for BLACKPINK, BLINKs didn't catch on to the spoiler until after the concept photos were released.
jennie was like "u did not"pic.twitter.com/S5G7tHt5ij

— 13 Chaennie Warriors (@13chnwar) September 5, 2022
Despite Jennie's reaction, she wasn't innocent either, having spoiled her look for BORN PINK all the way back in April. There's a reason why Jisoo didn't hesitate in choosing Rosé and Jennie as the ones who spoiled the most about "Pink Venom" and their upcoming album.
Rosé and Jennie have been spoiler queens since long ago, having spoiled their teasers for "How You Like That" back in 2020.
spoiler queens#Jennie_HYLT #HowYouLikeRosé @ygofficialblink pic.twitter.com/rhPU6alwu4

— 13 Chaennie Warriors (@13chnwar) June 18, 2020
Jennie had also teased at Rosé's solo debut, and the two spoiled Lisa's solo stage during their THE SHOW concert.
So Jennie's ig update is a spoiler for rosé solo😭whyyy??!!!?? @BLACKPINK pic.twitter.com/dfP4UuPhaa

— Lj (@fourforeal) January 25, 2021
ROSÉ & JENNIE DID "SAY SO" CHOREO😭😭😭 @DojaCat pic.twitter.com/zocCSmSROC

— 𝐩𝐞𝐫𝐬𝐨𝐧𝐚🤍 (@personablink) January 25, 2021
We wonder, what other spoilers have the girls given about BORN PINK?
Share This Post