BLACKPINK's "As If It's Your Last" is the fastest K-Pop MV to hit 90 Million views
BLACKPINK's As If It's Your Last has just broken a record previously held by PSY's Gangnam Style for the last 5 years.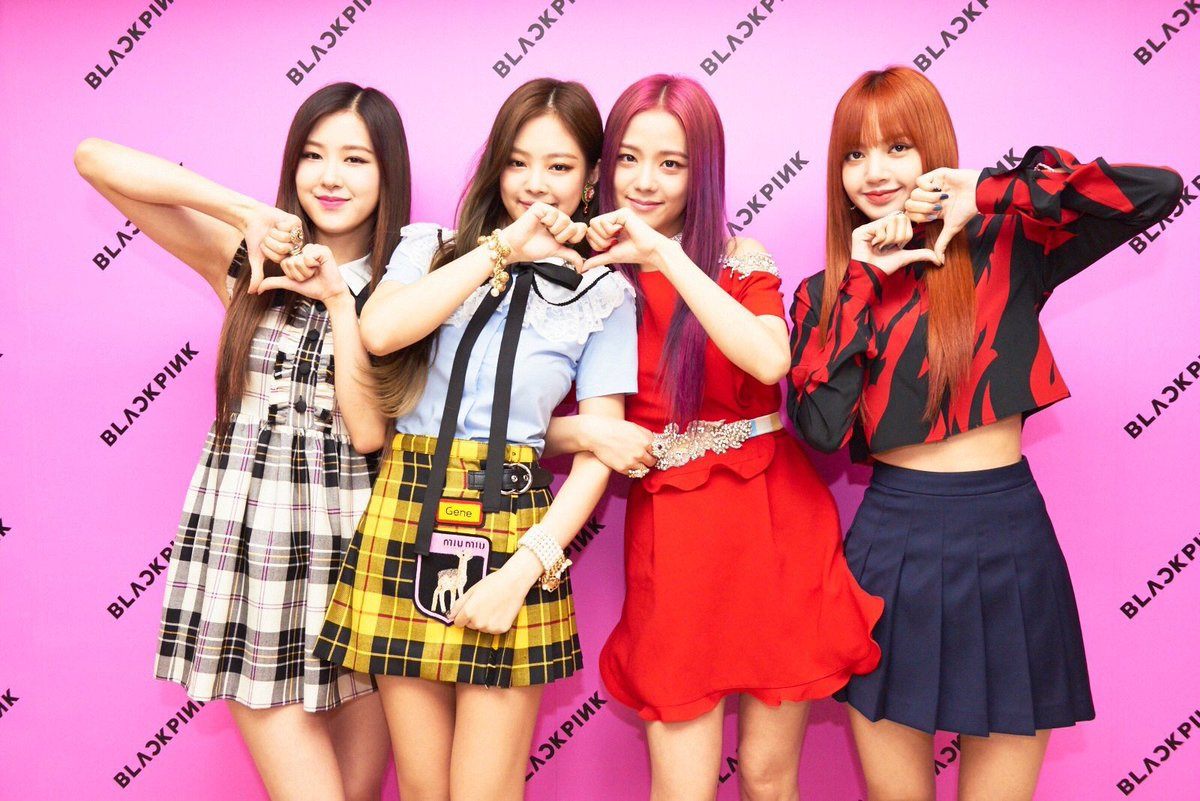 As If It's Your Last has become the fastest MV to reach the huge milestone of 90 million views on YouTube!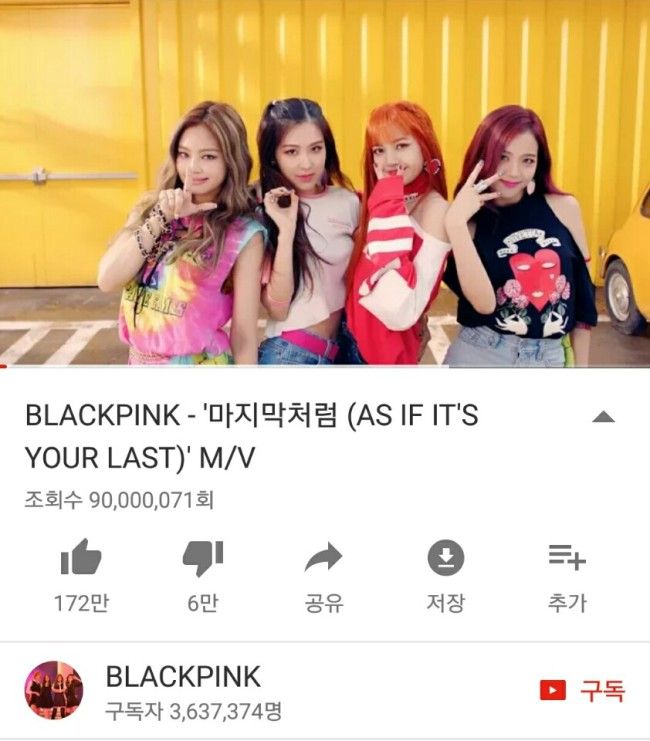 It took just 943 hours for the YG girl group to break the record, previously held by their labelmate PSY.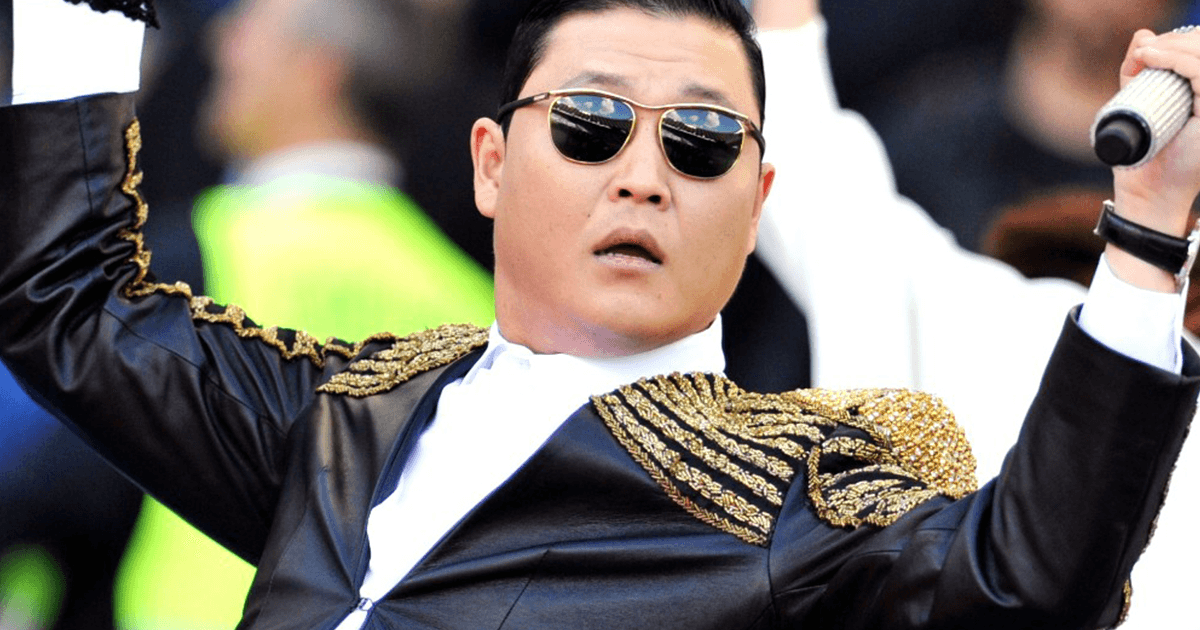 BLACKPINK totally blew PSY's record away, as it took Gangnam Style more than 257 hours longer to hit the milestone! 
BLACKPINK has been immensely popular from the moment they debuted, but this most recent comeback shows still how rapidly their fan base is growing.
Share This Post