BLACKPINK's Jisoo Disses BIGBANG's Daesung on Running Man
BLACKPINK's Jisoo had some choice words for sunbae BIGBANG's Daesung on a recent episode of Running Man. 
The members of BLACKPINK were featured as guests on December 18th's broadcast of the popular SBS variety show, where they showed fans a new side of themselves. While there were many funny situations during the episode, one of the most hilarious moments involved member Jisoo's opinions regarding fellow YG Entertainment singer Daesung from senior group BIGBANG.
During a cute question and answer game, group member Rosé asked Jisoo her opinions about their male labelmates, specifically who her favorite male YG Entertainment artists were. Jisoo quickly answered by naming three members of BIGBANG, leaving out T.O.P and Daesung.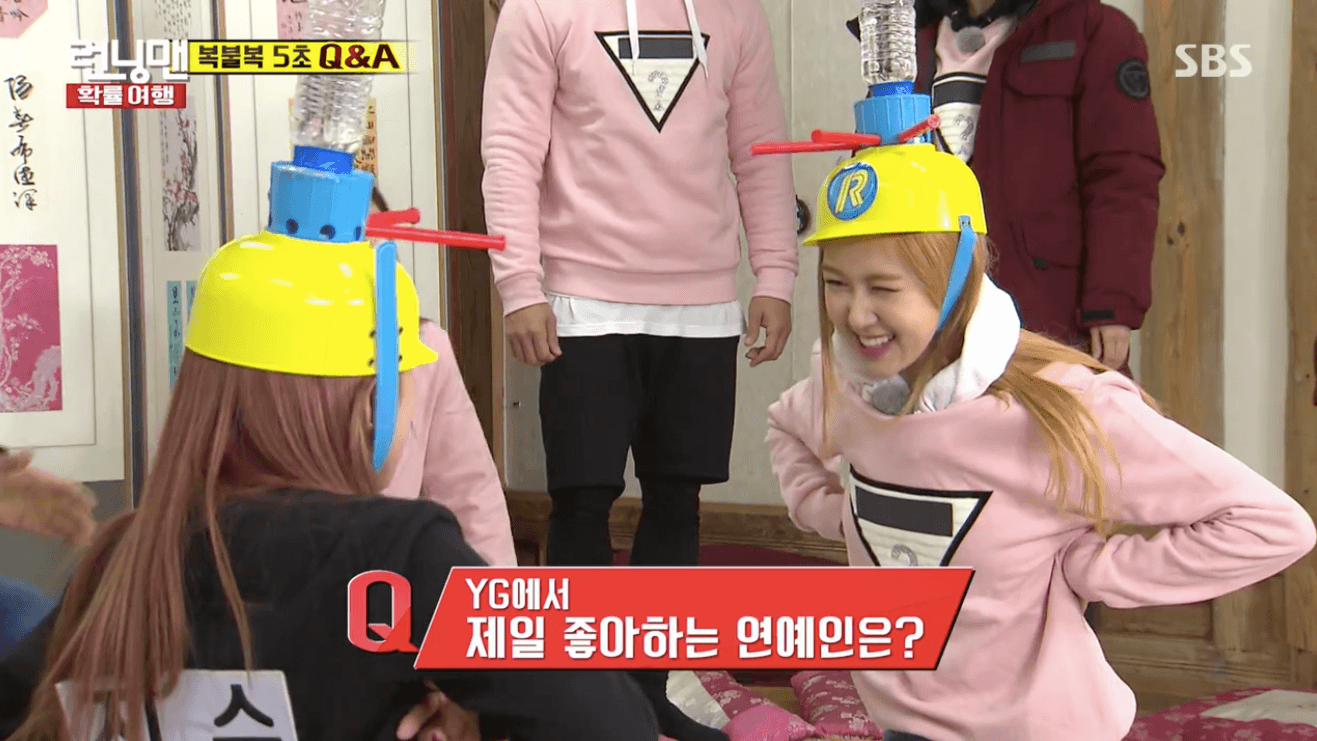 Known for his quick wit, cast member Yoo Jae Suk interjected by calling out Daesung on screen, teasing him that Jisoo didn't choose him despite listing three of his group members among her favorites.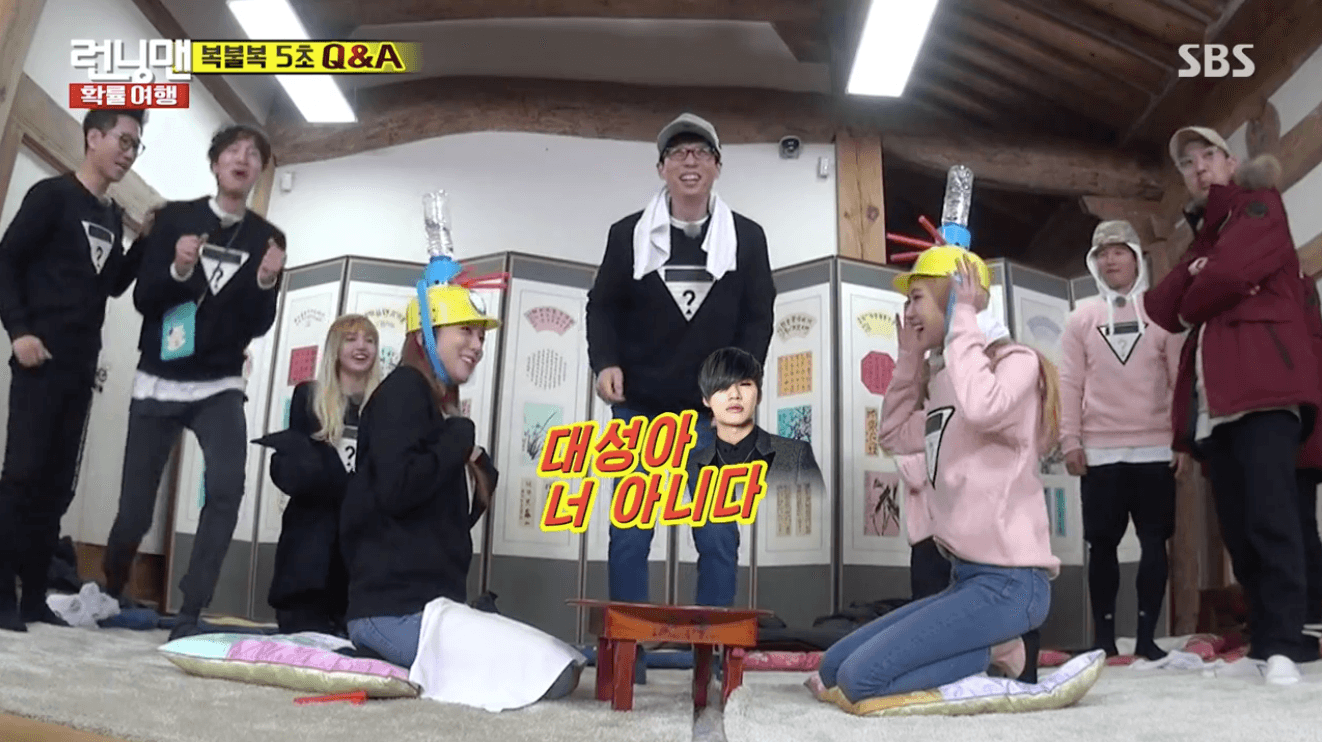 Although the funny moment could've been quickly forgotten, Jisoo added fuel to the fire by once again picking on Daesung, naming him as one of the three YG Entertainment artists she doesn't want to become friends with.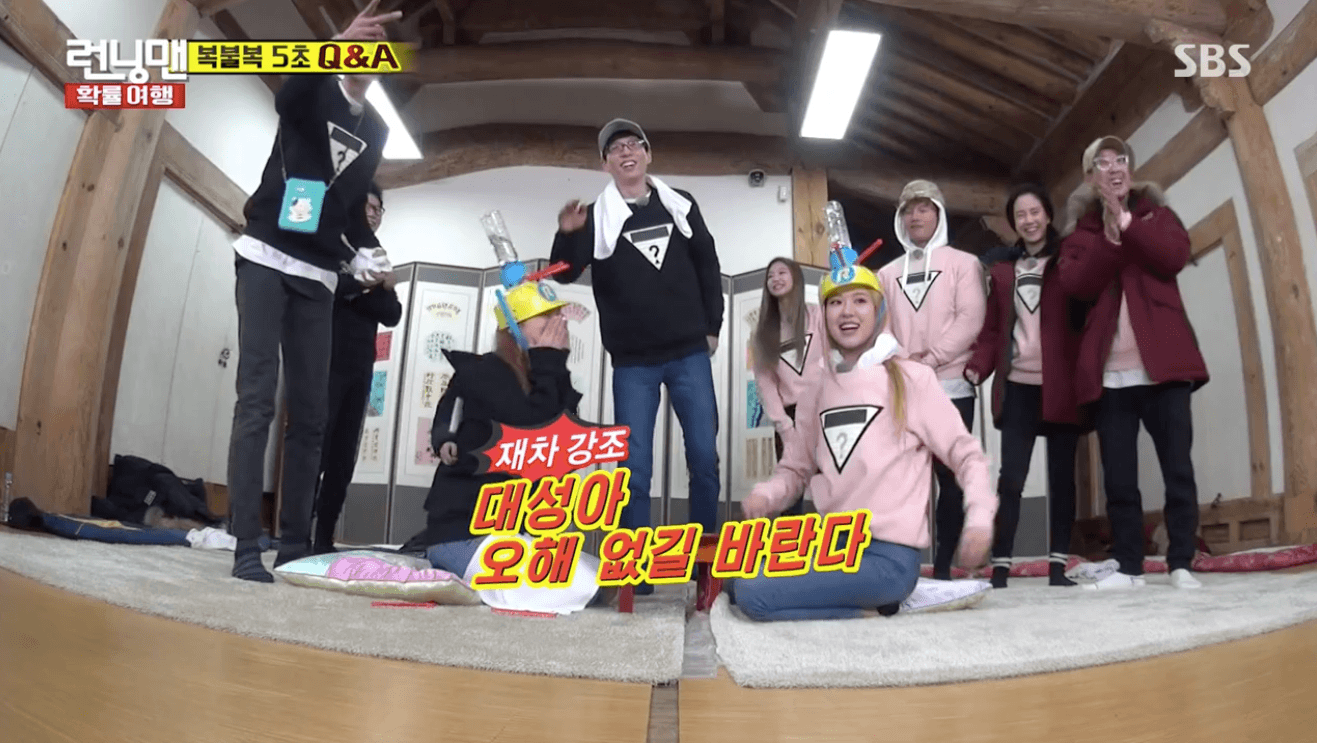 But after everyone calmed down from all of the laughter, Jisoo attempted to redeem herself by reassuring her love for Daesung, giving him a thumbs up through the camera.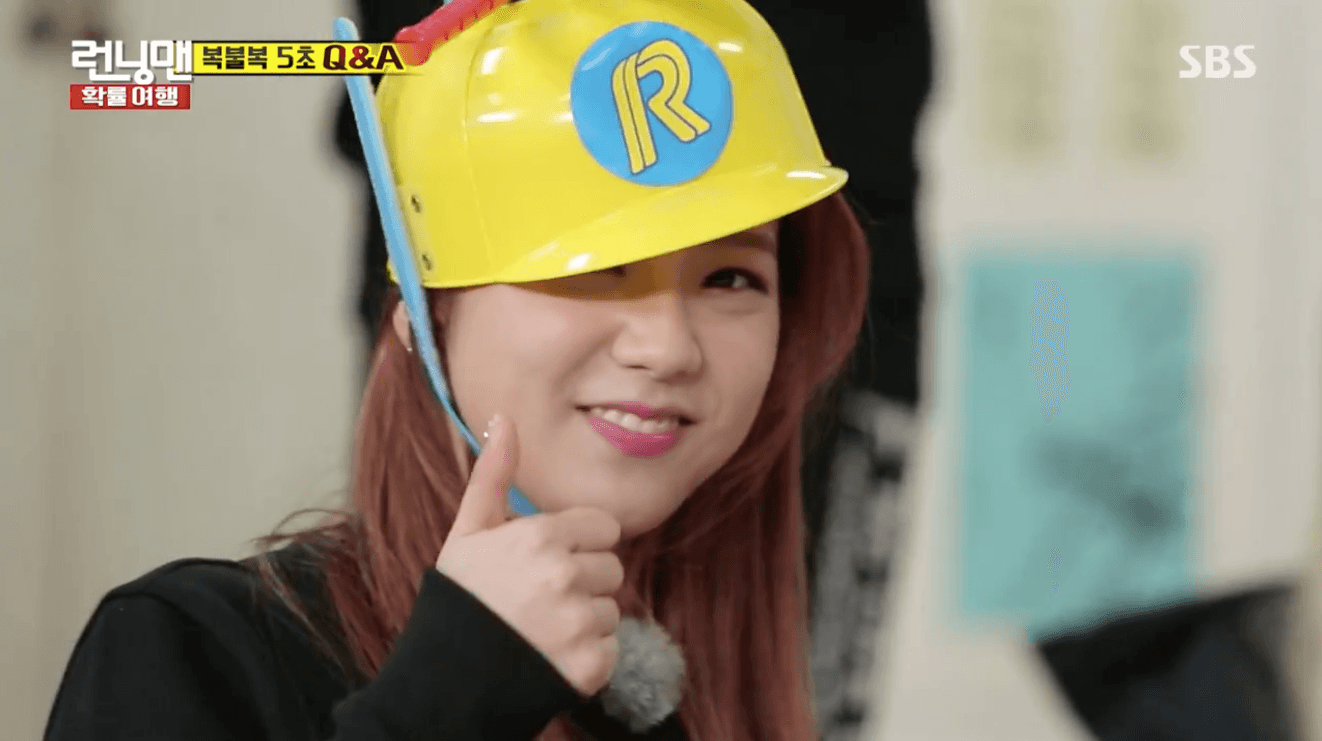 Share This Post