BLACKPINK's "As If It's Your Last" debuts at #45 on Canada's Hot 100
BLACKPINK's latest title track has debuted on Billboard Canada's Hot 100 chart at #45.

They just came back with their latest song "As If It's Your Last" a couple of weeks ago and it's already charting on a Billboard Hot 100 chart.
This is their second song to hit Canada's Hot 100 chart following "Playing With Fire", which only hit the #92 spot.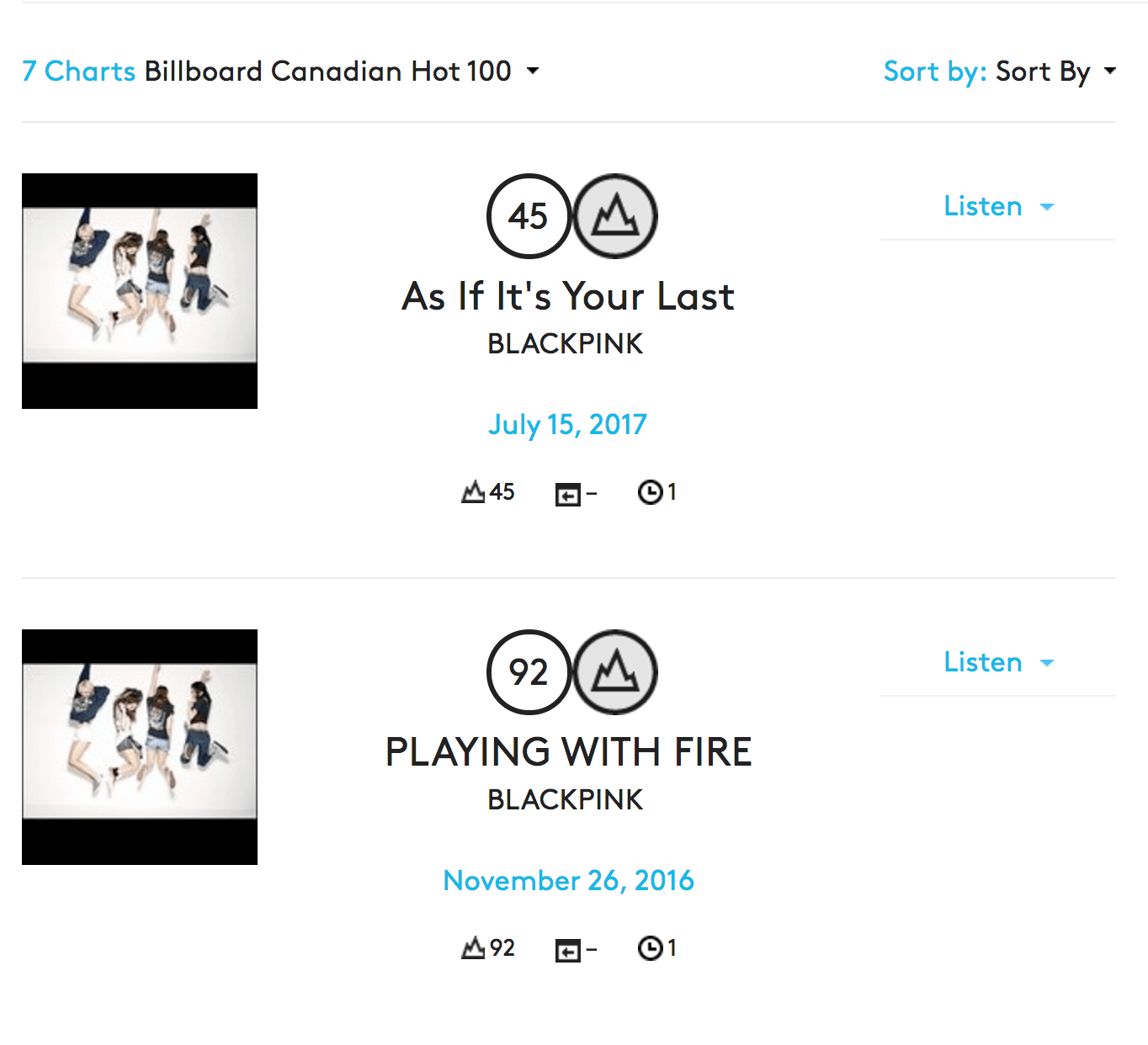 Their highest charting album, however, was Square 2, which reached #2 on the World Albums chart.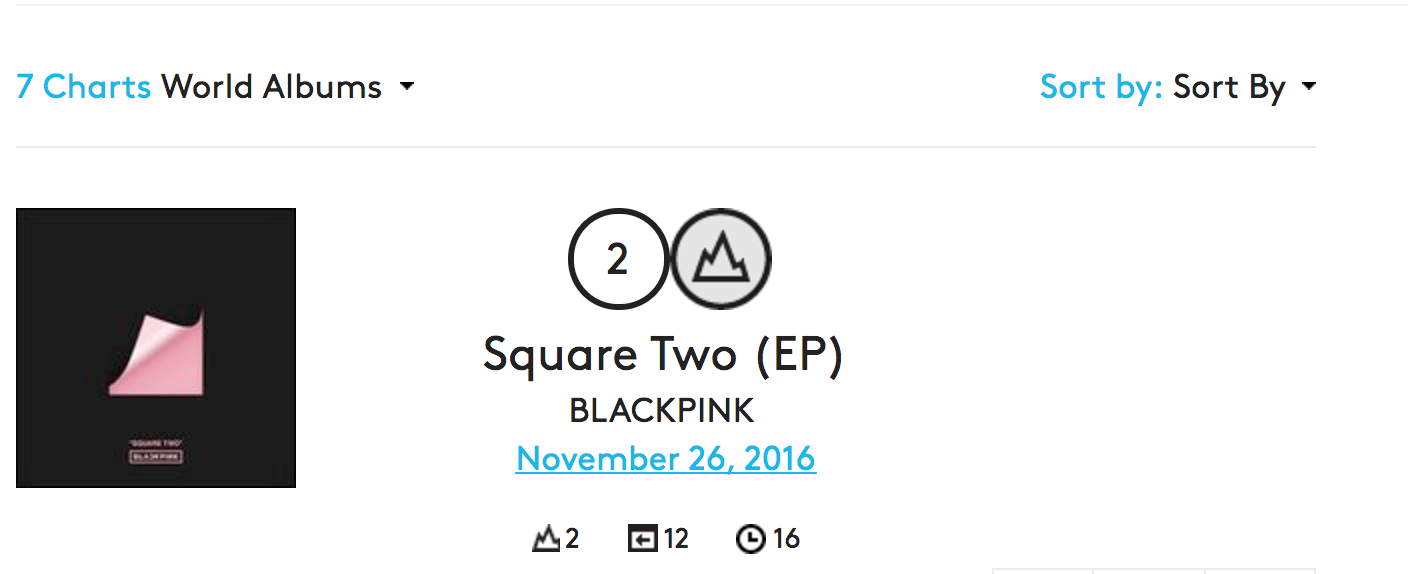 The girls are currently still promoting their title track "As If It's Your Last" on music shows.
They also held their first ever fan meeting recently, along with a pop-up ice cream event.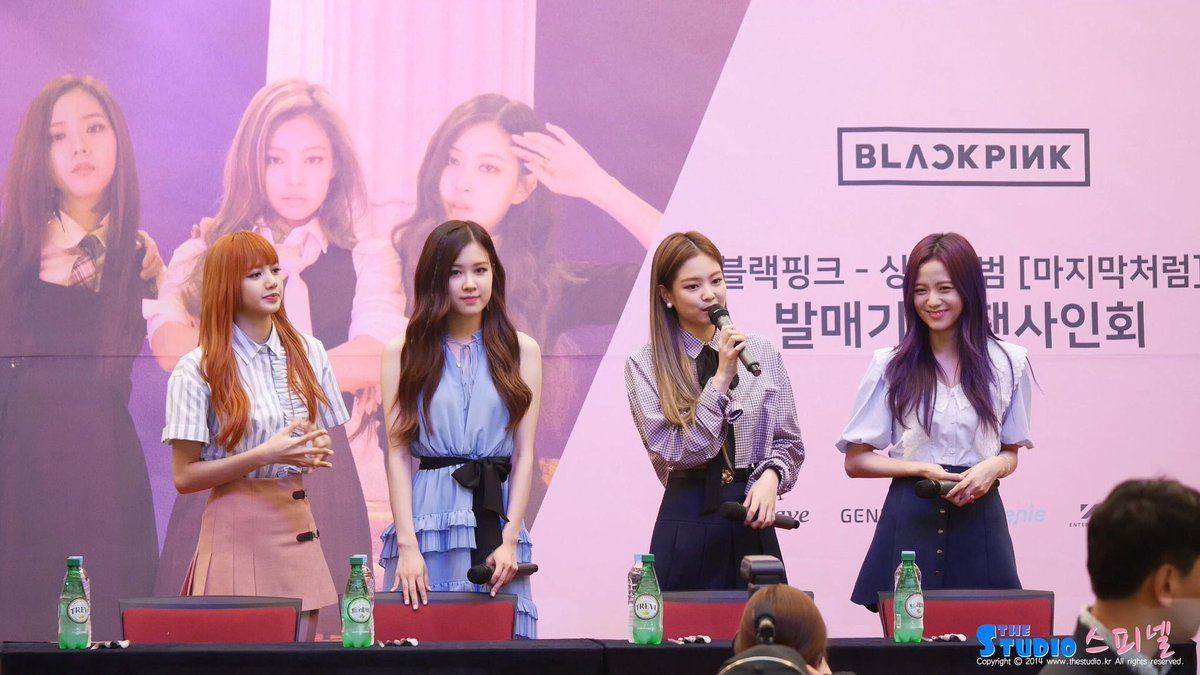 It looks like there really is no stopping the group's popularity from growing.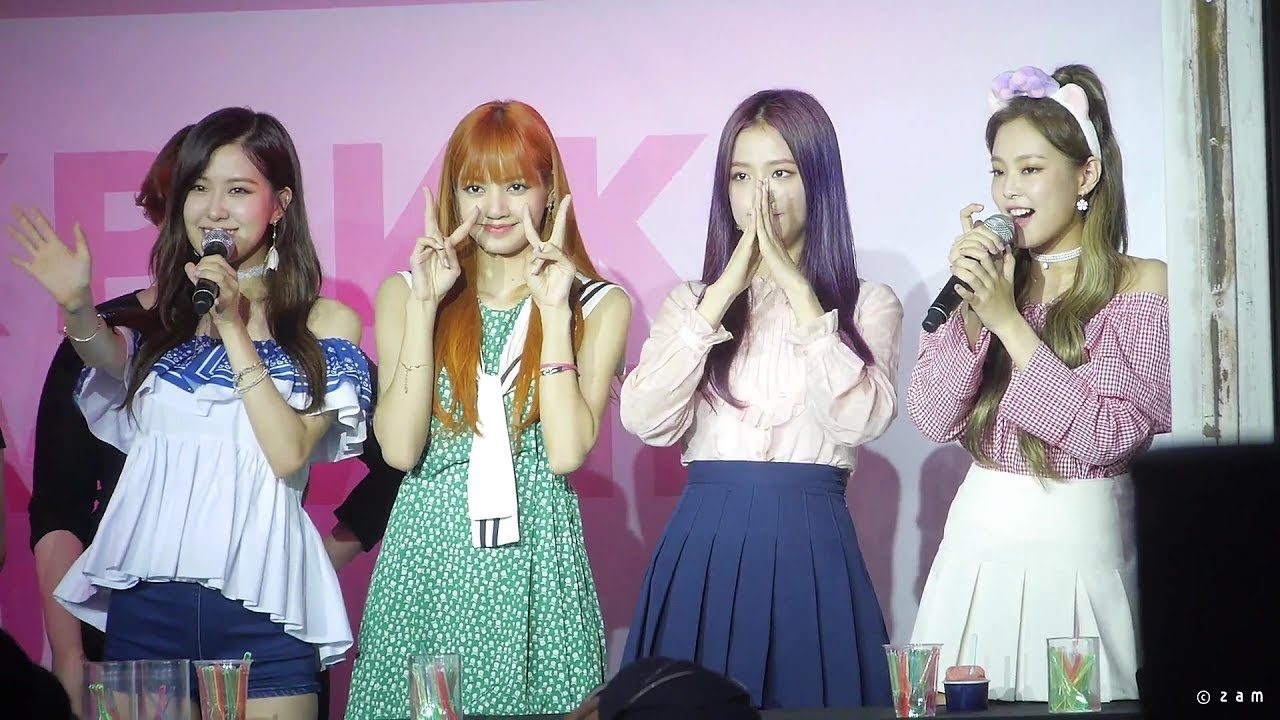 Share This Post