BLACKPINK's Members Are Never Allowed To Go Outdoors On Their Own
Fame comes with a price. For BLACKPINK, it comes at the price of their ability to freely leave their dormitories.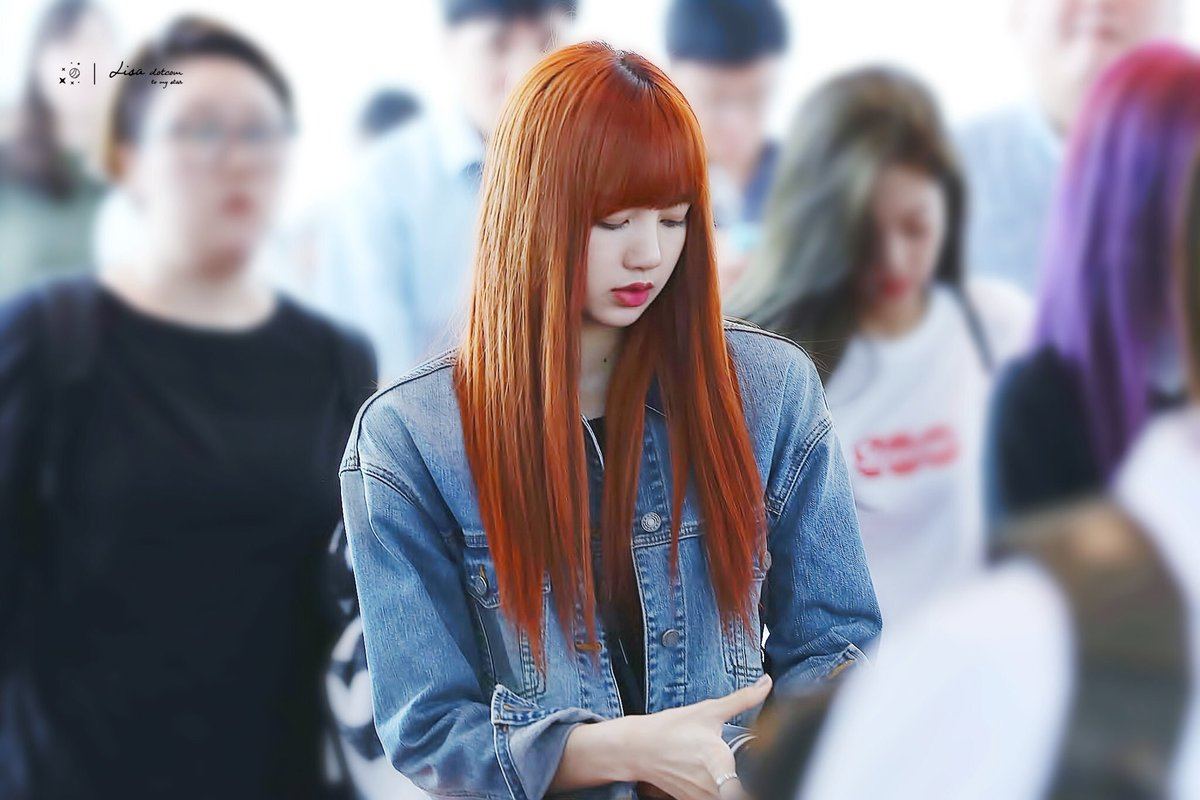 BLACKPINK revealed this surprising fact during their appearance on Park Myungsoo's KBS Cool FM radio program.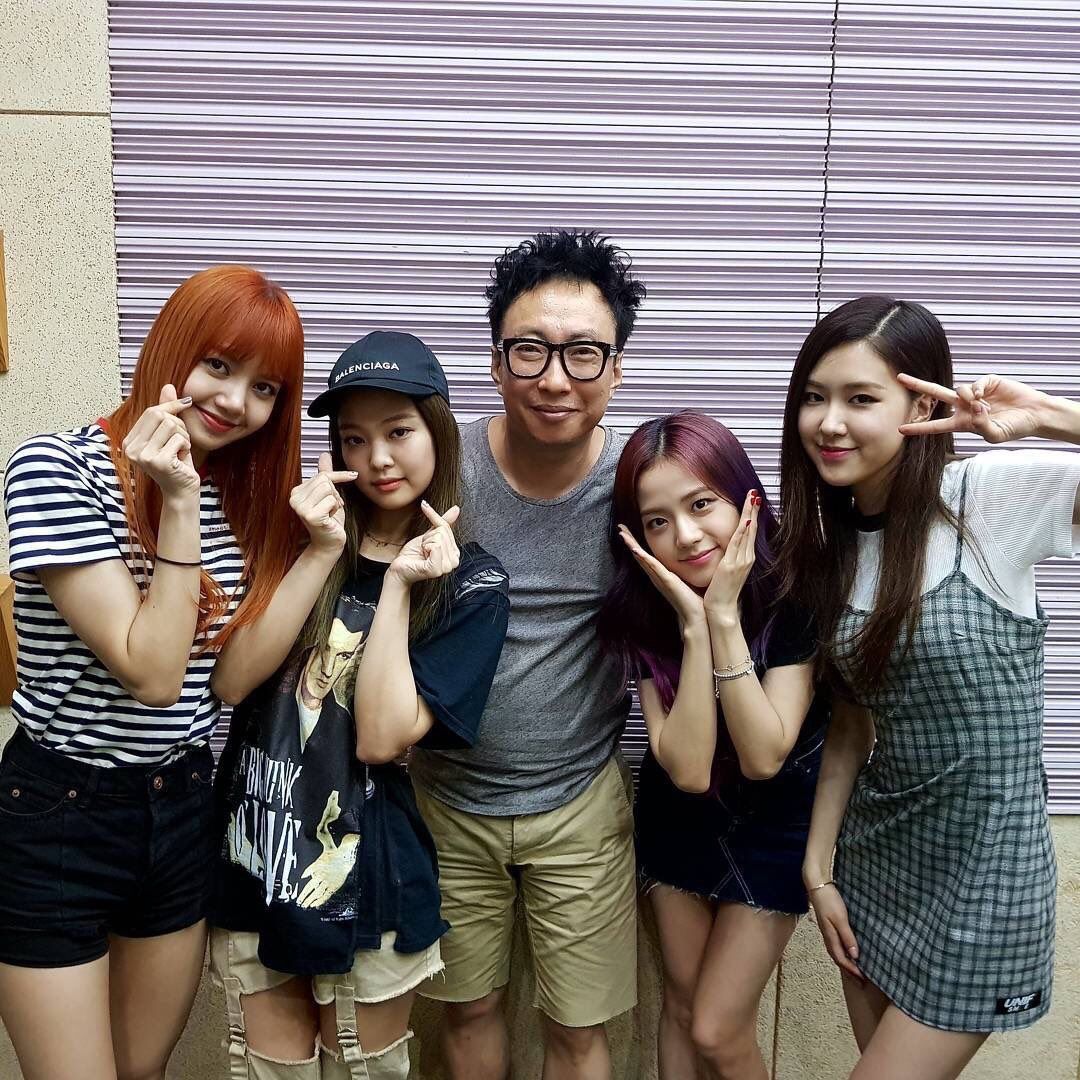 Lisa began by revealing that the group is happy to get the chance to meet their fans overseas as they prepare for their Japanese debut.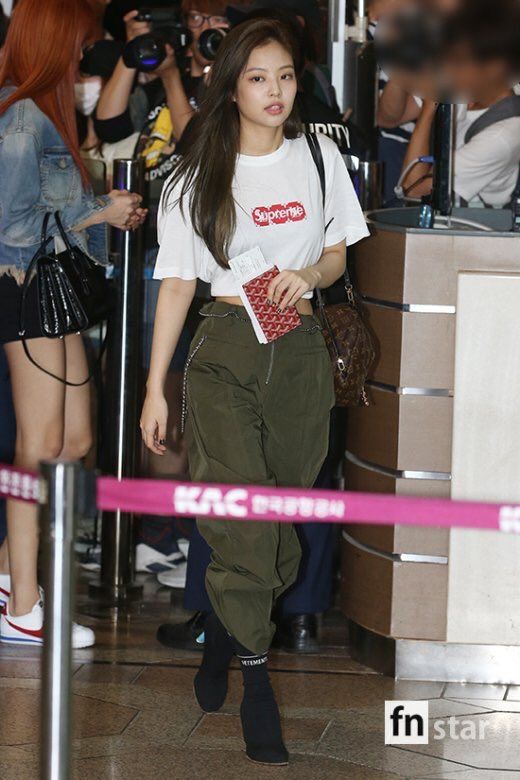 When asked if they get recognized whenever they are out, however, the members responded in a rather sad tone. 
"We are trapped. We have never been outside on our own. We have to go with a staff." — BLACKPINK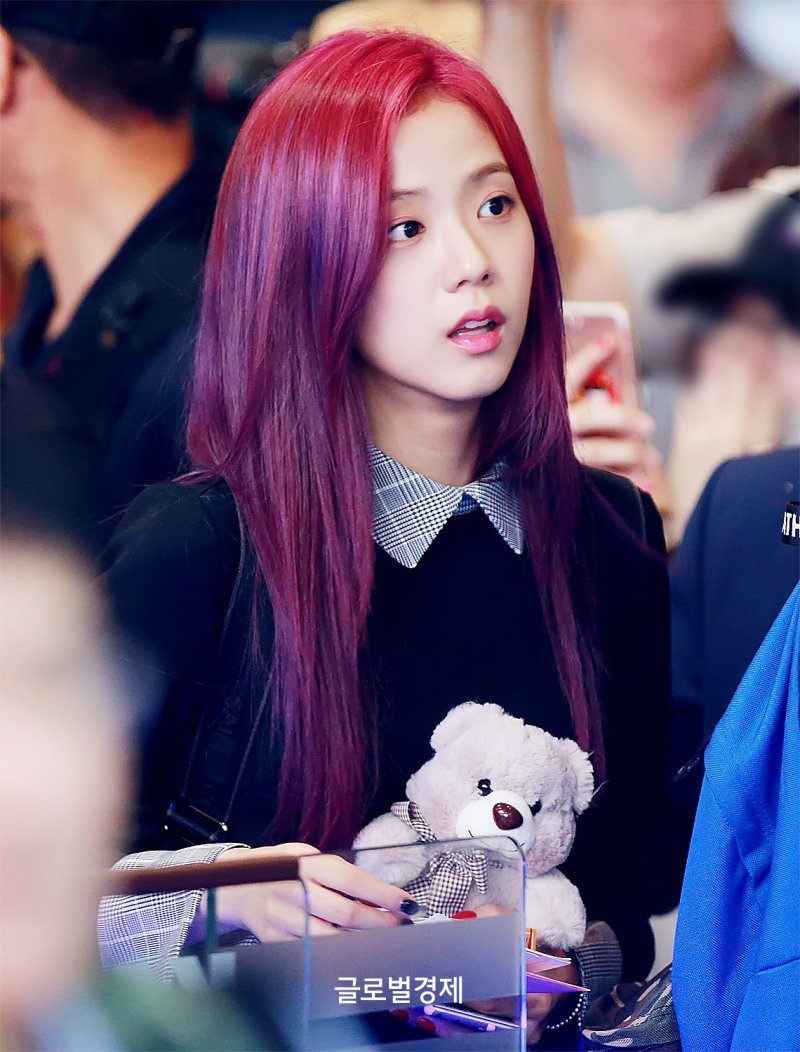 According to them, if all four members are together, they immediately get recognized.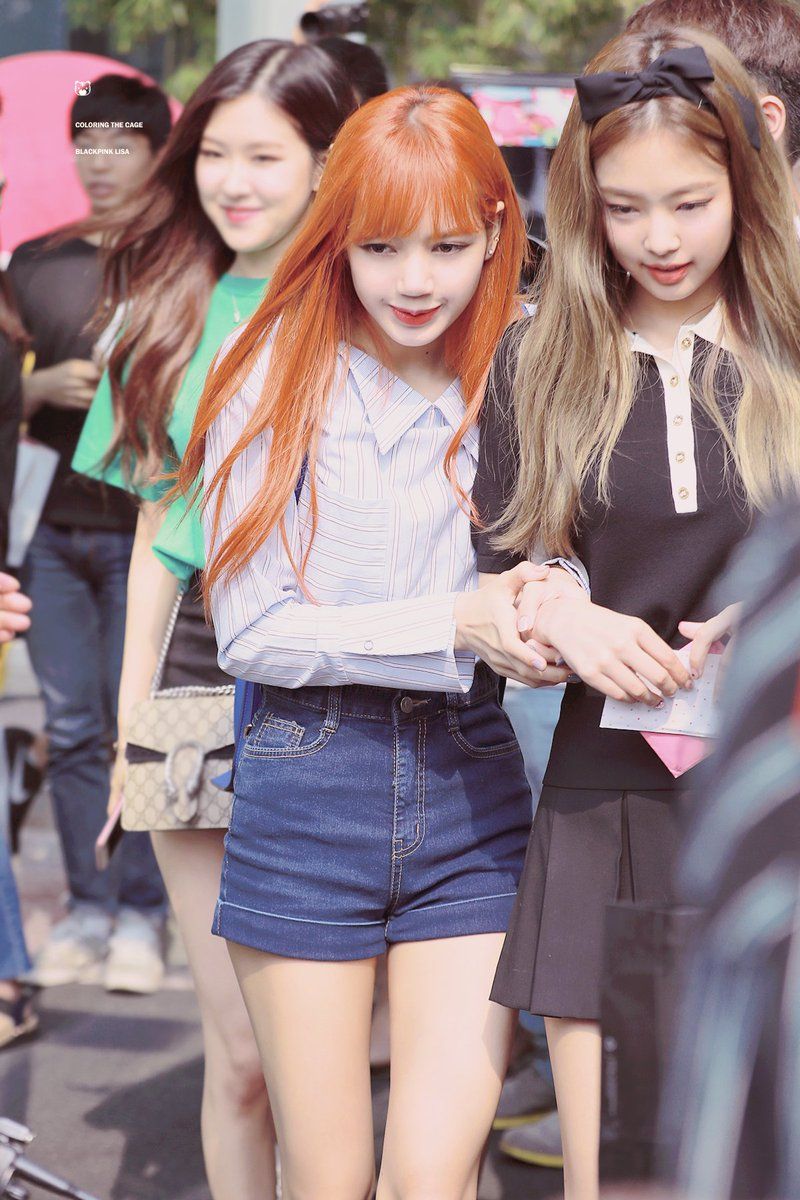 The simple, but unfortunate, solution to BLACKPINK's issue with being instantly recognized is to have them constantly accompanied by a female manager.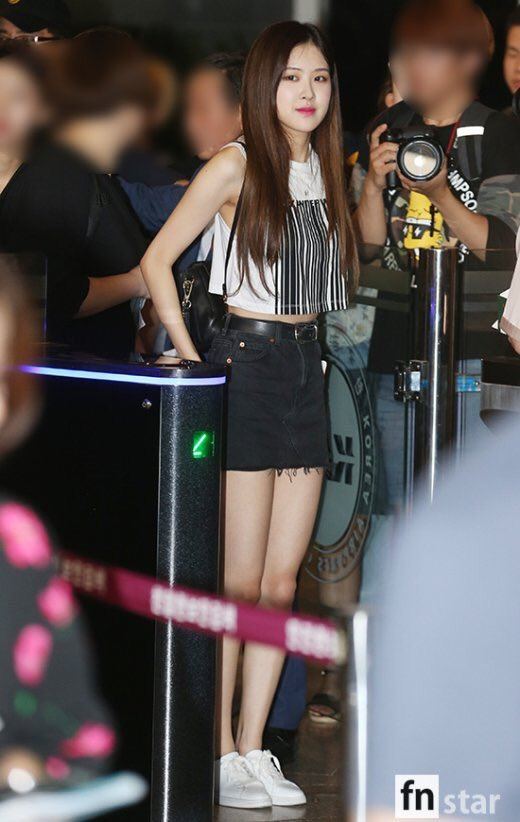 Source: Newsen
Share This Post