Block B P.O's Mother Passes Away Due To Chronic Illness
The 23 year old rapper is currently mourning the loss of his mother earlier this week.
On January 27th, the mother of Block B's P.O, tragically passed away after a battle with a long-term illness. The family attended a private funeral over the weekend.
Seven Seasons, Block B's agency released a statement to inform fans of the heartbreaking news and a small update on P.O.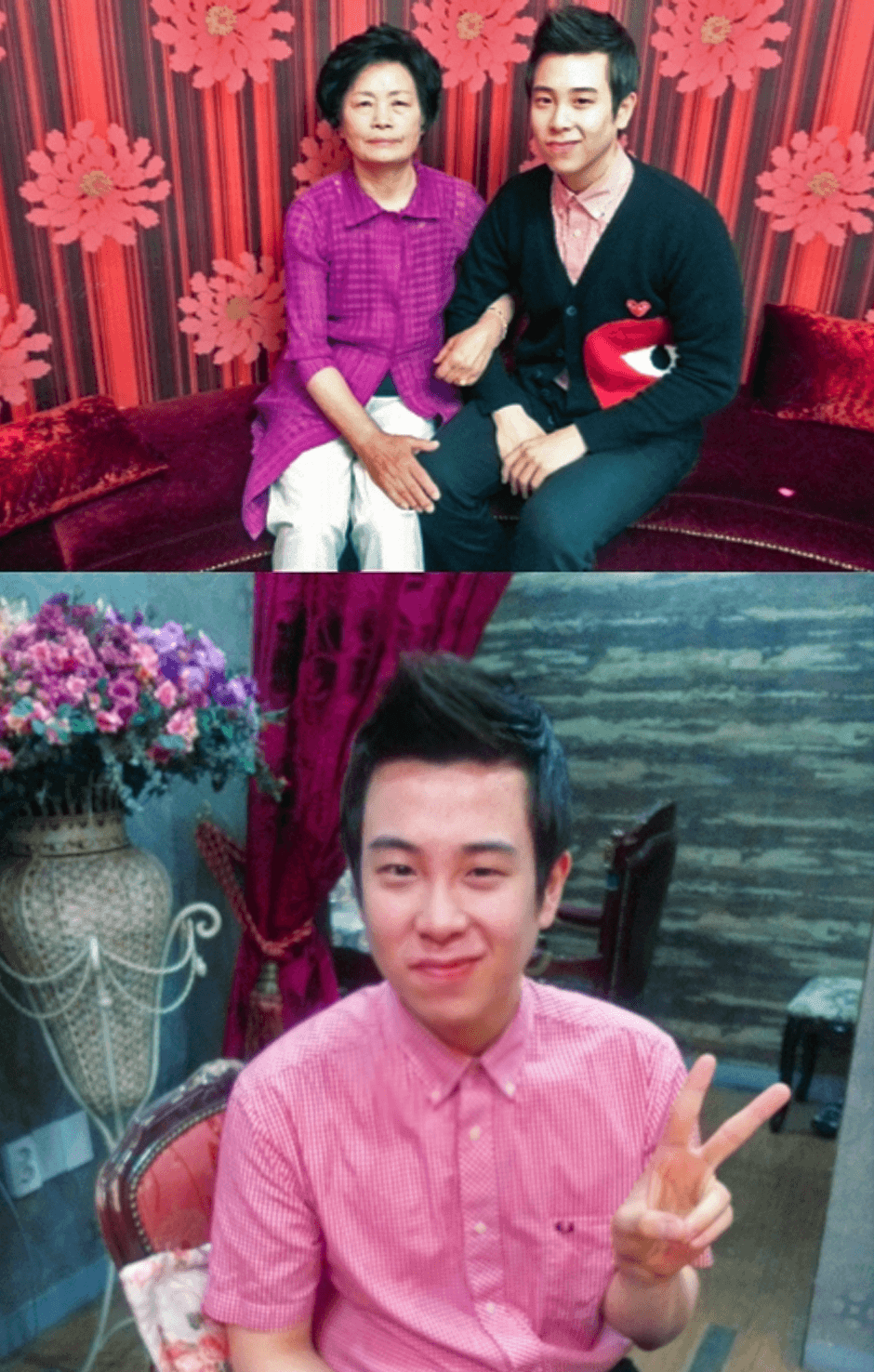 " P.O (Pyo Ji Hoon)'s mother passed away on the morning of the 27th due to a chronic illness. P.O stayed at the funeral house with his family in grief and said his last farewell to his mother.

As according to the wishes of the family of the deceased, the funeral was kept private from the press and fans and the coffin was borne out on the morning of the 29th.

We apologize to fans for not informing them of this fact earlier. May she rest in peace."

— Seven Seasons
Our condolences are with P.O and his family during this hard time.
Source: TV Report
Share This Post