BoA to possibly join the surge of solo comebacks this February
It has been at least two years since her last promotional activity in South Korea, but 2017 may be looking favorable for solo artist, BoA. 
It has been two years since BoA released her eighth album, Kiss My Lips, back in May 2015. Since then, she has appeared in a few collaborations and ventured into acting, appearing on jTBC's recent drama, My Wife Was Having An Affair. 
On January 10th, however, an insider from the music industry revealed a few hints pertinent to her return. Here's what we know so far.
It will be a mini-album set to be released in February
According to reports, BoA has picked a title track, while finalizing some of her recordings. Once these recordings are done, they will be working on the choreography for her title track.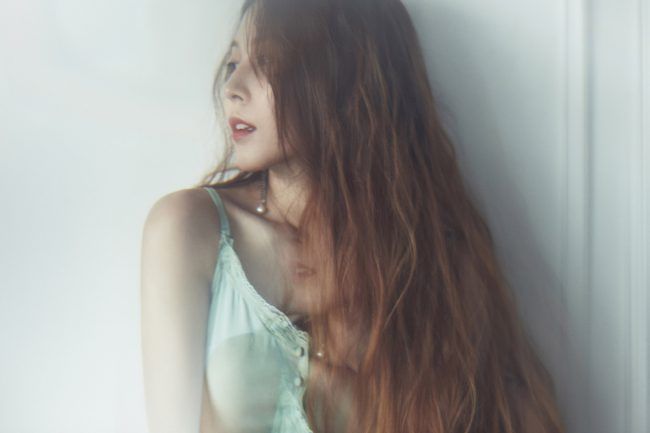 BoA is reportedly focused on recording
She has wrapped activities for her last drama and has not collaborated with any music work. She is highly speculated to have been concentrated on her recording since clearing her schedule for other activities.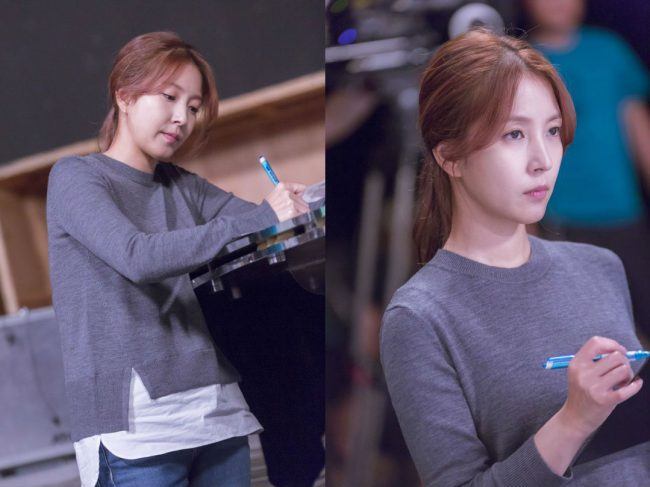 The recent surge of solo artists debut and comeback
Although there has been less promoting solo artists last year, there has been a surge of comebacks from big names such as Uhm Jung Hwa this month alone. SM Entertainment, in particular, is looking into these solo releases and confirmed Seohyun and possibly Krystal's solo debuts. Other female solo artist looking to promote includes Lee Hyori and Suzy.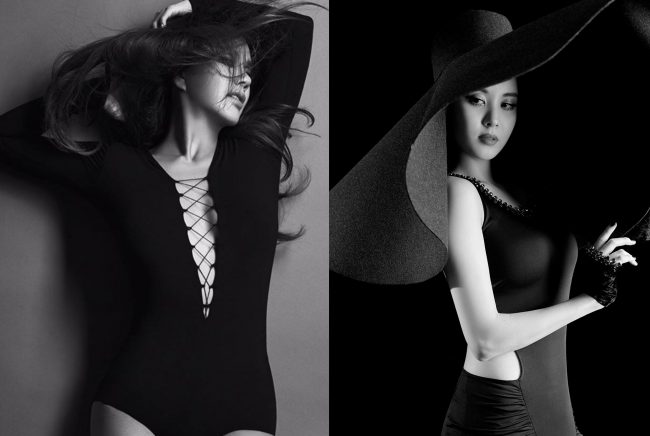 At present, SM Entertainment has not released a statement confirming BoA's return, but many are already speculating that this piece of insider detail might just be true.
Source: Donga
Share This Post