BoA to pre-release collaboration with Gaeko "Who Are You"
Along with a new concept photo, the official date for BoA's pre-released track featuring Dynamic Duo's Gaeko has been confirmed.
Prior to her 8th album's release in May, BoA will be releasing the collaboration track "Who Are You" with Gaeko on multiple online websites on May 6th at midnight KST.
The track "Who Are You" is an electronic dance-pop track that features a compelling guitar and bass arrangement. The lyrics tell the story of a man and woman on a blind date meeting.
Her 8th album will be released on May 12th.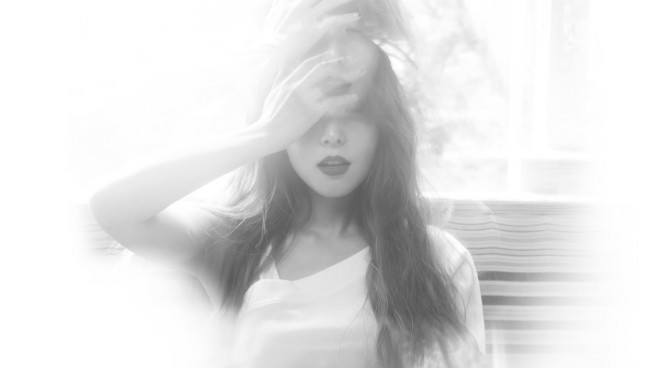 Source: News1
Share This Post