Bolbbalgan4's Ahn Jiyoung apologizes to IU and her fans
Bolbbalgan4 member Ahn Jiyoung has apologized and explained her reasons for liking a post on Instagram by an anti-fan of IU.
Bolbbalgan4 (also known as Bolbbalgan Sachungi) is an indie female duo comprised of Ahn Jiyoung and Woo Jiyoon. The group recently covered one of IU's songs but one fan was not happy about that and posted a message on Instagram for the duo.
The fan's message was asking Bolbbalgan4 not to cover IU's because of her having a 'lolita' controversy.
Read the translated message below:
Jiyoung, Jiyoon…ㅠㅠ during concerts you can sing any singer's songs but please don't sing songs by artists with controversies. Especially IU…don't ever sing her song since she had 'lolita' controversy. Don't sing songs by any artists who had controversies about being hateful against women or being lolita. Please don't ever sing IU's songs ㅠㅠ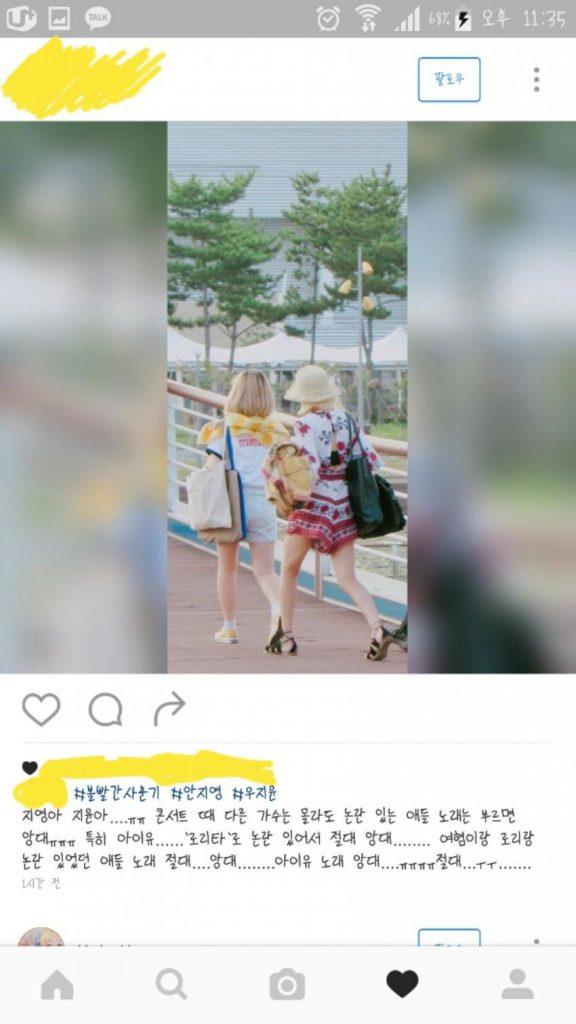 Jiyoung liked the Instagram post which immediately garnered negative reactions from both IU fans as well as Bolbbalgan4 fans who asked her to unlike the post.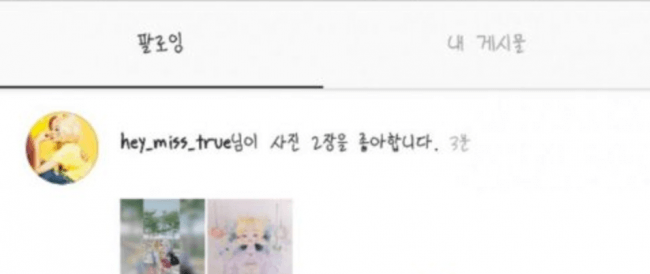 Jiyoung was quick to upload an apology post on her personal Instagram, explaining the situation and apologizing for the trouble caused:
"When I first made my debut as an artist fans would use Instagram to show support towards me and my group. To show that I appreciated the support I would "like" the posts I was tagged in. Compared to the past, there are a lot more posts that I'm tagged in because we have more fans now. Due to the large volume of posts, I couldn't read each and every one of them. I liked the post in question by looking at the picture only, without realizing that it was a post meant to hate on IU sunbaenim. I honestly apologize for my actions and to IU and everyone else who found this to be disrespectful.

— Ahn Jiyoung
Source: WikiTree
Share This Post