Bomb squad and Police rush to BTS concert in New York
The Newark bomb disposal unit was called to search outside the Prudential Center because of the sale of BTS's lightstick.
BTS held their first of two concerts in Newark, New Jersey today and ARMY's lined up for hours, waiting to enter the venue and purchase merchandise. Around 1 pm to the surprise of many fans, the bomb disposal unit appeared at the venue due to a report of a bomb present. They even brought a bomb-sniffing dog to search for a potential threat.
BRUH #BTSWINGSTOUR #TheWingsTourInUSA #BTSINNEWARK #BTS pic.twitter.com/uUIb3254VC

— 라켈. ™ (@trebleclefffff) March 23, 2017
What the person who submitted the report and the bomb disposal unit were not aware of is that BTS's official lightstick is called the A.R.M.Y BOMB. It also includes a small red LED that is meant to mimic a fuse.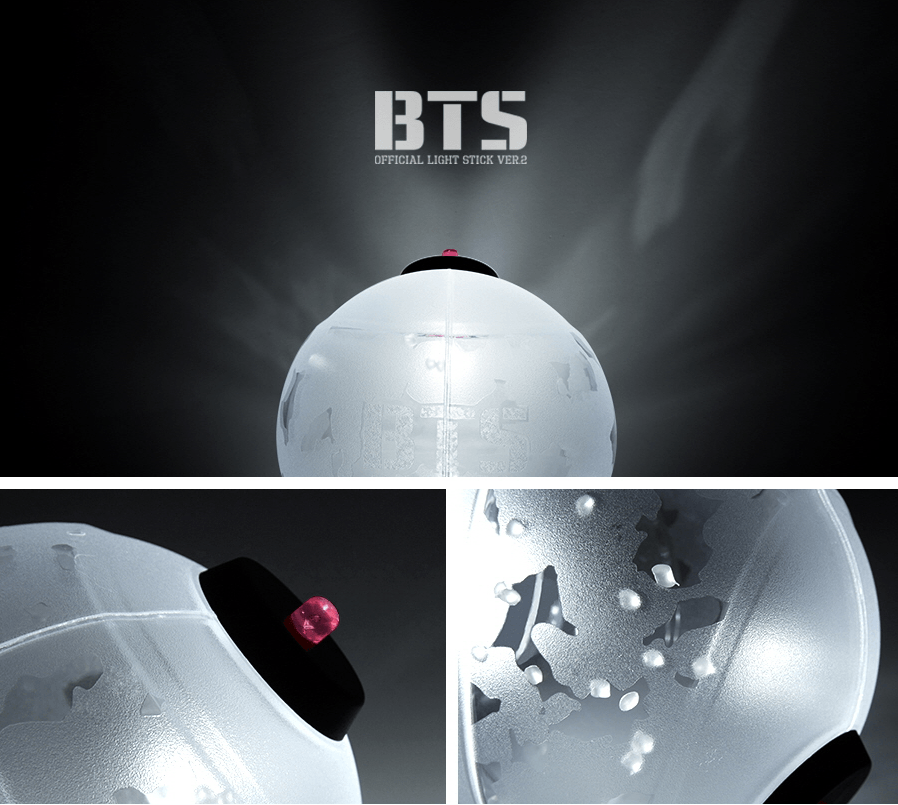 Thankfully, there were no conflicts as the bomb disposal unit was only on site for 10 minutes to quickly inspect the site and confirm that the reports of a bomb were false.
Share This Post