[★BREAKING] Bomb explodes at Yonsei University injuring Professor
A bomb was found and exploded at Yonsei University, injuring a professor.
An unidentified package was discovered near a lab at Yonsei University, by Professor Kim on Tuesday morning, around 8:40AM. When he opened the package it suddenly exploded.
Witnesses at the scene say small screws came flying out from the package, exploding nearby. Professor Kim was taken to Severance Hospital and is currently in stable condition.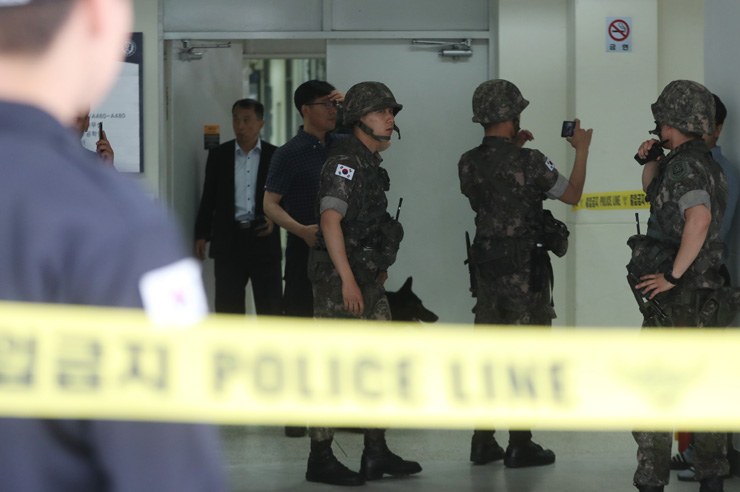 A SWAT team was immediately sent to the school and police are currently investigating. It has not been ruled out as a terrorist attack.
Source: Korea Times
Share This Post