Kim Jong Kook's "Little Sister Group" To Debut On The First Day Of 2017
Dubbed "Kim Jong Kook's Little Sister Group," Bonus Baby will be debuting on the first day of 2017.
Bonus Baby is a 6 member girl group created by Maroo Entertainment. They will be releasing their album and music video on January 1st, 2017. Members Moonhee and Hayoon were formerly part of the girl group myB.
The Korean media has taken to calling Bonus Baby Kim "Jong Kook and Ha Seok Jin's Little Sister Group" due to the fact that the group is the new girl group of the two popular celebrities.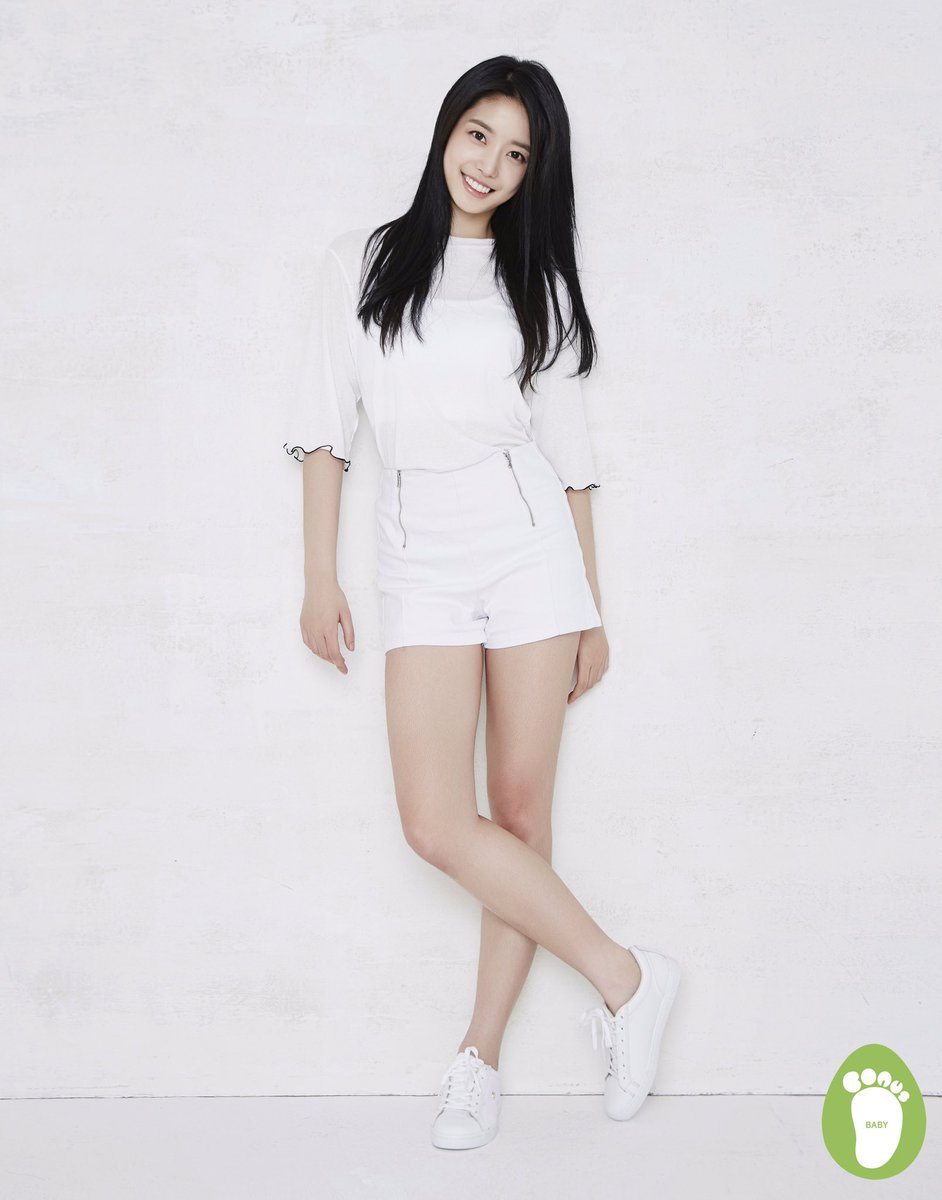 Their teaser images attract attention by giving off a bright and energetic feeling that is unique to teenagers, raising expectations for their debut.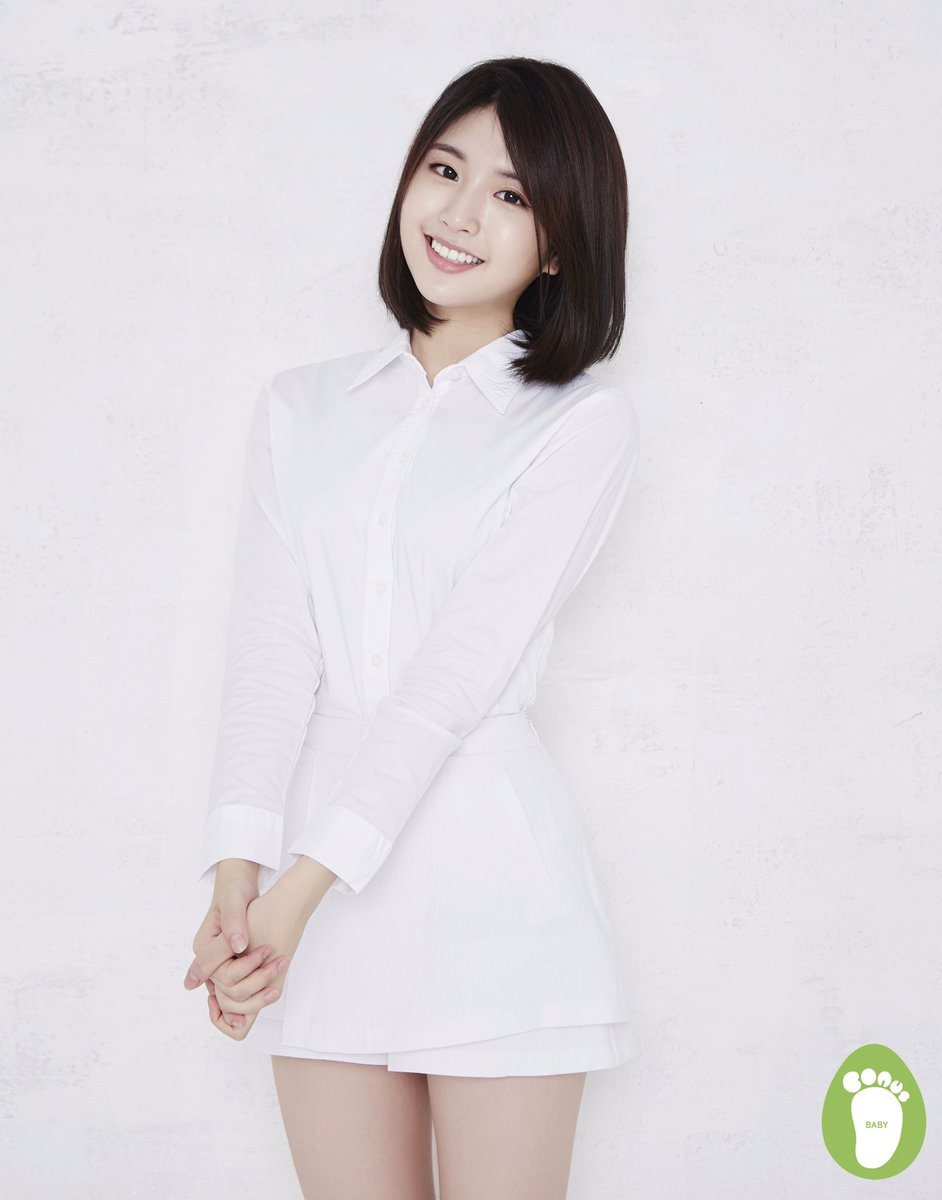 Bonus Baby's unusual debut plan is also garnering attention. Unlike idol groups who first release their album and music video and then proceed to meet the fans, they specifically chose the first day of the new year to enter the music industry.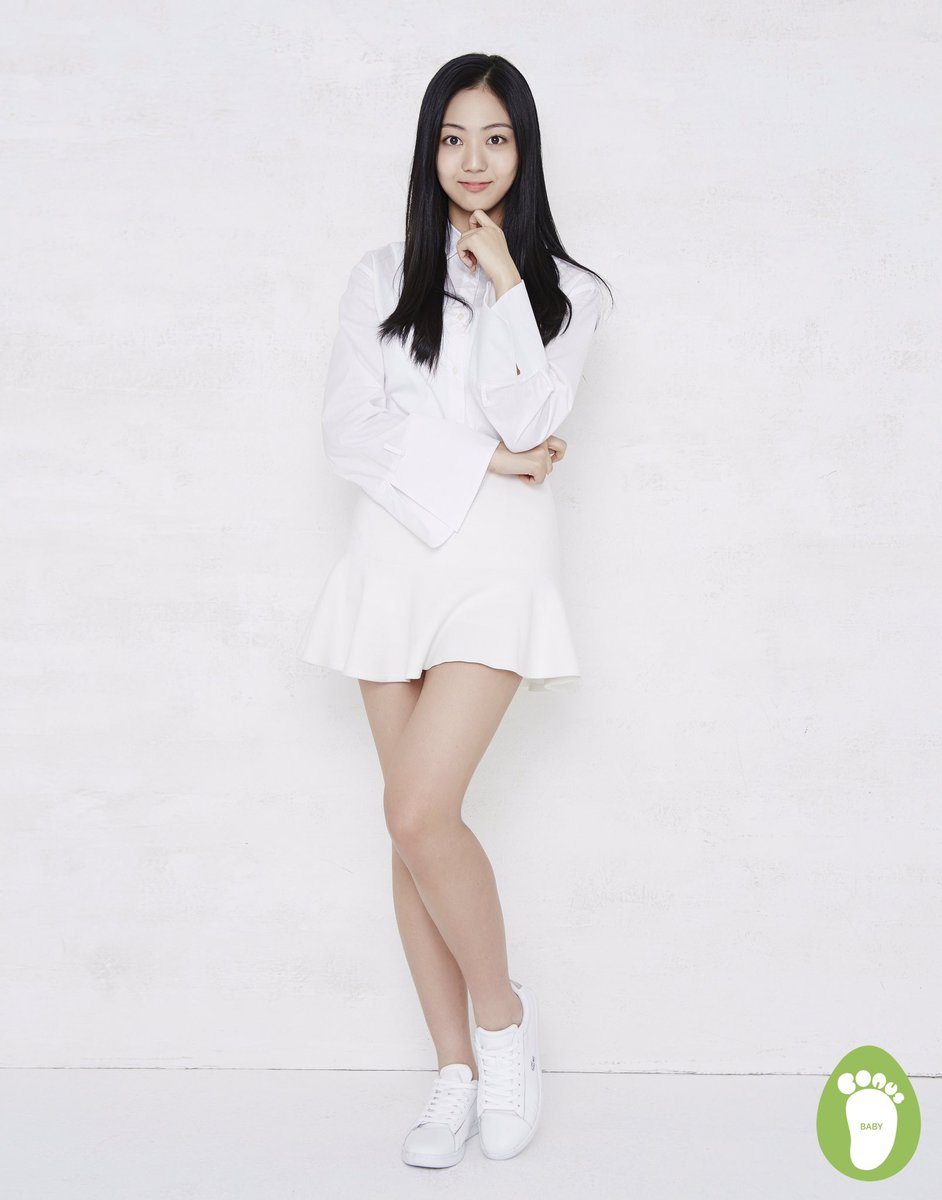 The group is currently finalizing its plans for their debut. Maroo Entertainment plans to release profile photos for each member in the days before their debut, so the public can get to know the faces of the group.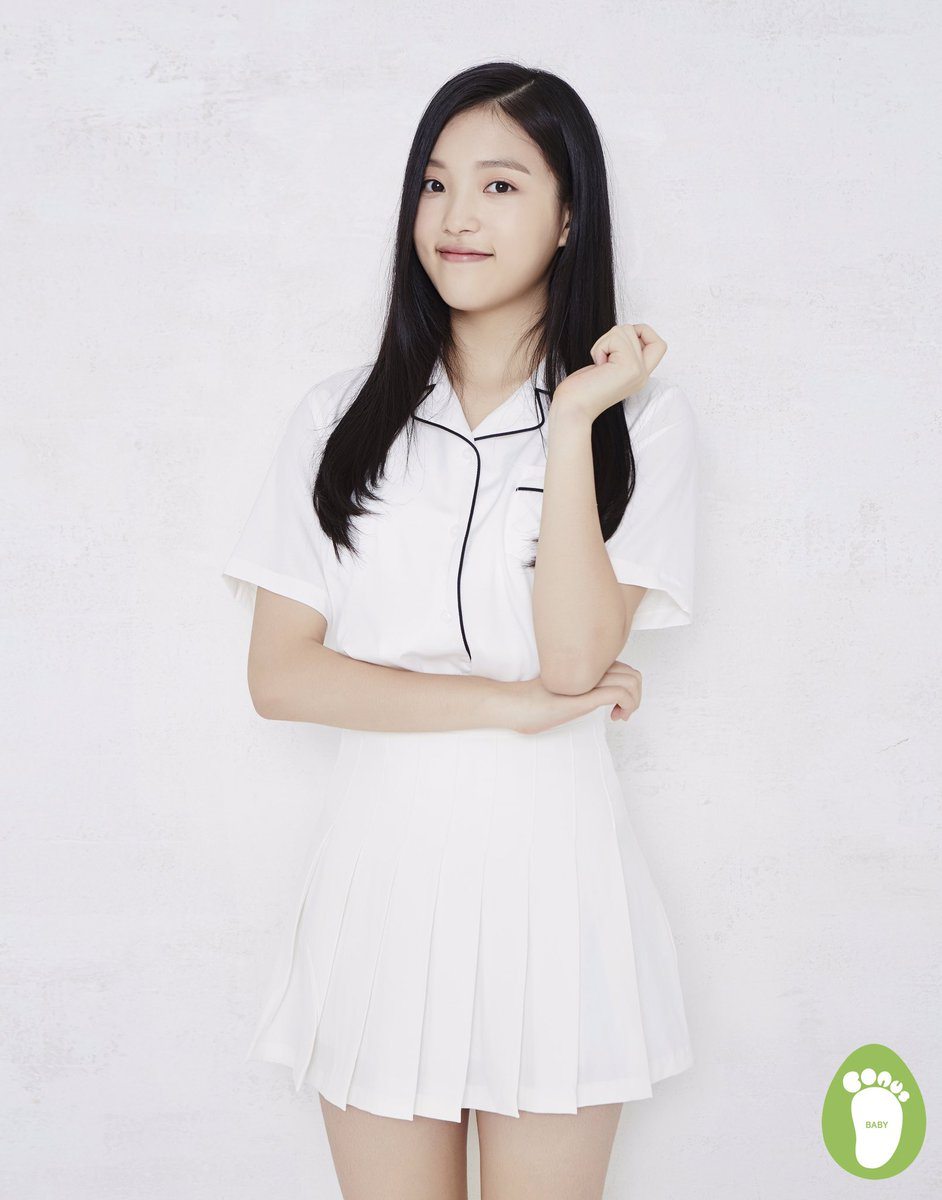 Maroo Entertainment is also home to Supernova, Kim Jong Kook, Kim Yeonji, and actor Ha Seok Jin.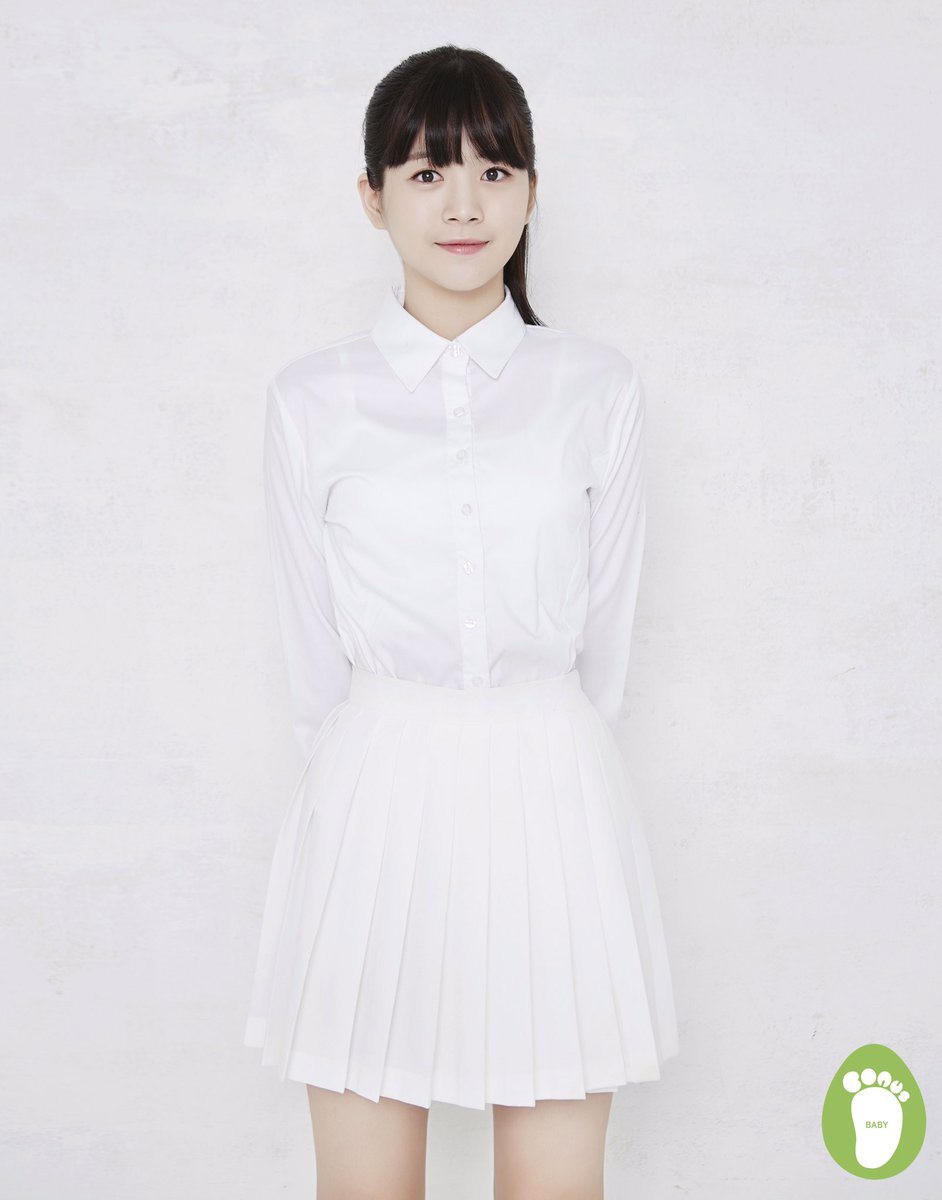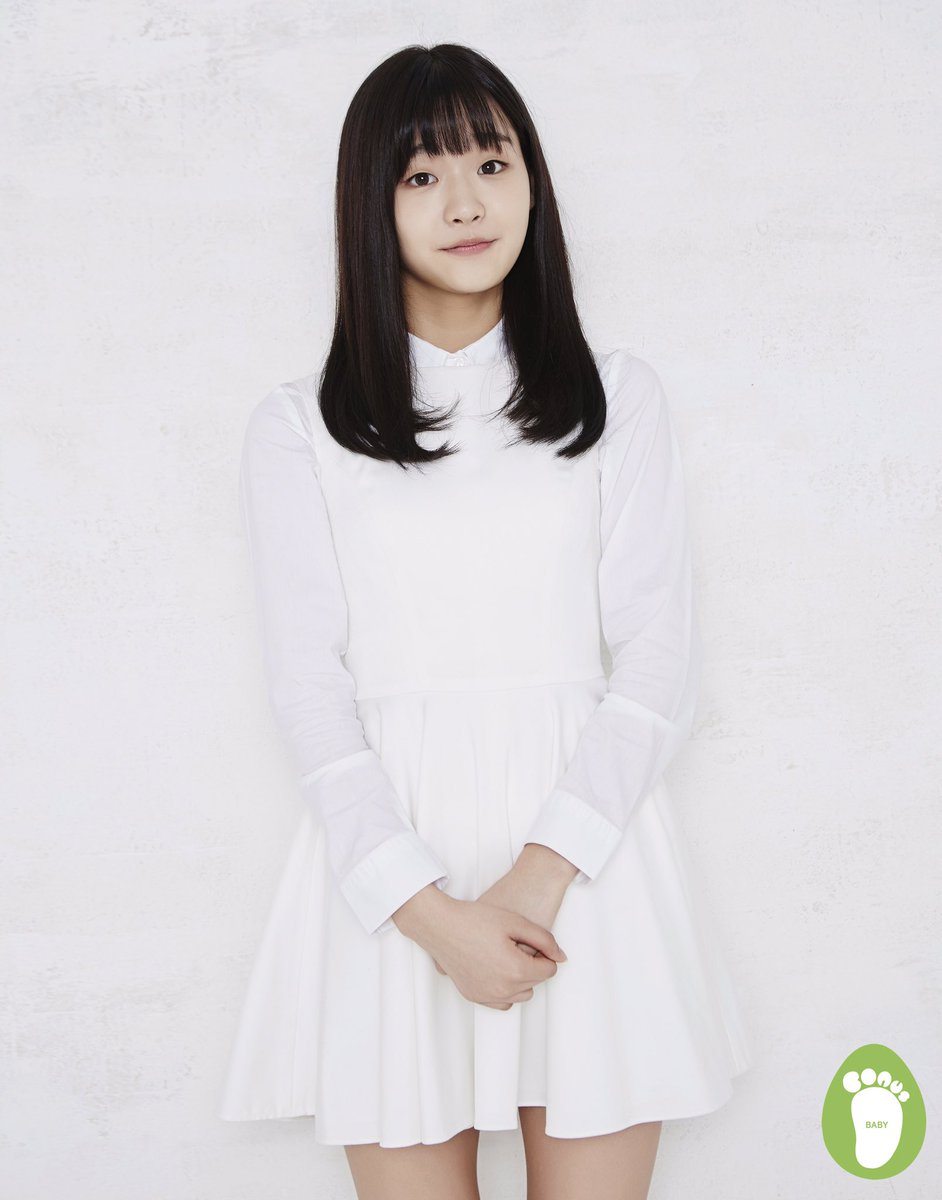 Source: Osen
Share This Post